Ruben Neves has to have Manchester City in his sights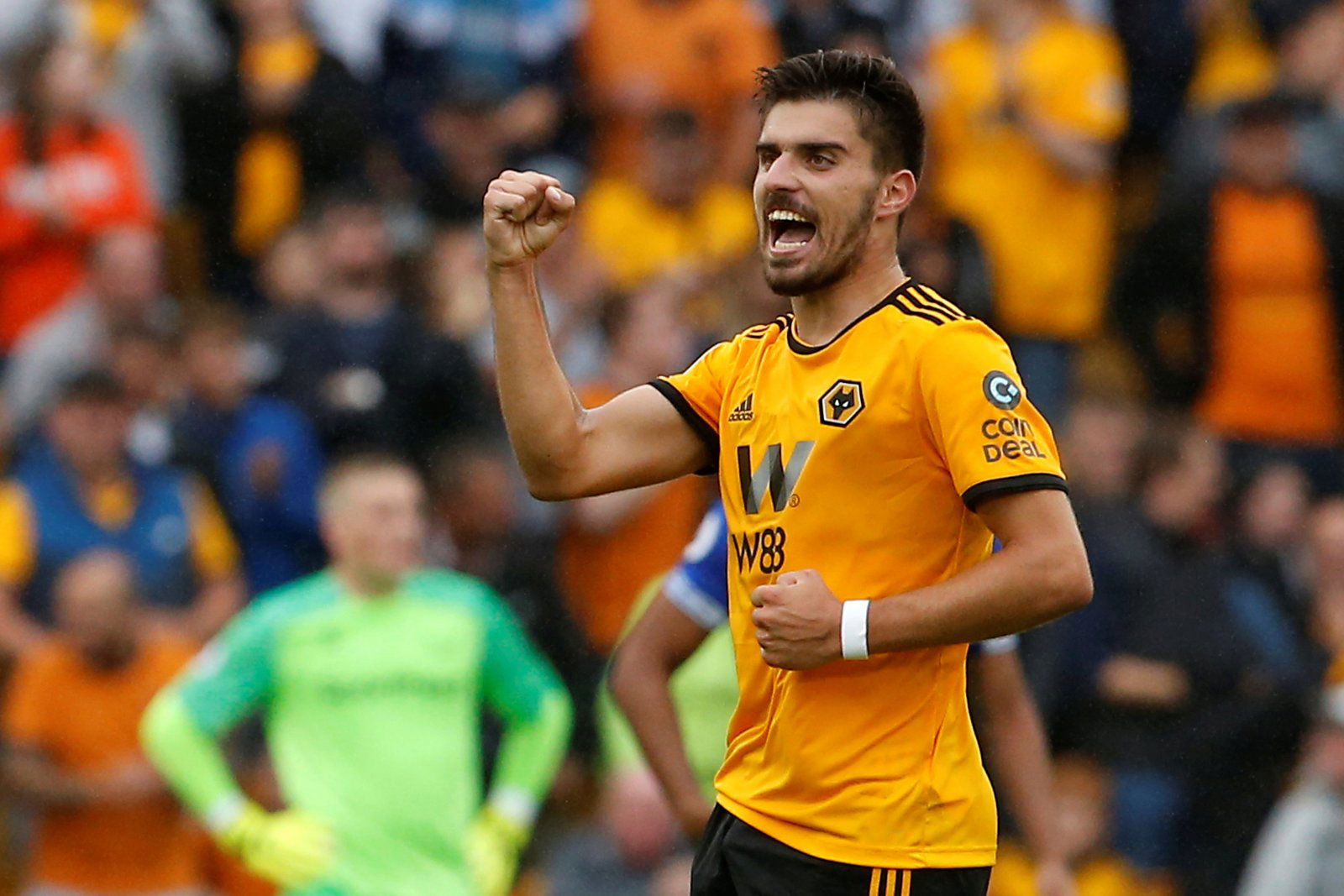 Ruben Neves was linked with a move to Manchester City in the summer and now the Express are reporting Manchester United are keen on signing the Wolves midfielder. Still, if he has the option, he should snub Old Trafford for the Etihad.
Ten years ago, nobody would have even thought about which team to sign for if both Manchester clubs were chasing your signature unless you were a City fan, of course. Manchester City have been in United's shadow ever since the inception of the Premier League, but now things are changing.
Since Sir Alex Ferguson retired, United have lacked the vision and success they once had and that's the same vision and success City have established over the past eight years. Their hierarchy have a consolidated a style of football, invested in one of the finest training complexes in the world, and they now have the man who most argue to be the best manager in the world.
Alexis Sanchez had the choice between City and United last January and he chose United. Since then, he's looked a shadow of the player he was at Arsenal and watched City go on to win the Premier League in emphatic fashion. It's not hard to imagine that Sanchez might regret his decision.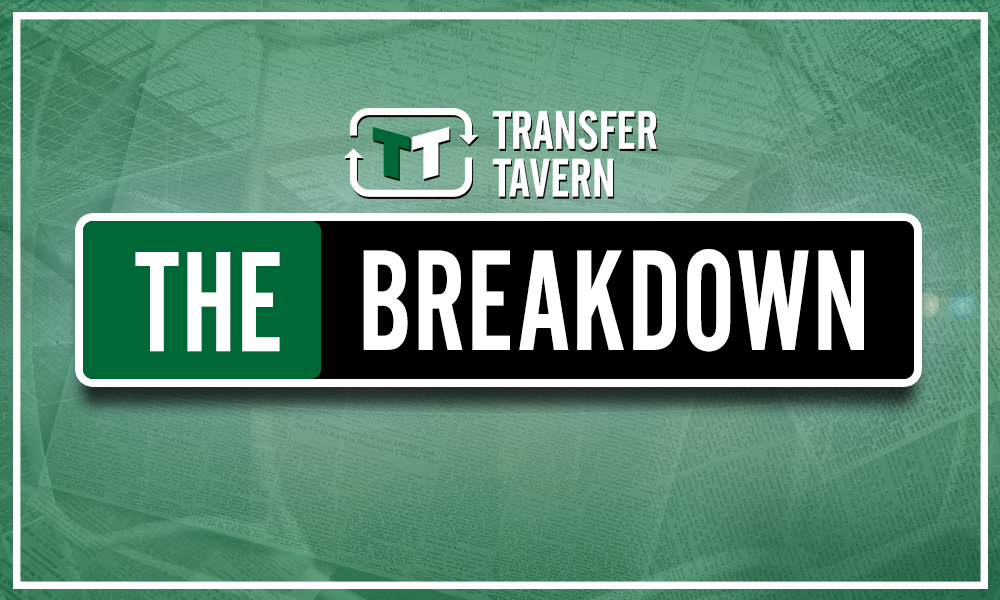 It's true the Manchester United that drained all creativity from Sanchez is no longer present because Jose Mourinho's out of the door and Ole Gunnar Solskjaer is playing more attacking football. But how can a player reject the chance to develop himself under Pep Guardiola especially considering the way their players seem to enjoy their football, and their trophies, so much.
Nevez is only 21-year-old and that means he's entering a crucial stage of his career. These are the years that managers have the most impact because they can mould players into the footballers they will become for the rest of their career, and who better to take Neves to the next level than Guardiola?
The recent history and global reach of Manchester United is attractive, of course, but is that more important than being developed by one of the greatest coaches the game has ever seen at a club that is only going to win more and more trophies as they grow?
Neves must choose to join the Manchester City project if given the chance.
Who do you think Ruben Nevez should sign for?