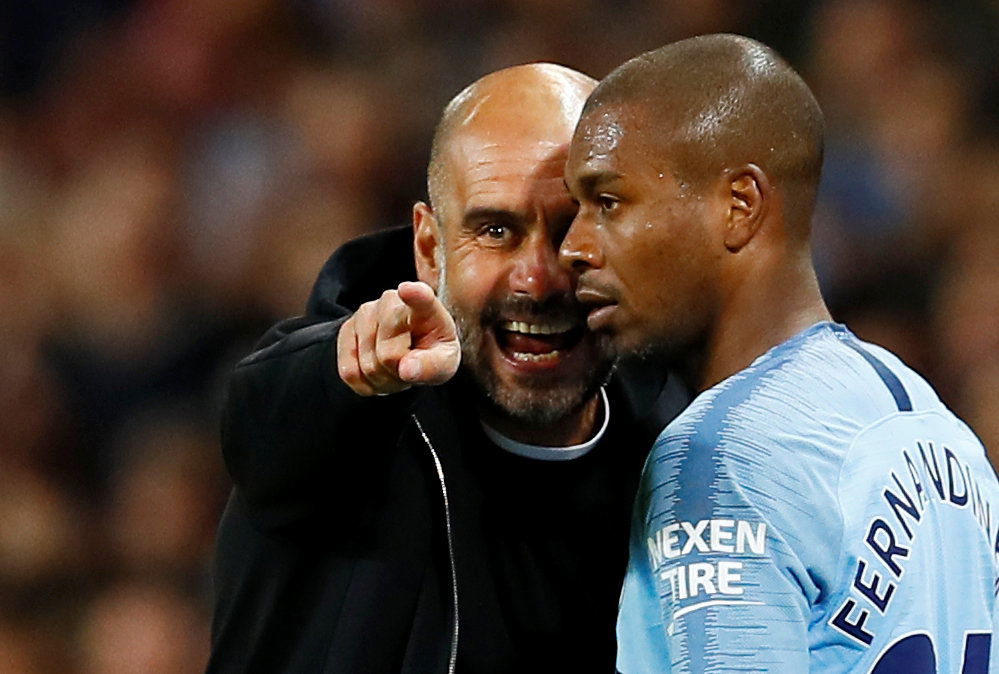 Fernandinho has been the core of Pep Guardiola's Man City revolution over the past three years, but the 33-years-old needs to be given an understudy to take over the reins when he leaves.
City missed out on Jorginho in the summer and they've paid the price this season, having lost three times without him, allowing Liverpool to get ahead in the title race.
Considering the rest of the squad is stocked with so many pretty much amazing options, it's a relative blemish at the Etihad. Impressive as he is, the Brazilian lynchpin cannot go on forever and there will come a time where, like Vincent Kompany, he'll have to be phased out of the starting XI.
Indeed, Guardiola will know how important it is to get the right replacement for the most key position in his system and here are THREE options.
Declan Rice
Under Manuel Pellegrini, Declan Rice has shown he has the composure on the ball and the work-rate off it to play for Guardiola. His age means he could grow under the wing of Fernandinho as an understudy and learn his trade before becoming the club's first choice for what could be the next decade.
Rice has also proved his qualities in the Premier League whereas the majority of City's other options are yet to be tested in England. However, the fact he's English (well, kind of) and has just signed a new five-and-a-half-year deal at the London Stadium may mean City would have to spend big on the youngster.
N'Golo Kante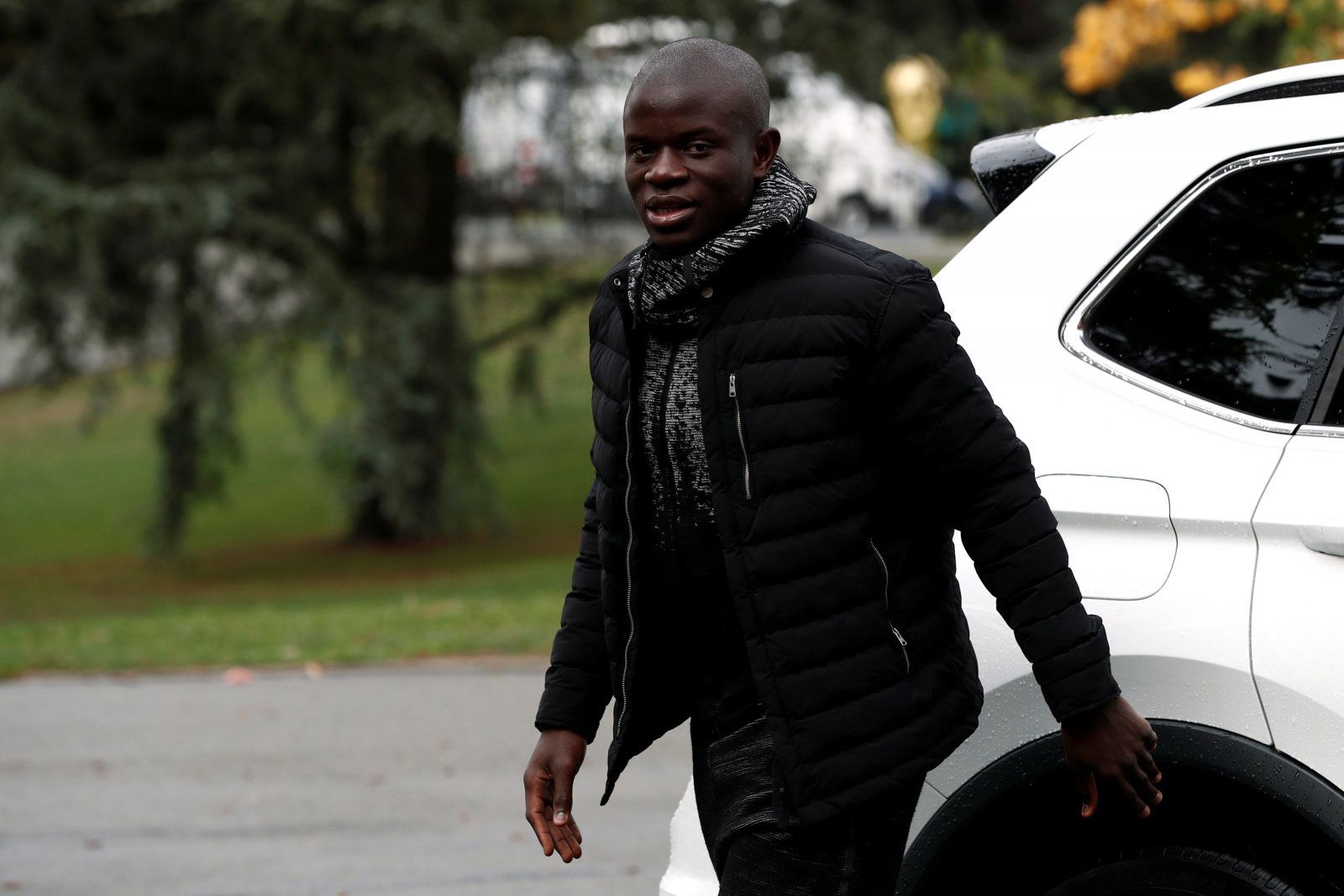 With back-to-back Premier League titles at two different clubs, N'Golo Kante certainly knows how to play the defensive midfield role. Saying that, you wouldn't think it considering his current manager Maurizio Sarri moved him into a more advanced position to fit in new signing Jorginho.
The results have been average and at times embarrassing, so City should swoop for the 27-year-old World Cup winner and have him as a ready-to-go replacement for Fernandinho. His Premier League pedigree and age should guarantee Guardiola the key energy and experience he's looking for in the replacement.
Phillipe Sandler
Fernandinho's replacement could already be under Guardiola's nose at the Etihad Campus in the form of Dutchman Phillipe Sandler. The 21-year-old signed from Dutch side PEC Zwolle for £2.5m in the summer but missed the pre-season tour of America through injury.
He played primarily at centre-back for Ajax when he was coming through their youth system but played in central midfield for his last club and on his debut for City against Rotherham last month. If Sandler can learn from Fernandinho on the training ground and work his way into the first team squad more often, it could save City tens of millions in the long run.
Who do you think City should sign to replace Fernandinho?