Manchester City
Transfer nightmares: Manchester City haven't always had it so good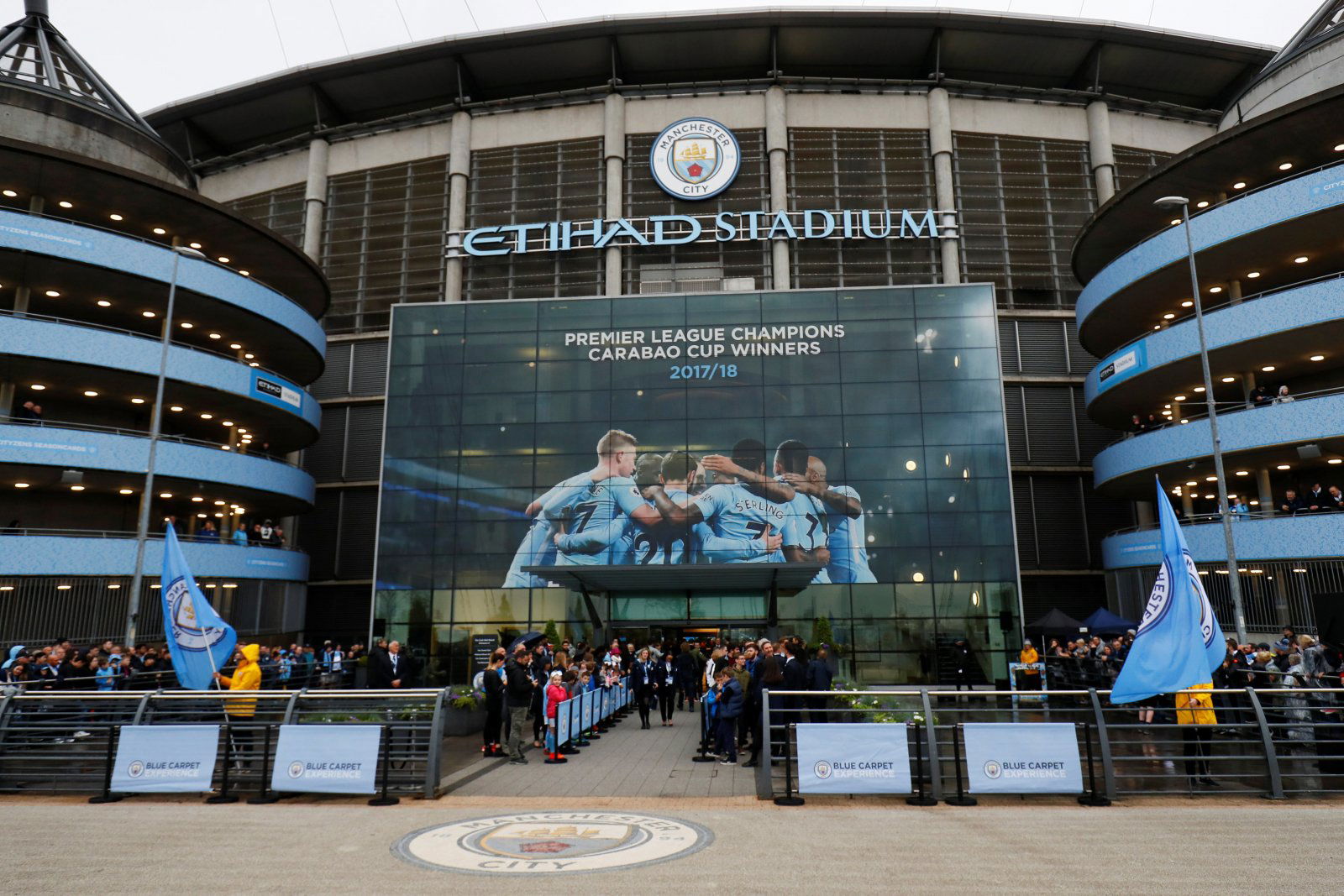 This makes a change, doesn't it? Normally, content expressed about Manchester City is so positive as a result of the scintillating football on show under Pep Guardiola but, it is easy to forget that in recent years, City may have brought in numerous talents, yet not all of them proved their worth.
During Guardiola's reign, the vast majority of his signings have worked out or even exceeded expectations. With such an emphasis placed on bringing in mainly younger players for the long-term, it means, for a number of them, their development will only continue for the foreseeable future.
But beyond the Catalan boss' time in Manchester, City have also brought in players who were quite evidently not up to standard or able to establish themselves in the side. With that being said, let's take a look at two of City's worst signings in the past five years…
Elaquim Mangala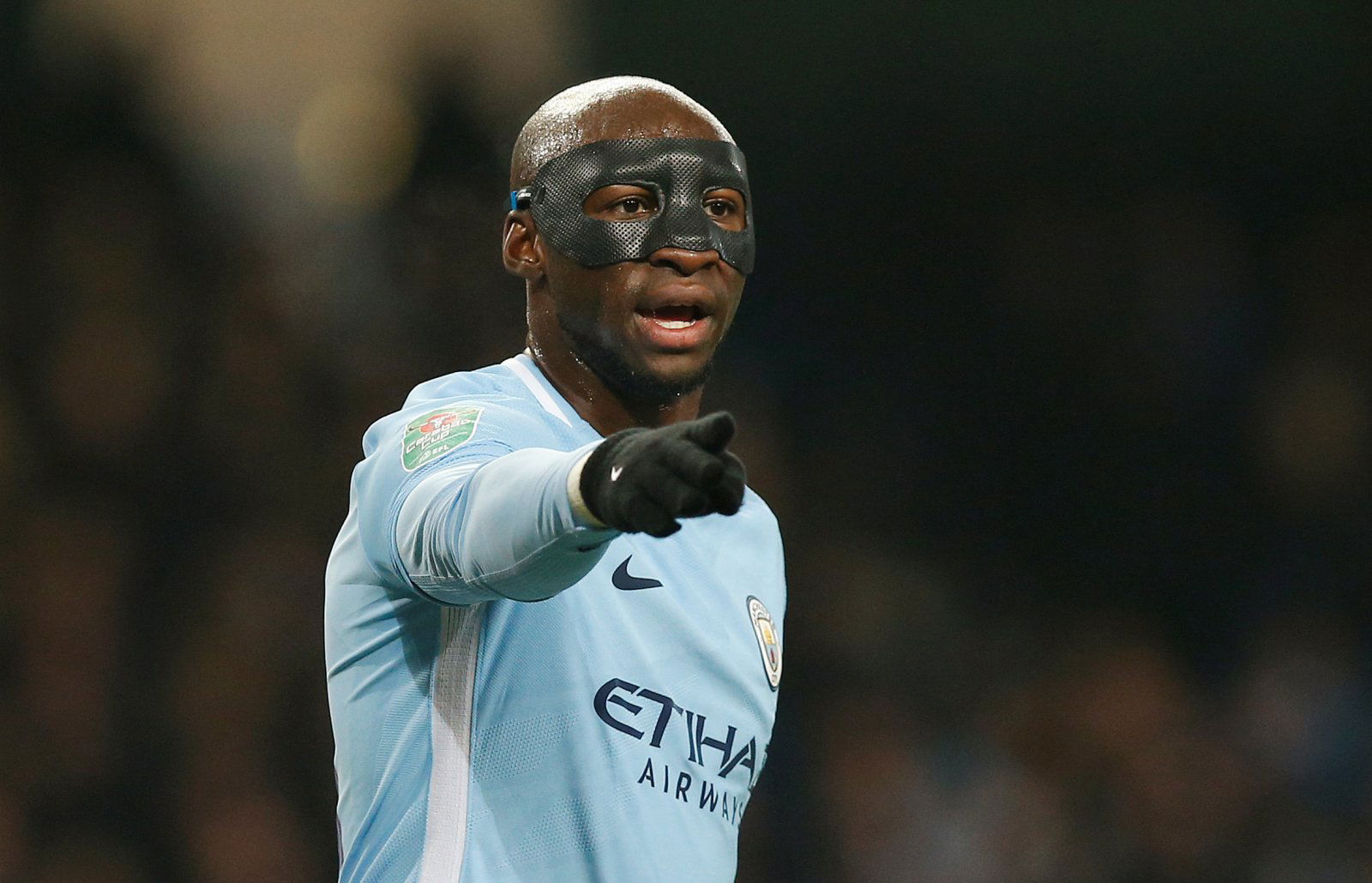 Mangala joined City for a substantial fee from FC Porto in 2014 and with such a price-tag came great levels of expectation that he has never been able to live up to.
The 28-year-old has had spells of form where he would be on top of his game and one memory that sticks out, in particular, is of the Frenchman pocketing the in-form Diego Costa at the Etihad with a thoroughly dominant showing in every aspect. But, he just has not been able to retain consistency in his performances over the years with numerous mistakes or rash decision-making that cost his place in the team at times under Pellegrini.
Guardiola shipped him out to Valencia on loan in his first season, but during the Centurions campaign he was of use with so few centre-back options available- Mangala did a job and did it rather well.
An injury suffered while on loan at Everton later last season cut his campaign short and he has not been able to stake a claim for a place at City this year. For what City paid, the Frenchman has been nowhere near value for money and given that his deal was recently extended beyond the summer, he will most likely be moved on permanently so City can get a fee from his departure.
Wilfried Bony
In January 2015, Bony was signed to add depth up top for another notable fee under Pellegrini but, like Mangala, he failed to ever really gain consistency in his performances.
In his first full season with the club, he was outshone by then City-starlet Kelechi Iheanacho who was vying for Bony's role as the second-choice striker.
Multiple injuries did not help him during his time at City but when he was playing, he did not display enough for Guardiola to keep him upon his arrival. The Ivorian was loaned to Stoke City and then, eventually, sold back to his former club Swansea City.
Like what the TT have on offer? Sign up for more notifications!