TT Introduces: Manchester City wonderkid Brahim Diaz
With the transfer window now closed, the Manchester City hierarchy can turn their full attention to sorting out contractual matters at the club, including that of Spanish prodigy Brahim Diaz.
According to Goal journalist Sammy Lee (via City Watch), Diaz could be about to put pen to paper on a new deal with talks between Manchester City and the 19-year-old said to be progressing well.
Diaz's long-term future at the club had come into question with the management at the Etihad wanting him to move to La Liga outfit Girona FC on loan for the season, an idea the Spaniard was against.
As a result, talks regarding extending Diaz's contract, which expires in 2019, had become complicated.
However, there now seems to be a feeling at Manchester City that £4.5m-rated (via Transfermarkt) Diaz will prolong his stay at the Etihad, which would come as great news to the club and its supporters.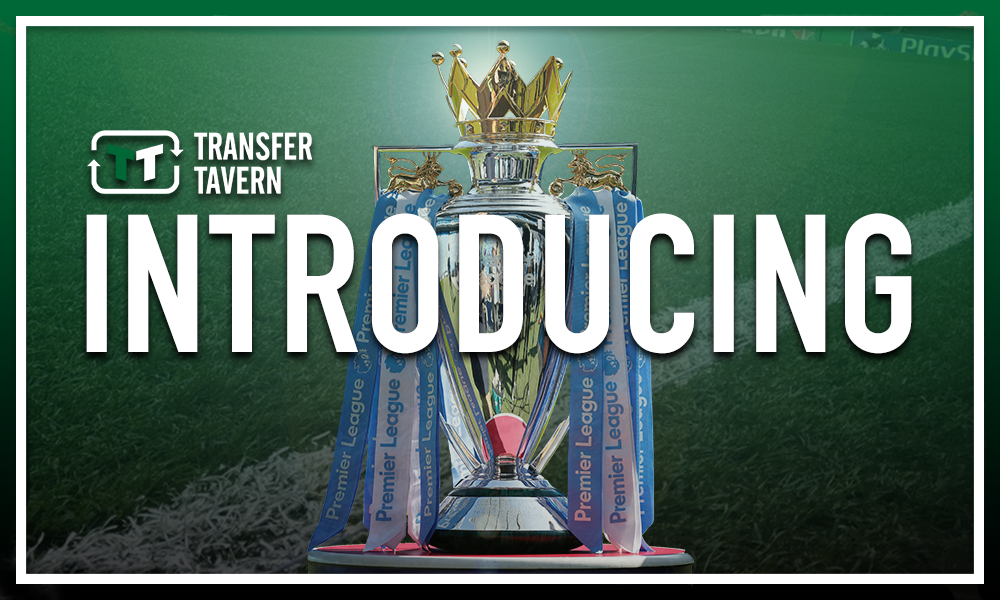 Diaz is one of the Citizens' most exciting talents, who has performed exceptionally well in the club's youth teams alongside the likes of Phil Foden and Jadon Sancho — now at Borussia Dortmund.
Should Diaz remain at the Premier League champions for the season, he faces a difficult task of breaking into the first-team, though, with so much other attacking talent present to compete against.
But with Manchester City set for another campaign where they compete on all fronts, Diaz could find game time in the Carabao Cup and perhaps the last couple of group games in the Champions League, while the attacking midfielder has already managed to get some minutes under his belt in the Community Shield.
In Manchester City's 2-0 win over Chelsea at Wembley, Diaz replaced Foden on 76 minutes and his cameo would have impressed manager Pep Guardiola.
The Spanish playmaker caused problems for Maurizio Sarri's men after coming on, constantly popping up in the half spaces before creating chances for his team-mates.
But while Diaz is often praised for his vision and creativity — something which he displayed in the Community Shield — it is his close control that makes him such a threat.
In a very similar fashion to his compatriot and Real Madrid man Isco, Diaz is able to retain the ball while under immense pressure before managing to weave his way out of the suffocating circle of opposition players surrounding him.
With the technical ability Diaz possesses, it is no surprise that alongside Manchester City, Real Madrid and Barcelona had also been huge admirers, while the Spanish football federation also rate the Malaga youth product very highly.
They allowed Diaz to be called up for Spain's UEFA 2016 European Championship Under-17 squad despite having a golden rule of only using players from domestic clubs.
Undoubtedly, in Spain and at Manchester City, Diaz's stock is high and will only continue to rise.
The Premier League champions must do all they can to keep him at the Etihad for the foreseeable future.