Unsung hero: Raheem Sterling came of age in the Champions League last night
Manchester City needed to use all their guile and class to secure a result against a staunch Schalke side on Wednesday night.
Schalke, who finished second in one of the least contested groups (D), certainly didn't shame themselves in their efforts last night and were within 10 minutes of providing one of the biggest shock results of the tournament so far.
Not many people can say they've managed to overturn a Manchester City lead, but Schalke nearly did that within the space of the first half. A questionable decision from VAR awarded the home side a penalty after the ball struck helpless Nicolas Otamendi inside the area before a second was rewarded following a stupid foul from an experienced Fernandinho.
A combination of sloppy attacking play and solid defending would see the score remain the same until the dying minutes of the game. Former favourite Leroy Sane thundered home the equalizer before Sterling latched onto clinical creator Ederson's ball fired in from his own half.
Naturally, there is merit in fighting valiantly until the very end and rescuing a result, which is exactly what the visitors did. Indeed, all the best teams have done it for years now. But Guardiola will be forgiven for being a little concerned about his sides need to pull of the great escape against a far weaker side.
So, who deserves extra credit?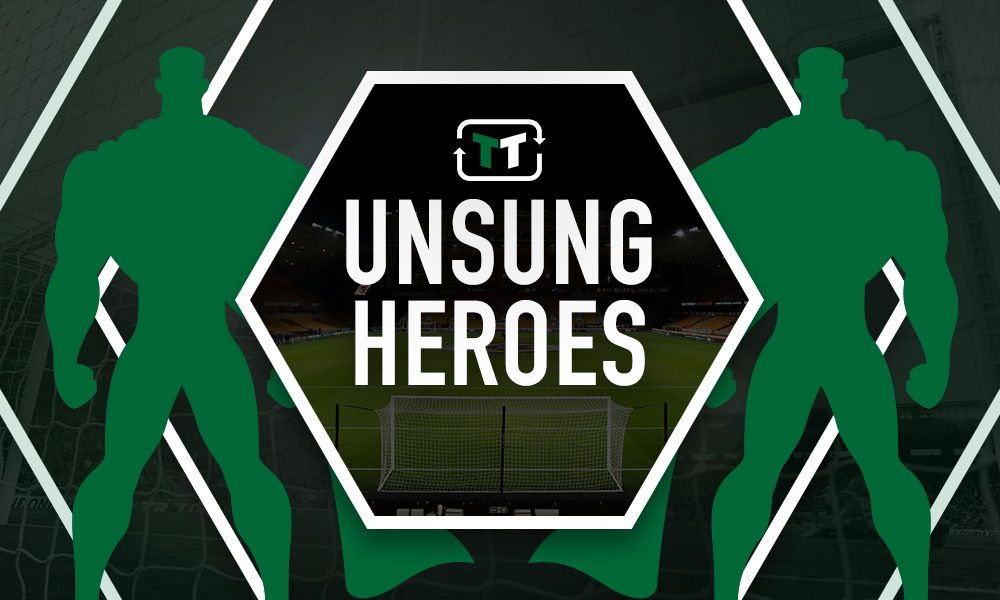 It's got to be Sterling.
Despite the media's best efforts to knock him down, Sterling has come on leaps and bounds under Pep Guardiola and has rapidly established himself as one of the best players in the country.
His performance against Schalke reflected all the progress he's made this past few seasons, and he was one of the few players who were genuinely causing the opponents serious problems.
His trickery, pace and creativity were in full flow on Wednesday night and he deserved to score City's winner.