Manchester City have only recruited one player during this transfer window but looking at their squad, there aren't any improvements capable in all honesty. 
Pep Guardiola and his side stormed to the Premier League title last season by only losing two games all season. The masterminding Spaniard was influential in allowing a title victory to be possible and City will be hoping for that same level of success once again, dominating their domestic rivals. 
However, one player set for a move away until the very last moment was Zinchenko but the Ukrainian snubbed a move to Wolves on deadline day.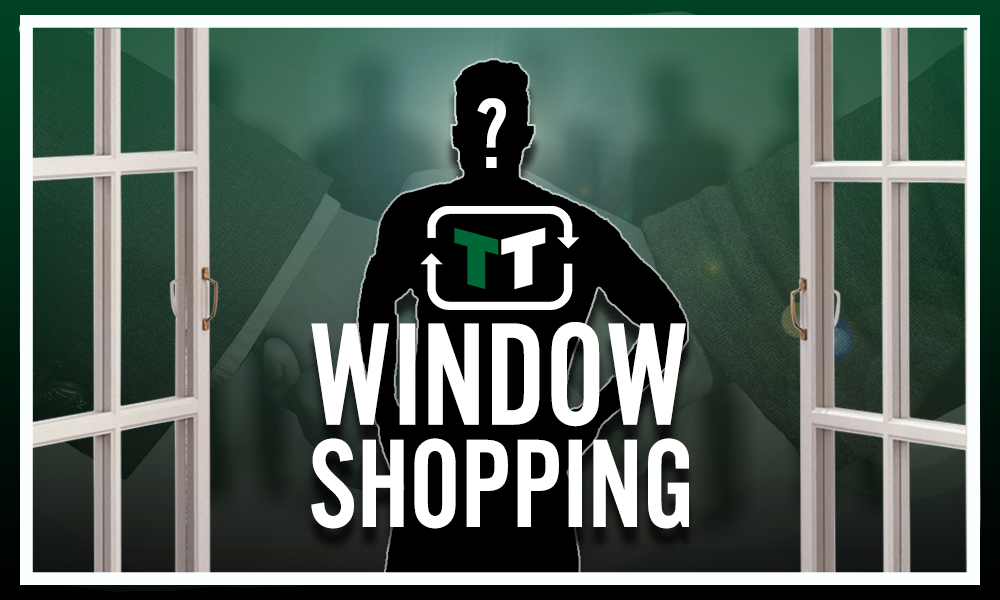 The versatile youngster played in a wing-back role, central-midfield and even as an attacking midfielder, where he predominantly prefers to be on the pitch. 
Pep Guardiola is renowned for bringing through youngsters and giving them a chance to shine in the first team as the same happened with the Ukrainian. 
Versatility is hard to come by in a player, let alone a youngster like Zinchenko. Nevertheless, he filled in where needed for Man City last season and impressed wherever he was chosen to play. 
That same type of player could be very useful for City again but seeing as they were willing to cash in, maybe Zinchenko could feel deflated and unwanted by the club. 
Anyway, a move away is impossible now so the 21-year-old left-footer will need to earn his space in the team once again. 
After rejecting a £16 move to Wolves on deadline day, Zinchenko wants to stay with the champions to fight for his place, having made 14 appearances for the club last season. Seeing as Pep Guardiola was willing to let the Ukrainian leave, maybe game-time will be harder to come by for Zinchenko this season. 
Should Zinchenko have left City or is he right to fight for his place… Let us know!