Manchester United: Alexis Sanchez pushing for Inter Milan switch
Alexis Sanchez appears to be ready to end his Manchester United hell this summer as his agent prepares to hold talks.
Reputable journalist Fabrizio Romano has revealed on Twitter that the Chilean's representatives are in England to meet with the club and bring them a proposal from Inter Milan.
L'agente di Alexis Sanchez è in Inghilterra per portare l'offerta dell'Inter al Man United: prestito con diritto di riscatto, si discute dell'ingaggio pesante, Alexis ha dato il suo ok. Si attende di capire se United accetta le condizioni. Il piano B è Llorente @SkySport

— Fabrizio Romano (@FabrizioRomano) August 17, 2019
Translated by Google by Twitter, the tweet says: "Alexis Sanchez's agent is in England to bring Inter's offer to Man United: loan with right of redemption, heavy engagement is discussed, Alexis has given his ok. He expects to understand if United accepts the conditions. Plan B is Llorente."
The Serie A outfit are thought to have put an initial loan move on the table with the right to buy Sanchez – a move the 30-year-old is thought to have already agreed to.
He is believed to have rejected an offer from AS Roma last week (Guardian), and it appears a move to the San Siro appeals more to him.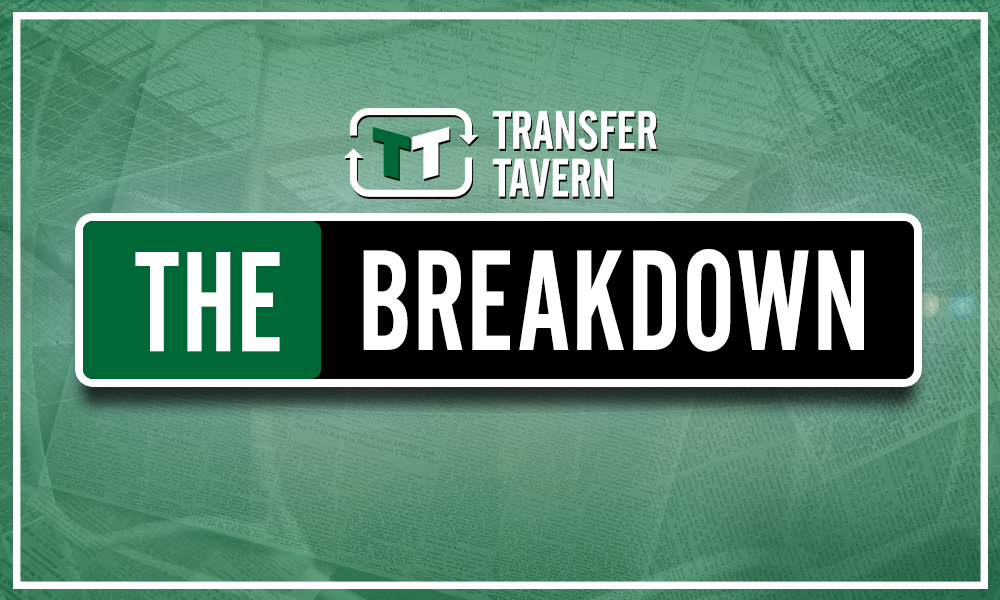 Things clearly have not gone well for Sanchez during his time at Manchester United and he appears to be a shadow of the player that was at Arsenal a couple of years ago.
Having seen him bag 80 goals in his 166 appearances for the Gunners, many would have likely been expecting the same kind of return at Old Trafford – however, he has managed a rather paltry five goals in his 45 outings to date for the Red Devils (Transfermarkt).
A lot of the talk about his time at the club has surrounded his huge wages – thought to be around the £560,000-a-week mark (Daily Mail) – and has been slammed by Patrice Evra and Paul Ince.
A move to Italy, though, could help Sanchez to reinvent himself and get his career back on track as he has experience of playing in Serie A.
Before being picked up by Barcelona, the 30-year-old was making a name for himself at Udinese as he scored 21 goals in 112 appearances and he appeared to start his career in fine fashion.
According to data by WhoScored, he managed to average 1.8 shots, 2.2 key passes and 2.2 dribbles in the 2009/10 campaign before going on to average 2.3 shots, 1.6 key passes and 3 completed dribbles per 90 minutes in the following season.
Of course, he would also be reuniting with Romelu Lukaku if he were to join Inter Milan and that could help the pair settle into a new environment a little easier as well.
However, whether Ole Gunnar Solskjaer will let him leave Old Trafford this summer is something that remains to be seen as he recently revealed Sanchez is still very much part of the plan at the club and could feature quite regularly for them (Guardian).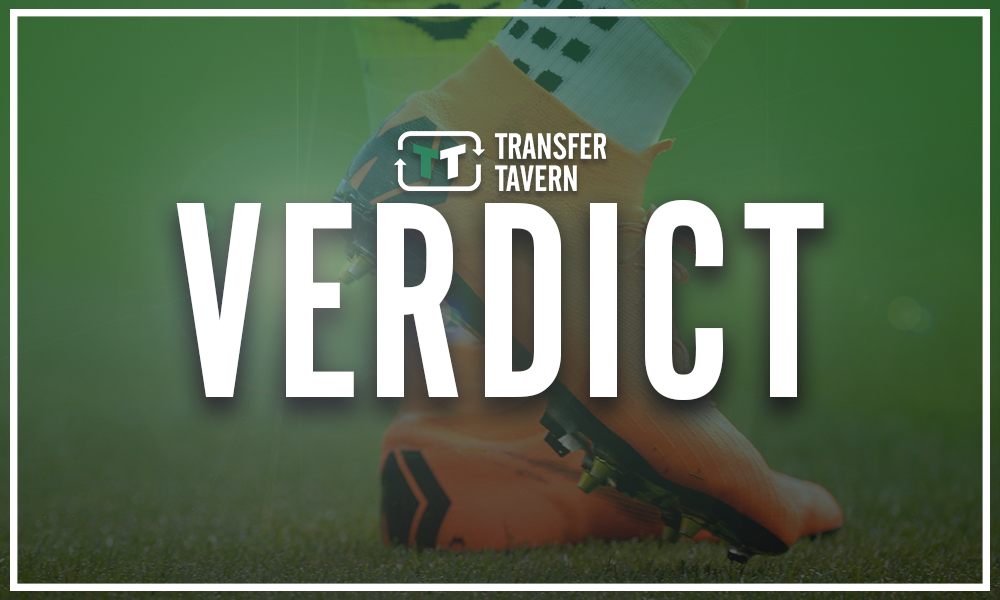 As mentioned, Sanchez's fall from grace appears to have been rather spectacular and it seems to be extremely hard to put a finger on what has exactly happened at Old Trafford for the experienced Chile international.
However, it appears as though the 30-year-old is not happy at the Premier League outfit considering that his agent is in England with a proposal from Inter Milan and that he is thought to have already said yes to a move.
Having already shifted Lukaku on, perhaps this summer is also the ideal opportunity to shift another huge earner off the Manchester United wage bill.
Man Utd fans, would you be happy to see Sanchez leave Old Trafford this summer? Let us know your thoughts by sharing them in the comments section below!