Manchester United: Antoine Griezmann another typical Woodward failure waiting to happen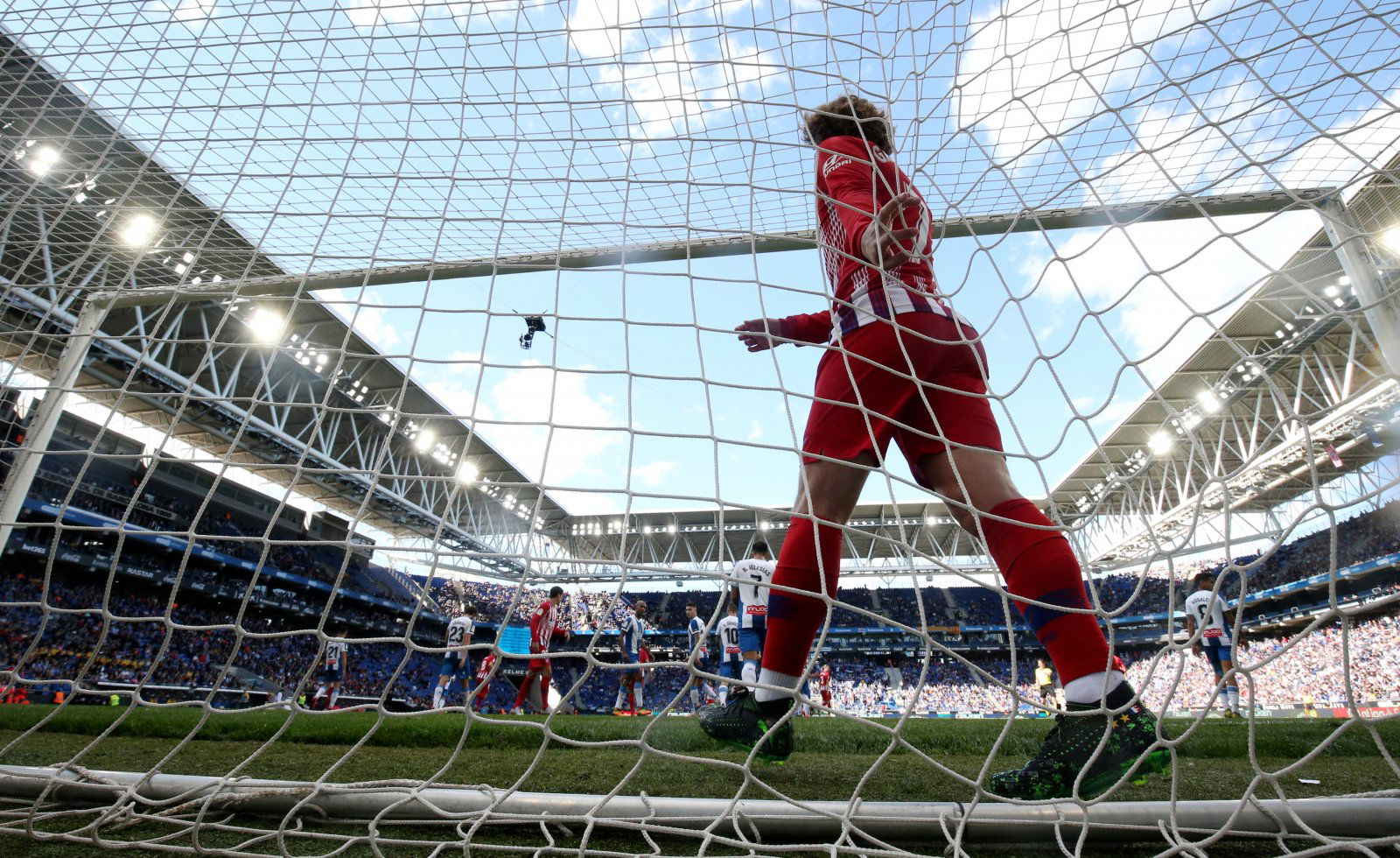 What kind of transfer window will it be at all if Ed Woodward doesn't end up eying the acquisition of another world-class star? What if United don't make a statement and bring another big name to what can only be described as a circus of them now? We're being sarcastic of course. 
So, despite his "world-class" buys producing bittersweet results in recent years, Woodward's fame-hungry eyes have seemingly glown up with Antoine Griezmann's recent availability.
Indeed, according to reports from the Independent late last week, the Red Devils are aiming to snatch away the French superstar from Barcelona's hands and sign him. While this is could mostly be a ploy to increase Griezmann's value, United's lavish financial state cannot be underestimated. It's quite possible a deal goes through, but it won't solve United's problems at all.
More recently, talkSPORT pundit (via the Express) Tony Cascarino backed the potential addition, which just seems so far from what the club actually need.
As a matter of fact, their problems could be amplified with this potential transfer. Granted Paul Pogba might well stay with his best friend's arrival, but the real issues won't really get fixed. For one, Griezmann simply isn't suited that well to Ole Gunnar Solskjaer's system. He just isn't the winger the Norwegian is reportedly (as per the Sun) craving for, nor is that creative outlet to get their pacy forwards firing.
The Norwegian will have to create a number 10 or second striker role for him, changing his formation. Stupid, stupid stuff.
However, for Woodward, Griezmann's the perfect marketing project. Indeed, he's associated with many brands and is extremely popular around the world. Indeed, the commercial revenue around him would surely be monumental.
However, United's development will remain static even after his potential arrival. The Red Devils won't be able to spend much on reinforcing other roles if they splash everything out on Griezmann either, only adding to the problem. Frankly, the recurring nightmare could continue over next season if Woodward aims for another marquee signing over fixing the real problems plaguing Manchester United.
United fans, do you think Griezmann's signing can fix the attacking problems? Join the discussion by commenting below…