Manchester United: Blaise Matuidi unlikely to join club this summer
Juventus midfielder Blaise Matuidi is 'unlikely' to join Manchester United this summer, according to a report by talkSPORT.
The France international is said to have been made available for transfer after the free signings of Aaron Ramsey and Adrien Rabiot this summer.
As well as the new signings, Juventus' midfield options currently consist of Miralem Pjanic, Emre Can, Sami Khedira and Rodrigo Bentancur.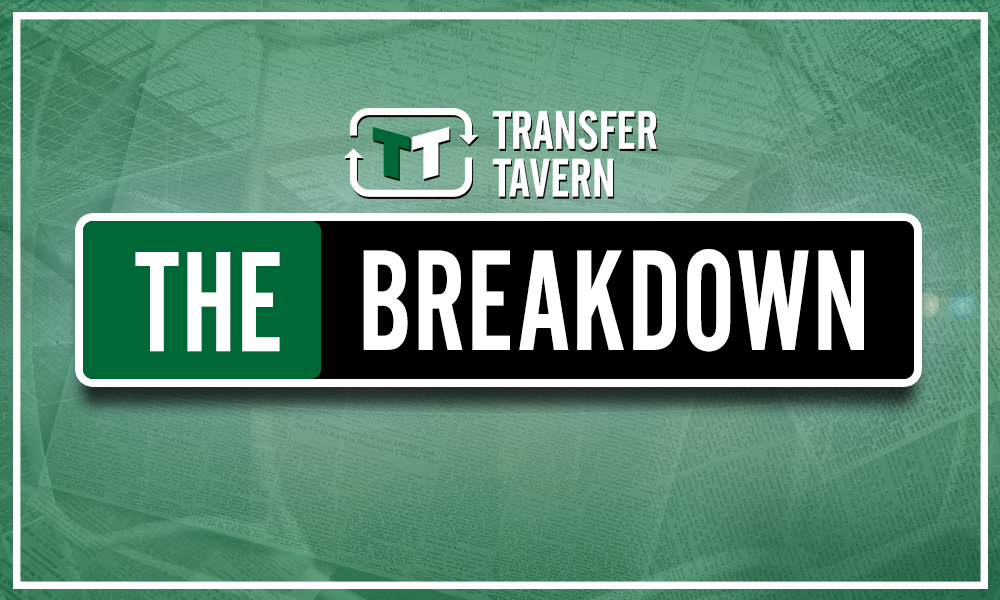 Links with Blaise Matuidi make sense given the lack of options in midfield for Ole Gunnar Solskjaer's side. Ander Herrera left for Paris Saint-Germain this summer, while Marouane Fellaini left for China back in February.
As well the outgoings, there remains no concrete solution over Paul Pogba's future at Old Trafford, with Real Madrid and Juventus linked with a move for the star.
Blaise Matuidi has enjoyed a trophy-laden spell in Turin since joining from Paris Saint-Germain in 2017. The Frenchman has won two consecutive league titles in Serie A, as well as the Italian Cup.
There are two aspects of Matuidi's game that makes him a good signing for the club this summer.
His defensive contribution is the first, with the 32-year-old averaging more tackles per game than any of Manchester United's midfielders, bar Herrera, last season (via WhoScored).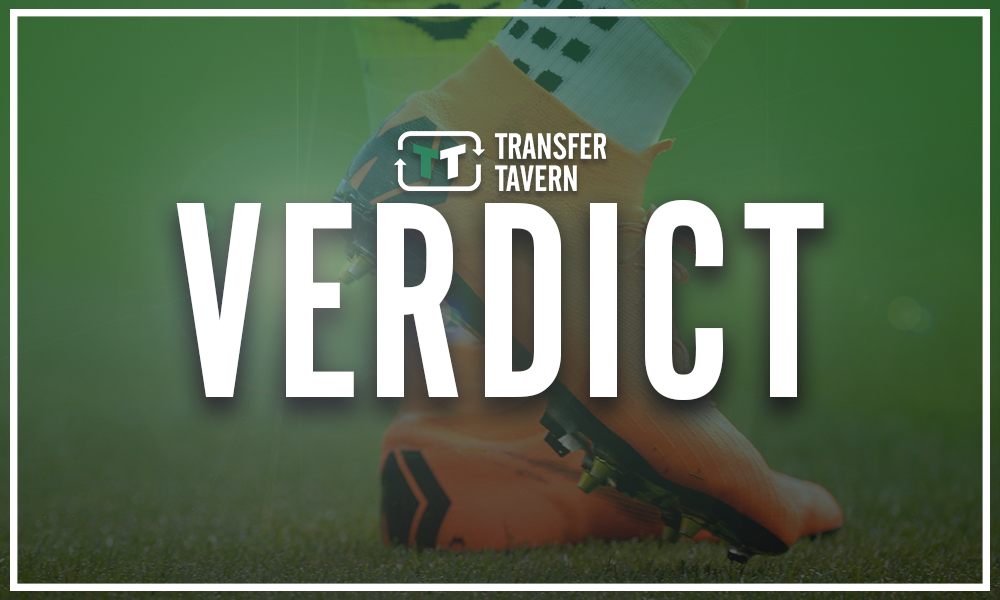 Herrera is a keen tackler, and was averaging a mass 2.5 tackles per game in the midfield last season, more than any other player at the club. Losing him will hurt the midfield, and they need to replace him adequately. Matuidi showed last season, and throughout his career, he has the defensive steel required.
As well as fixing the lack of defensive steel, Matuidi is good for a few goal contributions. Last season, the Frenchman got three goals and three assists from midfield, more than any other of Solskjaer's midfielders, bar Pogba.
Blaise Matuidi is the midfielder who the Red Devils need as his experience and statistics have shown.
Manchester United fans, would you like to see Matuidi in the midfield? Let us know in the comment section below!