Manchester United fans on Twitter slam Sanchez on signing anniversary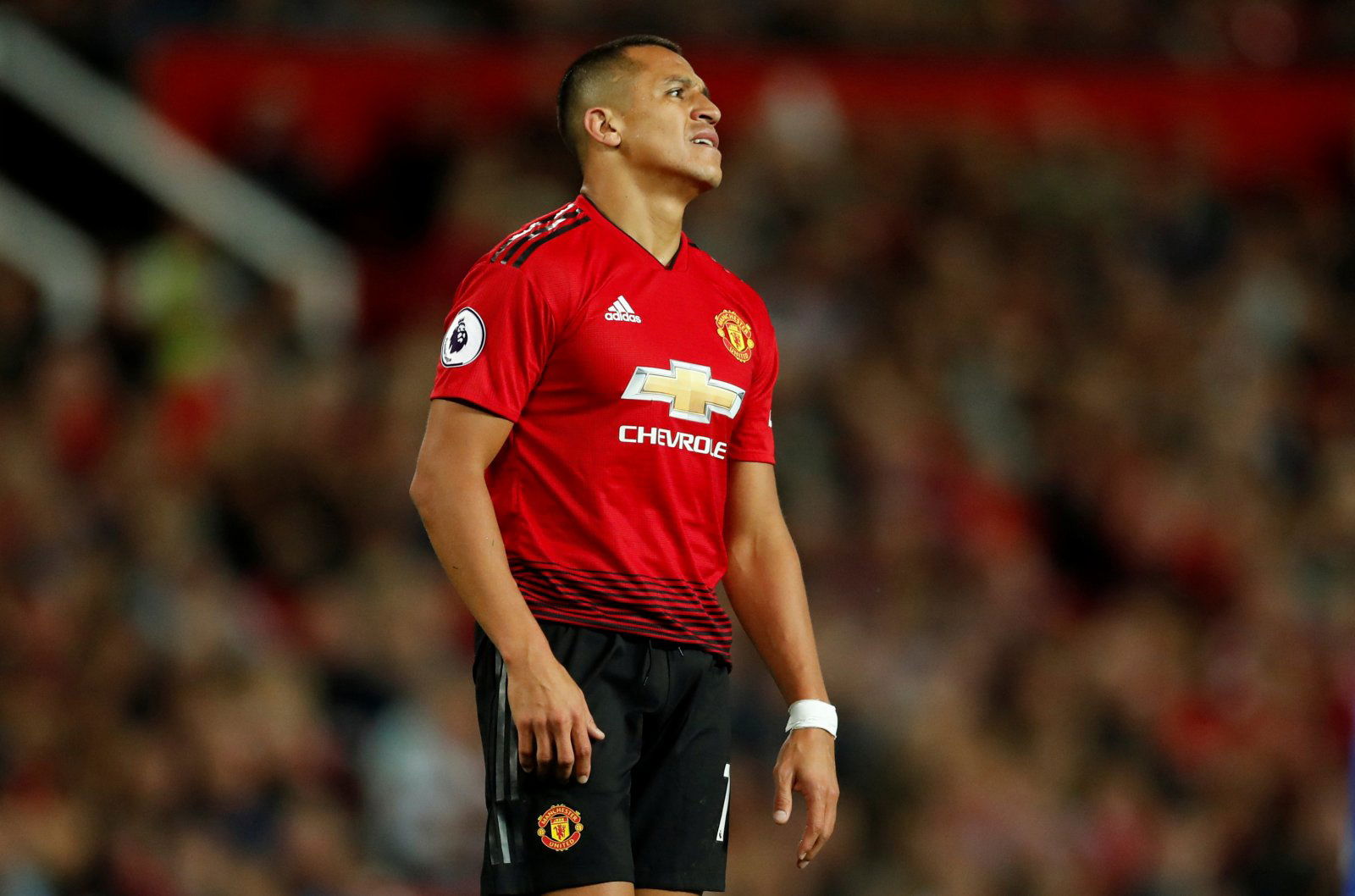 It is fair to say that Manchester United have had quite the revival under their caretaker manager Ole Gunnar Solskjaer.
The Red Devils have won six consecutive Premier League games with the Norwegian at the helm to take them within touching distance of the top four despite being so far behind only a month ago.
The last few weeks at Old Trafford have not been a pleasant experience for everyone, however, with Alexis Sanchez having been unable to play a full part in the Solskjaer revolution due to injury.
And when the Chilean forward, who joined Manchester United from Arsenal this day a year ago in a swap deal that saw Henrikh Mkhitaryan head in the other direction, does return to full match fitness, he faces a tough task of getting into the team.
Sanchez watched on from the bench as Anthony Martial, Marcus Rashford and Jesse Lingard once again lined up together in the club's last outing against Brighton in what could now become a recurring theme.
Have a look at what Manchester United supporters are saying about Sanchez on his one-year anniversary at the club below…
When will he turn up to play?

— Sibs (@SibsMUFC) 22 January 2019
Who?

— Ryan. (@Vintage_Utd) 22 January 2019
Where is he?

— Yash (@Jorah_TheHandle) January 22, 2019
Y'all making it sound like it's a good thing

— Boygod (@Vick_utd) 22 January 2019
Did he?, news to me .

— John Connolly (@JohnCon36025587) 22 January 2019
Biggest disappointment in a Utd shirt, absolutely hopeless, all he has done is take photos in the gym and produce weird videos with his dog.

Martial all day long over Alexis. Shame as he was such a great player.

— Gareth Kaye (@KayeGareth) January 22, 2019
Still waiting for him to arrive!!!

— Luke Phillips (@Phillips1Luke) 22 January 2019
And his best performance has been only when he played the piano

— Manchester United Hindi (@ManUtd_Hind) 22 January 2019