Manchester United fans take to Twitter amid reports of Strootman deal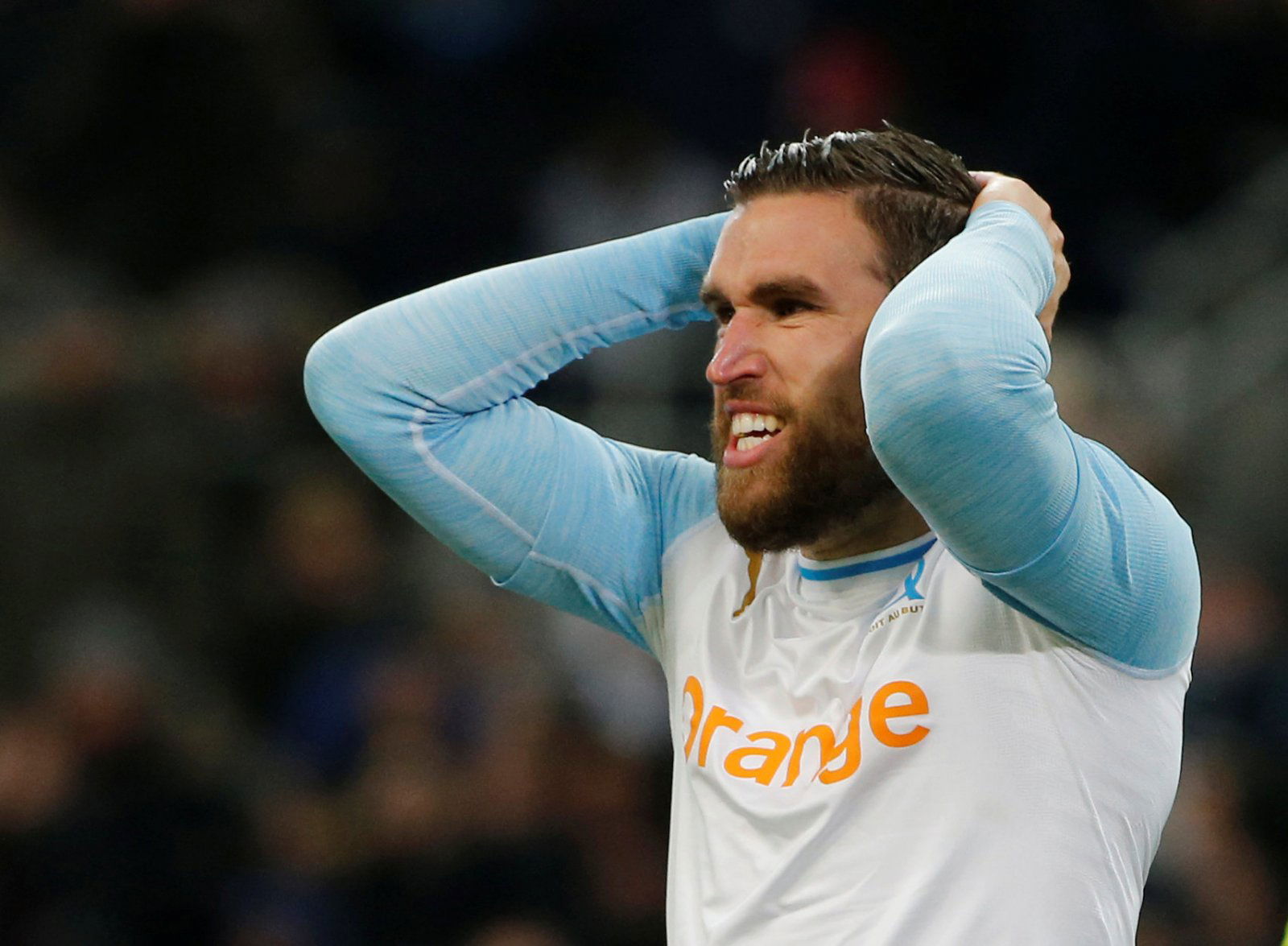 Well, this is a blast from the past, isn't it? Kevin Strootman, now of Marseille for those of you who thought he was still plying his trade at Roma, is being touted to a number of Premier League clubs on-loan from the Ligue 1 club and with Man United being one of them it's bringing back memories of when he almost signed for them five years ago.
.@Everton and @ManUtd have been offered the chance to sign Marseille and Holland midfielder Kevin Strootman on loan.

— Sky Sports News (@SkySportsNews) May 22, 2019
It seems now, given that Strootman has proven to be injury prone and failed to reach any of the potential he had when the hype was there five years ago, that avoiding a move for the Dutch midfielder was a masterstroke. Back in 2014, it was the right to miss out on Strootman, and likewise, it is also going to be the right move to avoid signing him five years on. That hasn't stopped the Sky Sports story though.
The Dutch midfielder is now 29-years-old and has a Transfermarkt valuation of £18 million and the fact that he's now being offered around as a loanee for next season says a lot about what the last five years have done for the midfielder. However, an impressive late Premier League debut season could still work wonders for the man who once became a Louis Van Gaal United signing, even if the fans hate the idea of it.
You can read the Red Devils' verdict on the Strootman rumours here:
2014 just called. They want their transfer rumour back.

— Ryan. (@Vintage_Utd) 22 May 2019
Its 2019 guys.

— Josh (@manunitedmedia) May 22, 2019
What year is it?

— Liam (@Liam_coys) 22 May 2019
6 years late

— Michael Pace (@MikePace97) May 22, 2019
thought he retired

— mark (@mark08204191) May 22, 2019
We'll be linked with Wesley Sneijder again shortly.

— Jimmy Boogaloo (@AdamSaint1988) May 22, 2019
5 years too late

— Lewis Spence (@_LDSpence_) 22 May 2019
The Red Devils may have been delighted to see Strootman linked five years ago, but this time the Dutchman is a much less exciting prospect as a new signing.