Manchester United: Gary Neville shares clever pun on social media ahead of Liverpool clash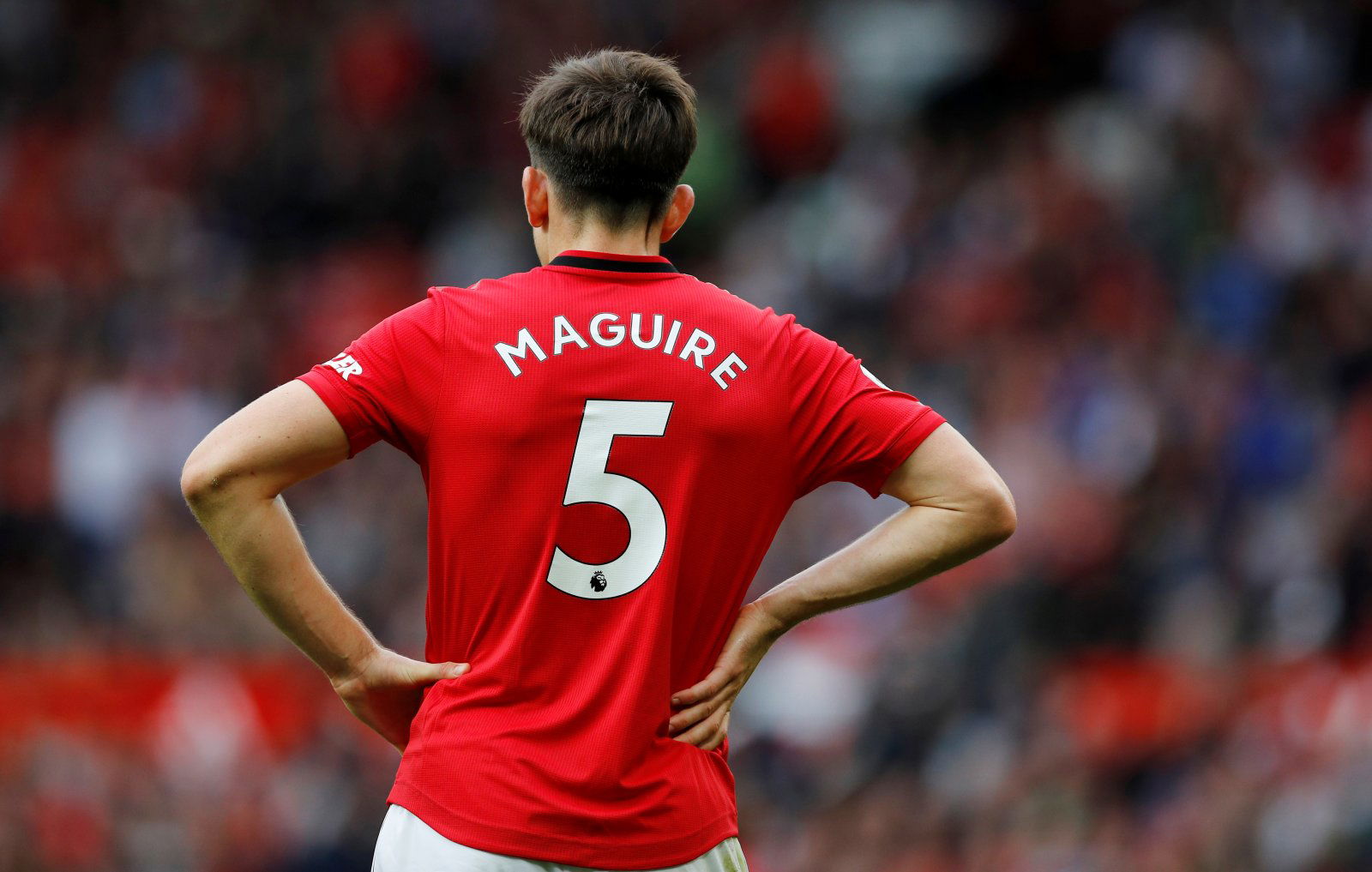 When Harry met Salah.
Is this the worst Manchester United team in the Premier League era?
Yes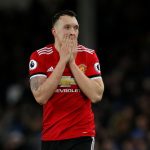 No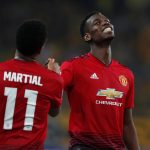 Ah, a pun. If there's one way to soften what's likely going to happen when Liverpool travel to face Manchester United this weekend, then it's a jovial play on words – so, thank you Manchester City Council.
After England concluded its international duties last night with a 6-0 hammering over disgraced Bulgaria, it's all eyes on club football again as we embark on the year's final phase of domestic games. Sadly, this means United fans have to go back to watching their lacklustre side slowly bury club legend Ole Gunnar Solskjaer.
Liverpool don't have a particularly strong record at Old Trafford in recent years. In fact, you'd have to go back to 2014 to find the last time they'd come away with a victory in the bag, and while United aren't enjoying their finest run of form – quite the opposite in fact – areas of their play like the defence have improved thanks to the introduction of Aaron Wan-Bissaka and Harry Maguire, so you never know…
https://twitter.com/GNev2/status/1184005705323425793
United have conceded eight times in the Premier League so far this season, which is better than the 14 they'd allowed in at the same stage last term.