Manchester United: Harry Maguire 'a mix of Ferdinand and Vidic', according to Tony Cascarino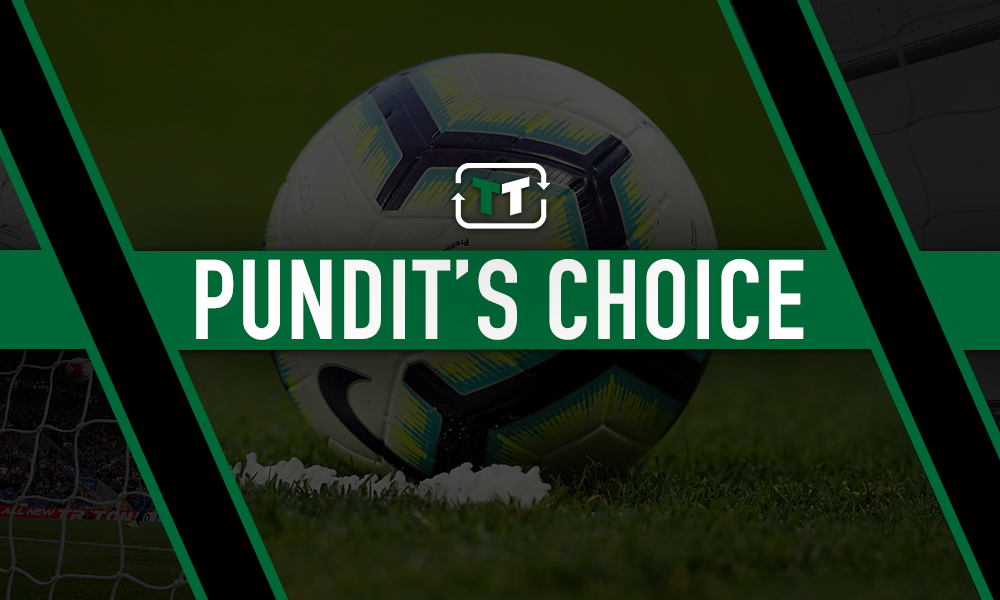 'A mix of Rio Ferdinand and Nemanja Vidic' – Pundit compares United defender to legendary duo
Tony Cascarino believes new Manchester United signing Harry Maguire is a blend of his Old Trafford predecessors Rio Ferdinand and Nemanja Vidic.
Writing in The Times, the former Chelsea striker feels that Maguire possesses the composure of Ferdinand as well as the physical presence of Vidic – whose trophy haul as a centre-back pairing included five league championships and a Champions League title.
And Cascarino suggested that Maguire, as a mixture of the two, could lead United back into the Champions League, following their disappointing sixth-place finish last season.
He said: "Harry Maguire is the kind of signing Manchester United have needed for some time. He's an excellent player.
"On the pitch, I think he's just what United's defence needs. He's a mix of Rio Ferdinand and Nemanja Vidic – the last two great centre-backs to play at Old Trafford.
"Like Ferdinand he rarely gets flustered – he's always focused but never fazed. He's also confident on the ball and his passing game is improving all the time.
"And like Vidic, he has that physical presence which is a big factor in both boxes. He will be a brilliant leader at the back. He'll also be a threat in the opposition box and get some goals.
"I think he could soon prove to be the kind of reliable, commanding player who can help United get back to the top four."
Given the achievements that Ferdinand and Vidic attained at Manchester United, it is certainly high praise for Maguire to be compared to both defenders – especially when considering the former Leicester City centre-back has yet to earn a winners' medal during his career.
However, Maguire is directly following in the footsteps of Ferdinand by becoming the most expensive defender of all-time – something the latter achieved twice – so perhaps his promise prior to his Old Trafford debut, and his comparison to the likes of Ferdinand, are completely justified.