Manchester United have to act to snap up Real Madrid star following latest update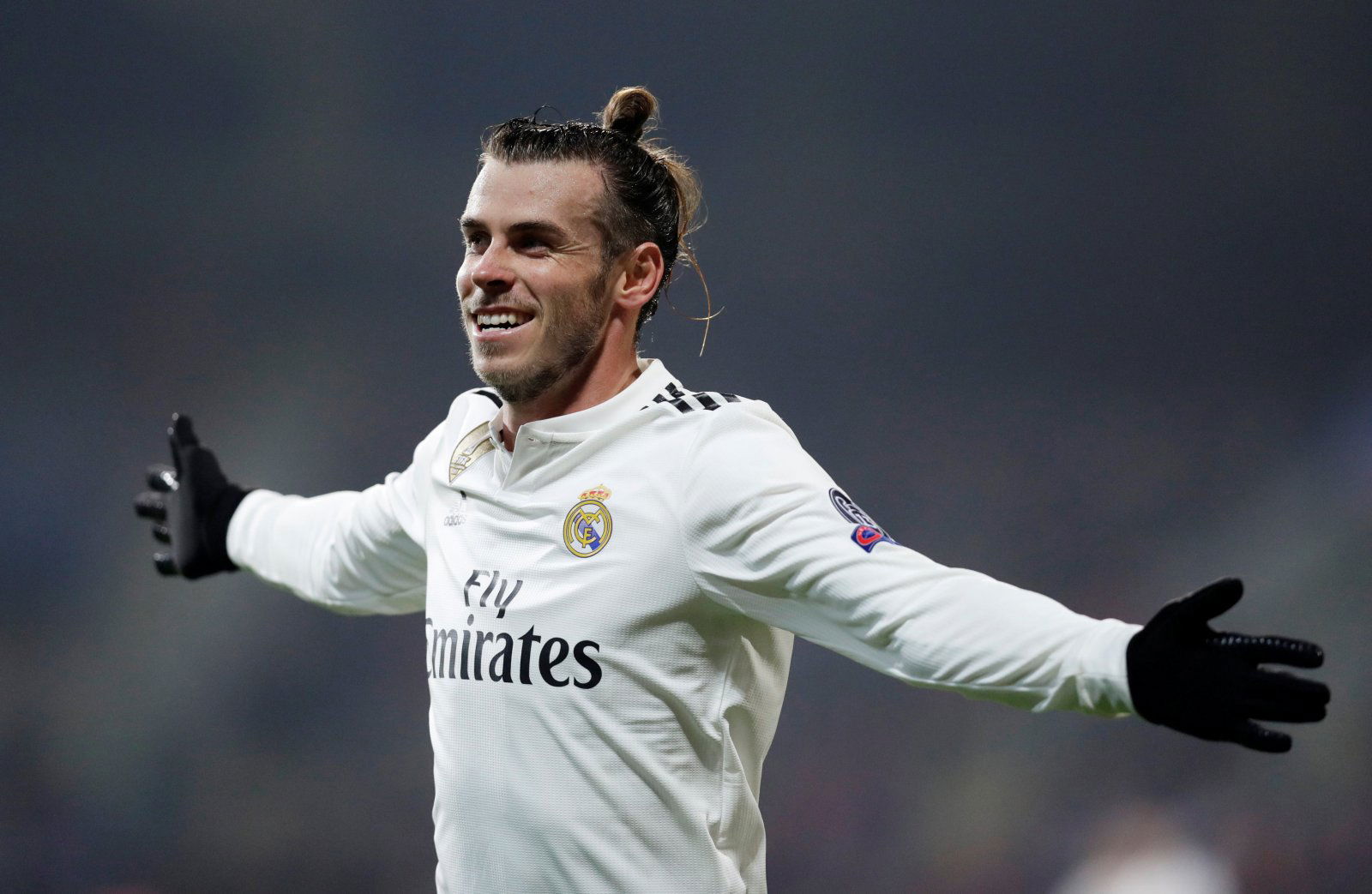 Manchester United's summer plans are no doubt already underway in terms of bringing in new players, as Ole Gunnar Solskjaer looks to bring in some fresh faces ahead of next season.
Things have turned sour for Solskjaer in recent months as results went from bad to worse for the Red Devils, and with plenty of problems within the squad it would seem, the United manager will be keen to move certain players out while bringing in new, hungry players to the club.
This weekend has seen news emerge that almost confirms that Real Madrid star Gareth Bale is set to leave the Spanish capital, and after Zinedine Zidane refused to bring him on in the last game of the season this weekend, the writing would appear to be on the wall for Bale.
However, despite United looking to add youth to the squad, we here in the Tavern think that signing Bale is something they should seriously pursue.
While signing the likes of Dan James, Ryan Sessegnon and Sean Longstaff are all good moves for United and their future, they do lack that genuine world class player who has won all the trophies you can win at club level, and Bale brings that with him in abundance.
Of course, wages could well present a problem for Bale in terms of agreeing terms with United, but if one club are going to push the boat out and put a deal together for Bale, then it's United.
With the likes of Alexis Sanchez due to be on their way out, and Paul Pogba remaining something of a problem, adding a world star who keeps his feet relatively firmly on the ground could well prove a smart move by United.