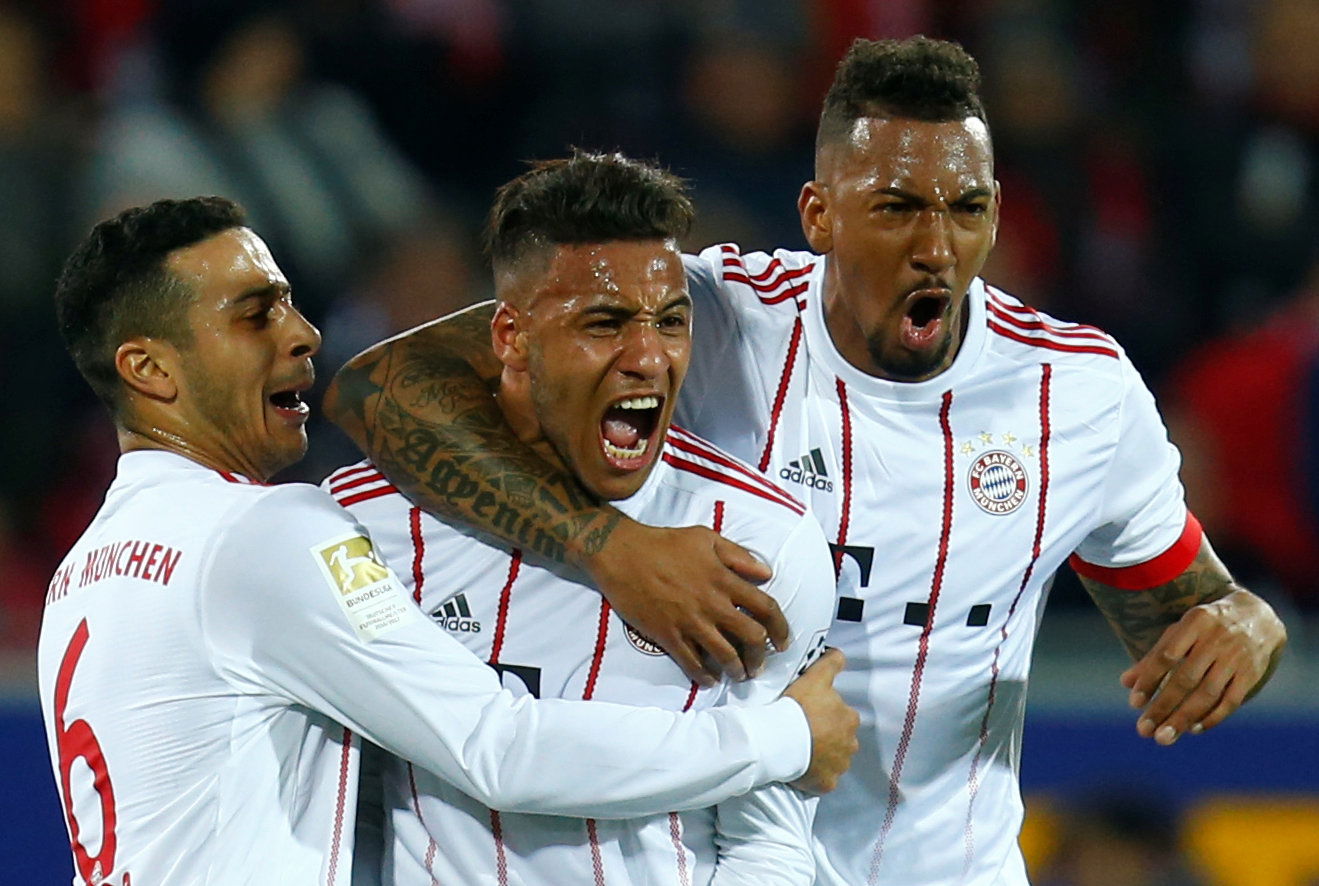 The problems at Manchester United continued this week with tensions between Ed Woodward and Jose Mourinho escalating further in the media.
A summer of discontent in terms of transfers and pre season tours has led to a poor start to the season for the Red Devils, who were dispatched with relative ease by Brighton last weekend.
However, January will soon be round the corner, and the time will come again for United to try and show their muscle in the transfer market and add players who can actually come straight in and make a real difference at Old Trafford.
And one player we here at the Transfer Tavern think would be a superb addition is Bayern Munich midfielder Thiago Alcantara.
The Spaniard is a class act, and despite having previously worked under Man City manager Pep Guardiola, he would surely find a move to Old Trafford hard to turn down.
Classy with the ball at his feet and with a footballing brain only few players possess, the young Spanish star would be a superb addition for United, who need some spark in the middle of the park to compliment Paul Pogba and also get the best out of fellow new signing, Fred.
United have to make a statement in the next few windows, and signing players like Thiago is one sure fire way to ensure that fans are at least excited about watching their team.
United fans, what do you think? Good signing? Let us know in the comments!