Former Manchester United captain Gary Neville is apparently ready to wait for his old club to challenge for major silverware as long as the new boss and ex-teammate Ole Gunnar Solskjaer returns the right "principals" to Old Trafford, as per ESPN.
United have not tasted ultimate domestic glory since Sir Alex Ferguson retired in 2013, but Neville has said that he is happy to wait for another five years as long as Solskjaer maintains some of the very things that has made Old Trafford such a special place over the years; playing the right style of football and promoting young players to the first-team.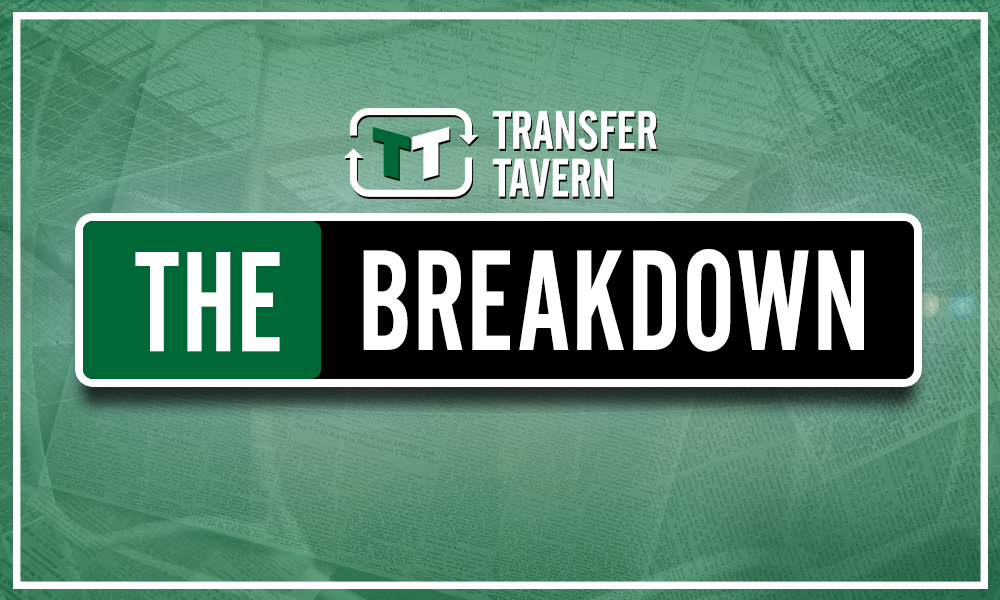 And do you know what? We can completely understand where he's coming from with this. Yes, it will be painful to endure for another few years – at the very least – in the shadow of their close rivals, but it beats the short-term and seemingly goalless success of all of their post-Ferguson bosses.
"As long as the principles are right, play good football, bring the right players through, try and win as best you can, don't give in, good attitude; for me I can wait for two, three, four, five years for the club to be successful — it isn't a problem for me," Neville said.
After finishing the season on a relatively low note winning just two games in 12, Ole Gunnar Solskjaer is surely set to completely overhaul his squad this summer which could (fingers crossed) include as many as five new signings. It's a start, that's for sure.
Sources close to ESPN FC have revealed that young British players like Swansea winger Daniel James, Newcastle midfielder Sean Longstaff and Crystal Palace full-back Aaron Wan-Bissaka, who has impressed just about everyone in the league this year, are all on the list for potential targets.
"The club have always signed young, emerging British talent and I don't think that should change," Neville said. "It would seem to me that the club would like to go back down that route.
"I'm encouraged by the fact the club are giving opportunities to young players, even in these times because for me that's something that's part of Manchester United's history — it's what Manchester United is."
Neville has pretty much echoed the sentiment held by every United supporter at the moment. As long as they can see a light at the end of the tunnel, then they will back any and all plans in place for as long as it takes.
Manchester United fans, is the club heading in the right direction? Do you trust that Ole Gunnar Solskjaer is the right man for the job? Let us know in the comments below…