Manchester United: Red Devils and Leicester City remain apart in valuation of Harry Maguire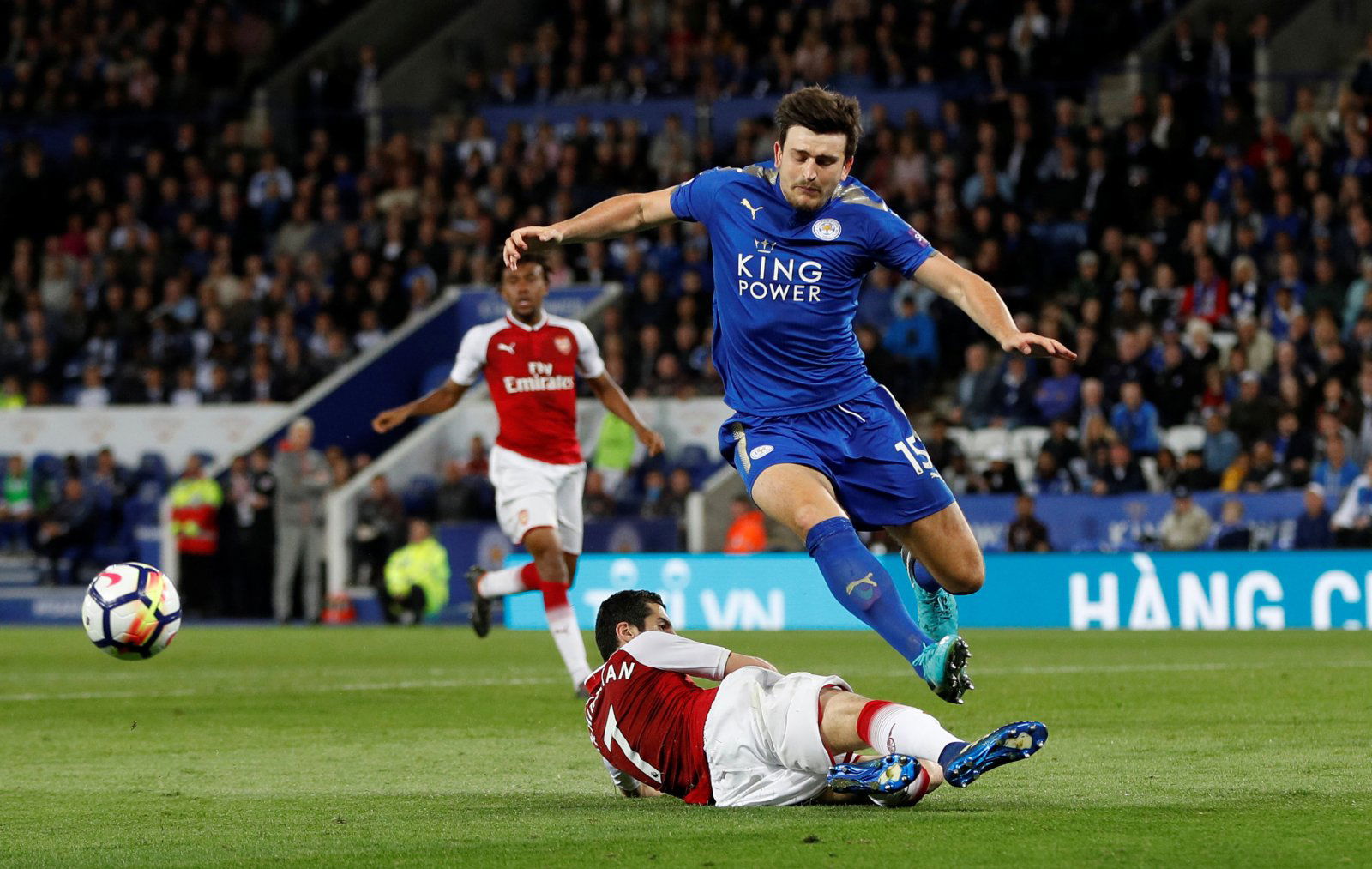 Manchester United and Leicester City remain far apart in their valuation of centre-back Harry Maguire, according to the BBC.
United are said to have made a £70m bid for Maguire back in early July which fell short of the Foxes' £90m valuation. Manager Brendan Rodgers came out and blasted Manchester United for the bid.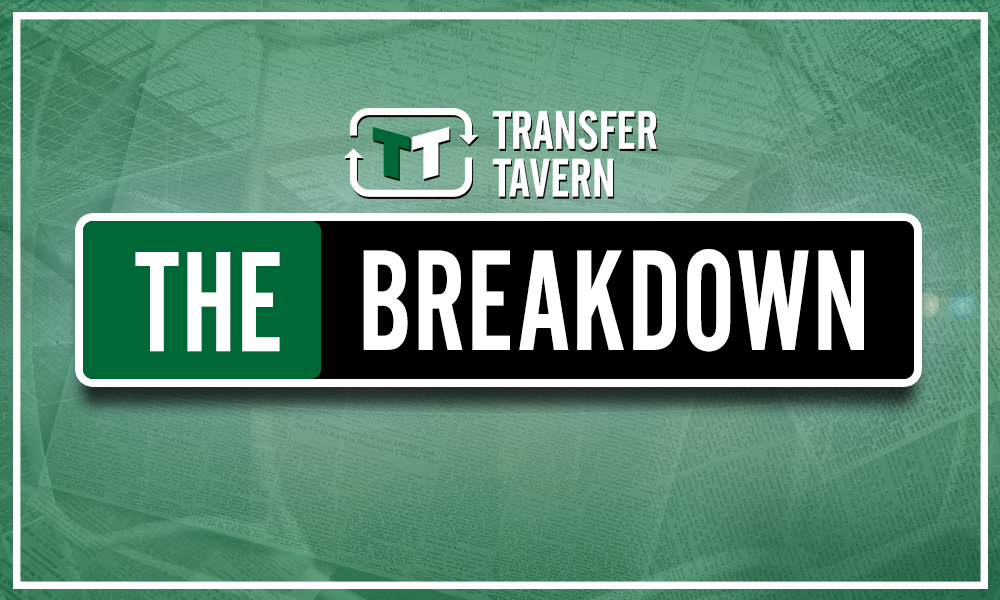 Maguire missed training on Monday following a bout of illness, however, returned to training on Tuesday.
The England centre-half is said to be furious with Leicester City after negotiations are at a standstill and is reportedly willing to force a move, according to The Sun.
Links with Maguire have been rumbling on all summer long, and are a continuation from last year, where the club's board refused to release funds to sign former manager Jose Mourinho's transfer targets, which included Maguire.
Maguire himself has proven his worth during the last 12 months or so, reaching the World Cup semi-final and finishing eighth in the Premier League with the Foxes. And should he join the Red Devils, there's one area the Englishman would help improve, aerial duels won per game. Only Chris Smalling has a higher average of aerial duels won per game than Maguire in the United squad (4.3), as per WhoScored.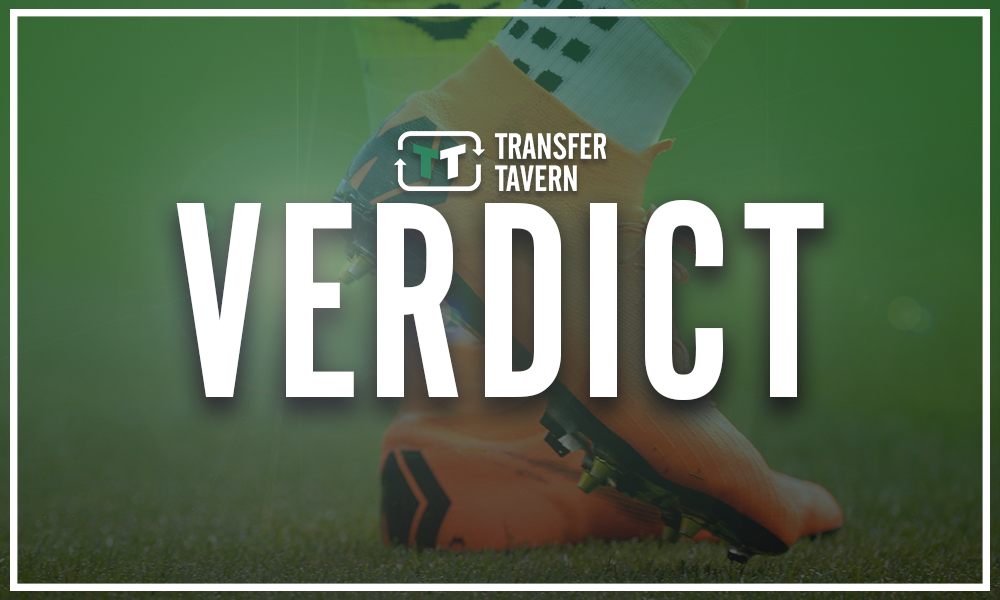 The Leicester City man is an imposing figure in the penalty box and would be a very useful buy for Manchester United because of it. As well as his aerial ability, he also boasts strong ball-playing attributes, as shown over the last year.
During the World Cup, Maguire dribbled with the ball 0.7 times per game. He carried that into the Premier League with Leicester City as he dribbled with the ball 0.5 times per game, which was more than any other centre-back at Old Trafford.
Maguire's power in the air and his dribbling ability are arguably the reasons he's priced highly by Leicester City and why Manchester United are so desperate for his signature.
Manchester United fans, just how badly does Ole Gunnar Solskjaer need Maguire this summer? Let us know in the comment section below!