Manchester United: Red Devils looking to replace Romelu Lukaku with Moussa Dembele
Olympique Lyonnais star Moussa Dembele will be on Manchester United's shortlist of centre-forwards should Romelu Lukaku leave for Internazionale, according to Sky Sports News.
United are willing to sell Lukaku, however, after rejecting a £54m bid from Inter, are waiting for the right price.
Talks between Inter and the Old Trafford giants have reached a stalemate, with the Italian club wary they must meet financial fair play rules to move for the Belgian forward.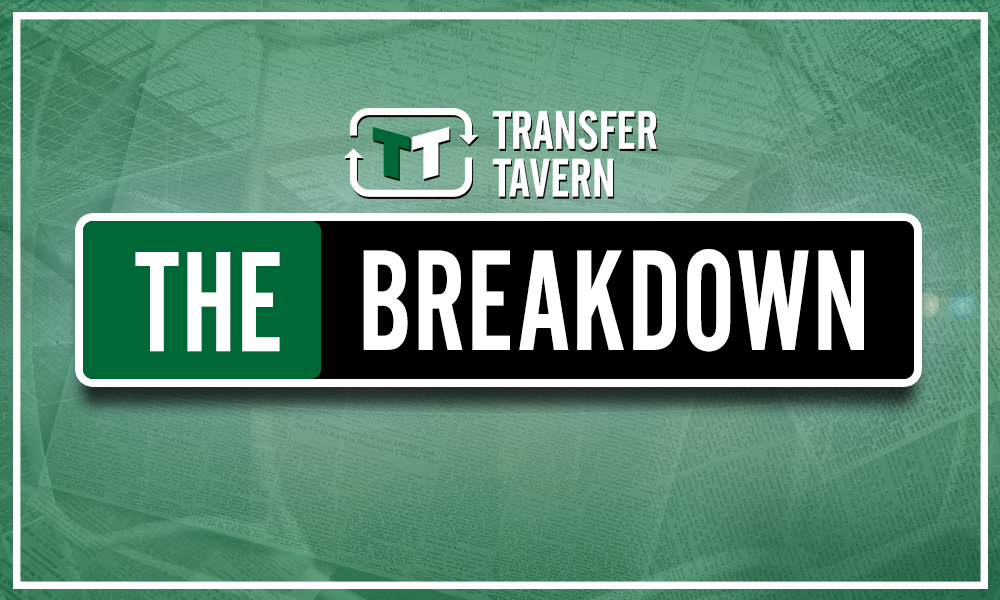 Dembele is seen as a centre-forward as opposed to Nicolas Pepe, who the club have also been linked with, who is seen as a winger.
Links with Dembele would make sense, given the realism over signing the forward as opposed to other targets. Earlier in the summer's transfer window, Manchester United were linked with a move for Arsenal's Pierre-Emerick Aubameyang. The links were shot down immediately with Unai Emery saying he won't be willing to sell the striker.
You can see why Manchester United would put Dembele on their shortlist for strikers to sign after the last few seasons the France youth international has had. In the past three seasons, Dembele has scored a massive 71 goals in all competitions for both Celtic and Lyon.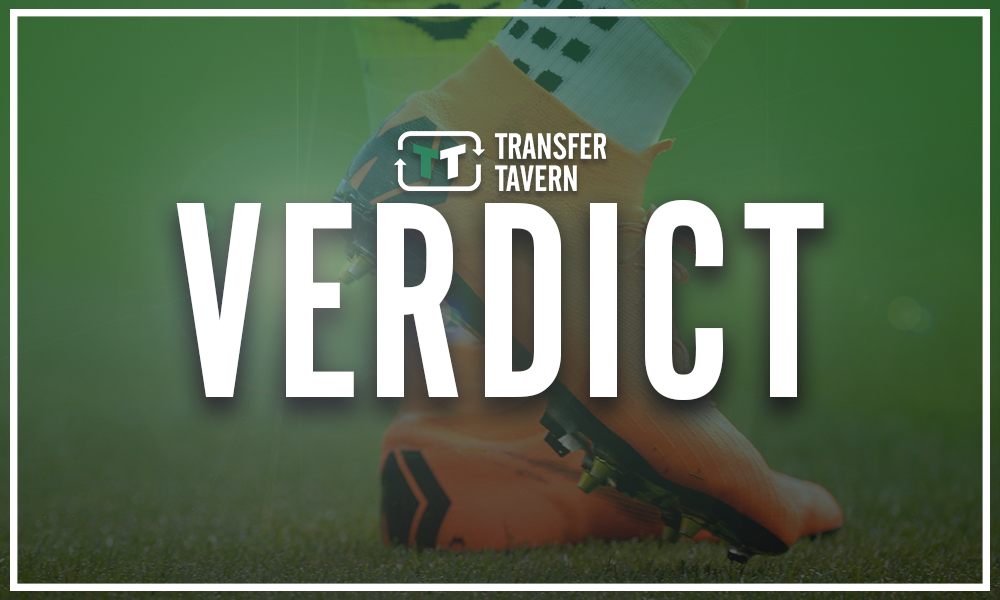 Looking at the current lack of forwards in the transfer market, you could argue that Dembele represents both the most realistic and best option for Ole Gunnar Solskjaer.
As mentioned above, any deal for Aubameyang has already been shot down.
So we come back full circle to Dembele, and after looking at his goalscoring record in two different leagues in Europe, he looks to be the natural goalscorer who can fill the potential void left by Lukaku.
Manchester United fans, would Dembele be a good replacement for Lukaku? Let us know your thoughts in the comment section below!