Manchester United: Red Devils make offer for Moussa Dembele
Manchester United have made an offer for Olympique Lyonnais striker Moussa Dembele, according to journalist Manu Lonjon.
A bid for Dembele comes amid news that Romelu Lukaku is training with Belgian club Anderlecht after getting the permission of Manchester United.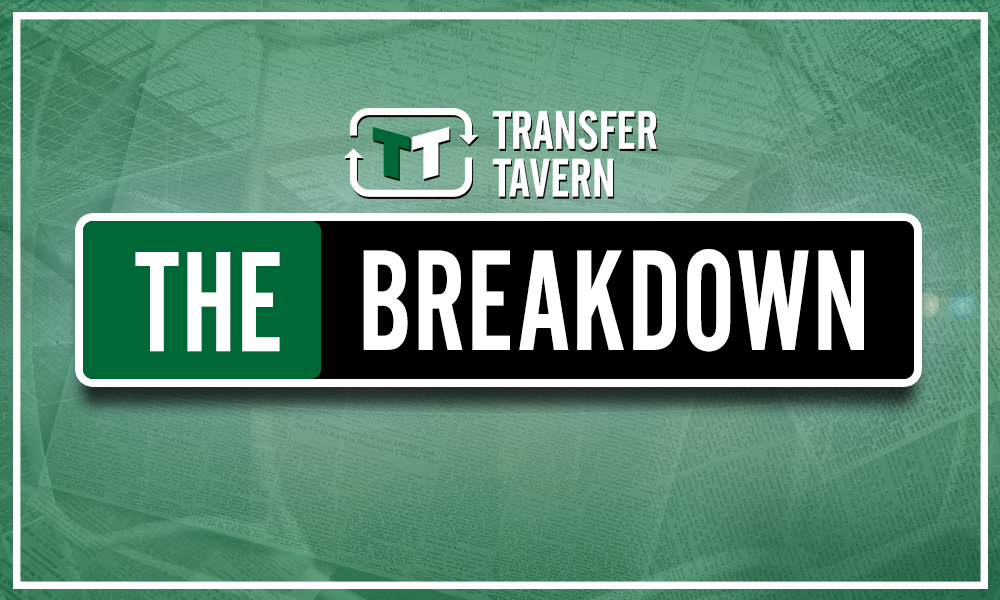 Links with the 23-year-old striker come after a failed bid for Juventus star Paulo Dybala, who the Red Devils ended talks with after numerous concerns.
Manchester United are also said to have ended their interest in Christian Eriksen as they believe the playmaker wants to move to Spain.
Links with Dembele come after a summer of speculation concerning the future of the Belgium international Lukaku, who has been linked with a move to Juventus and Internazionale. Inter were said to have had a bid rejected for the 26-year-old, with Juventus having agreed on a swap deal with the Old Trafford giants before a move for Dybala collapsed.
Lukaku and Dembele compared quite similarly last season, with the Frenchman getting 16 goals compared to Lukaku's 15.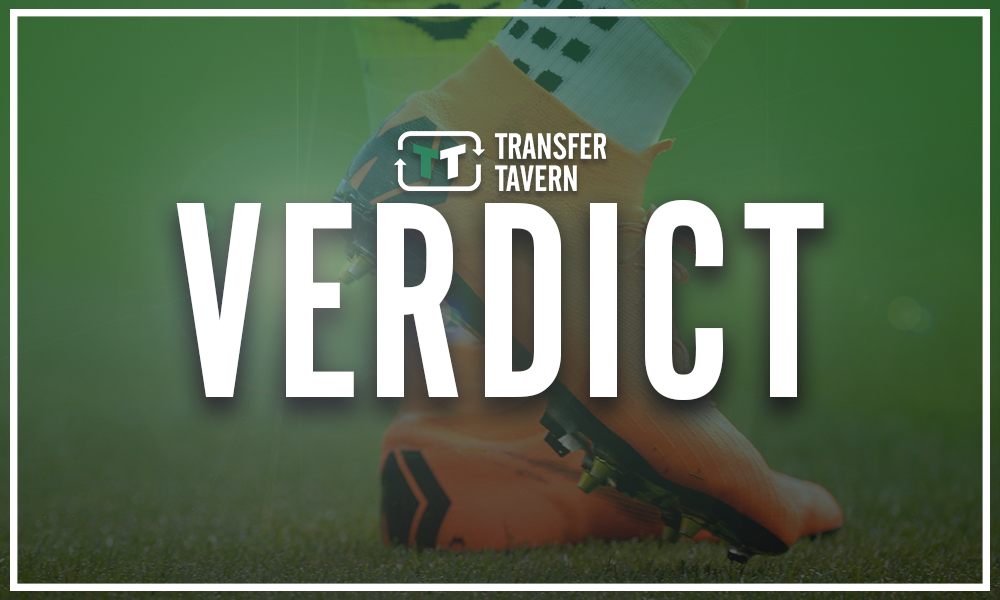 With less than a day left in the transfer window, though, it could be too tricky of a deal to pull off. And if that turns out to be the case, then Lukaku needs to remain in the north-west this summer as Manchester United can ill-afford to enter the new season with just Marcus Rashford as the main striker and Mason Greenwood as his backup.
Rashford scored just 13 goals last season, and when compared to Europa League rivals Arsenal, who have Pierre-Emerick Aubameyang, you realise how little that is. Meanwhile, Greenwood is only 17-years-old, and has only played 118 minutes of senior football, so to trust him during a full season would be foolish.
Fail to acquire Dembele and Lukaku absolutely has to remain at Manchester United this season as Ole Gunnar Solskjaer needs the depth ahead of the Europa League campaign.
Manchester United fans, would you like to see Dembele replace Lukaku at Old Trafford? Let us know in the comment section below!