Manchester United: Red Devils reject chance to take Neymar on loan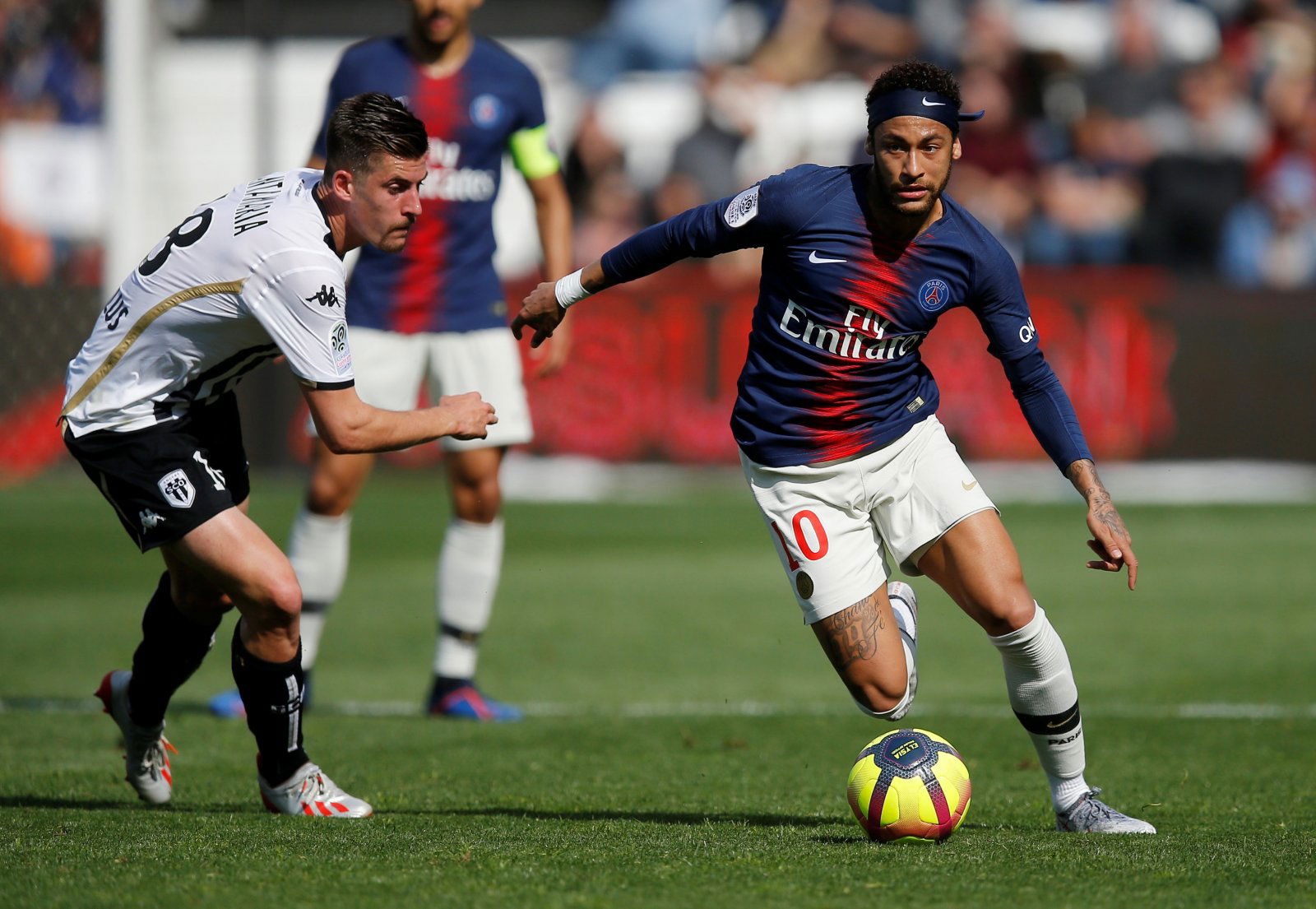 Manchester United have turned down the opportunity to take Neymar on loan, according to a claim by Sport.
The Spanish media publication have revealed Paris Saint-Germain had offered the Brazilian to the Premier League outfit as they look to try and shift him off their books as the tension between the player and club in the French capital is believed to be 'unbearable'.
Juventus and Real Madrid are also believed to have been offered the chance to sign Neymar on a temporary deal as PSG refuse to deal with Barcelona because of 'bad blood' between them, despite the player's desire to return to the Nou Camp.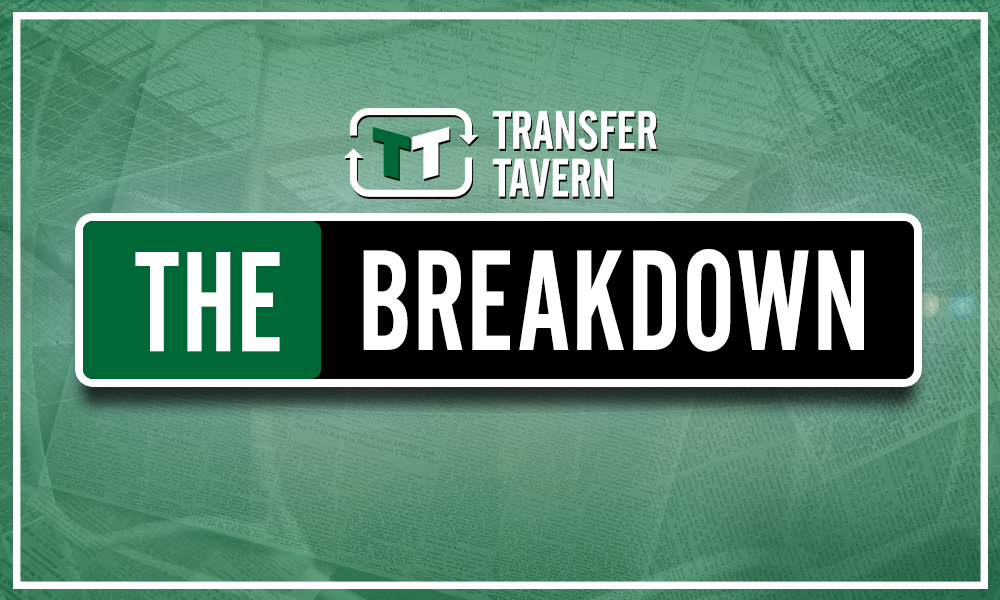 As good and as talented as Neymar is, it is hardly a surprise to hear that Manchester United were quick to swiftly reject any approach from PSG about loaning the star forward.
Ian McGarry, who is a football consultant, revealed on Reach Plc's Transfer Window podcast (via The Daily Star) that it just would not be financially viable for the Red Devils to consider doing a deal for just one season.
"There would be a hefty loan fee of €25m [£23m] just to get the player to Manchester," he said.
"And also there would have to be an undertaking that Manchester United would have to pay 100 per cent, no subsidise remember, of his wages – which are also very substantial.
"So that'll be a big outlay for Manchester United on a player who they'd only be having on loan for one season."
Whilst Neymar would be able to replace wantaway Romelu Lukaku in the squad as well, it does not appear as though he would be prepared to go to Old Trafford for a year either, as Sport clearly outline that he is determined to make a return to Barcelona; despite the possibility of moves to Real Madrid and Juventus.
Also, with the disruption that he has caused at PSG recently in regards to his commitments, whether Ole Gunnar Solskjaer would be prepared to put up with the 27-year-old's antics for just 12 months would be difficult to see happening as the Norwegian is looking to rebuild Manchester United and improve on last season's disappointing campaign – whilst the prospect of no Champions League football may not exactly appeal to the South American either.
With what appears to be a focus on a mixture of British and youth following the arrivals of Harry Maguire, Daniel James and Aaron Wan-Bissaka, Neymar hardly fits the profile of the type of player Solskjaer has been looking to bring to Old Trafford this summer.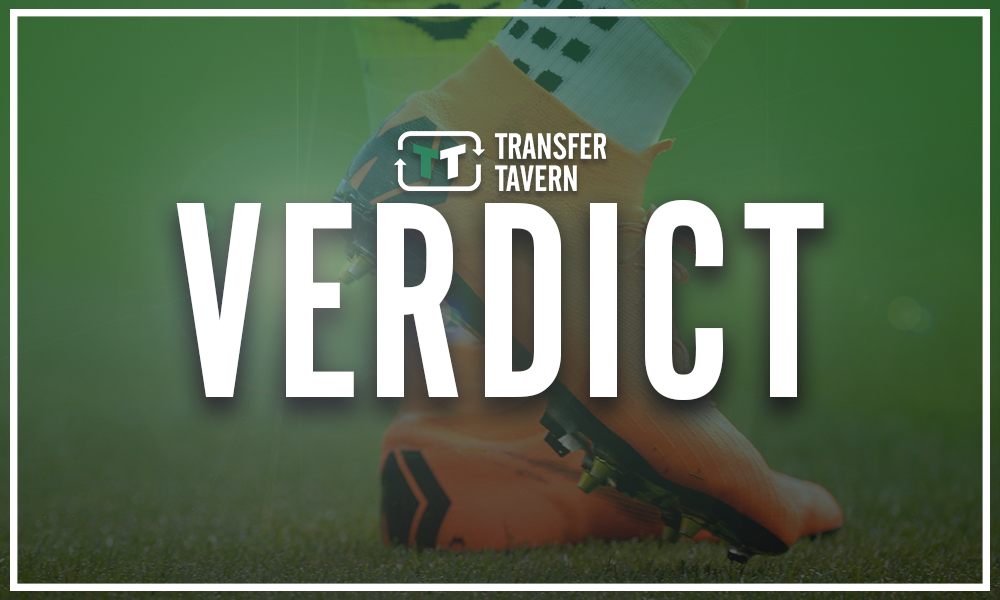 PSG appear to be ready to try and offload Neymar to anyone but Barcelona with the possibility of being able to financially afford it, so Manchester United's name being included as a potential destination may not have been as surprising as first thought.
However, when all the factors are considered and what Solskjaer is likely trying to do with his Red Devils side in the upcoming campaign, it was never likely that the Brazilian would be playing his football at Old Trafford.
Manchester United fans, could you see the club forking out huge sums of money just to sign Neymar on a season-long loan deal? Let us know your thoughts by sharing them in the comments section below!