Manchester United: Ryan Giggs says United need five more players to bring back glory years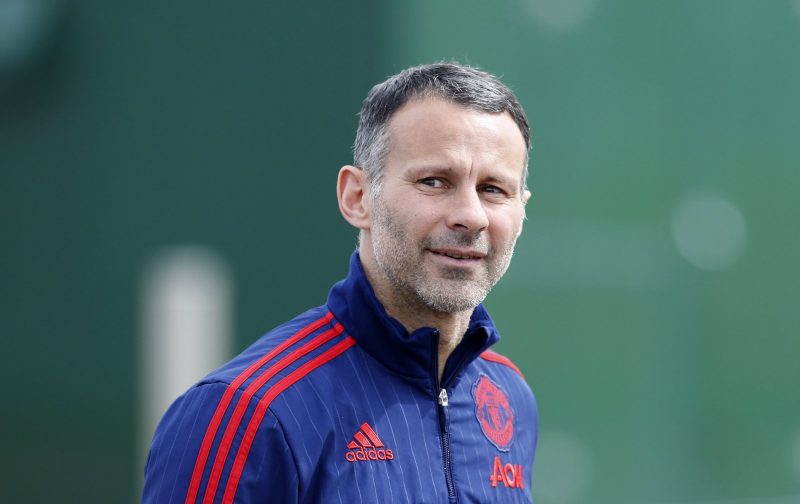 Ryan Giggs believes Manchester United need to buy five more players to be successful again, according to a report by The Sun.
The United legend said he supports what Ole Gunnar Solskjaer is doing at his old club, but it will take more than one transfer window to bring back the glory days.
The Red Devils haven't won away in all competitions since they knocked Paris Saint-Germain out of the Champions League in March last year.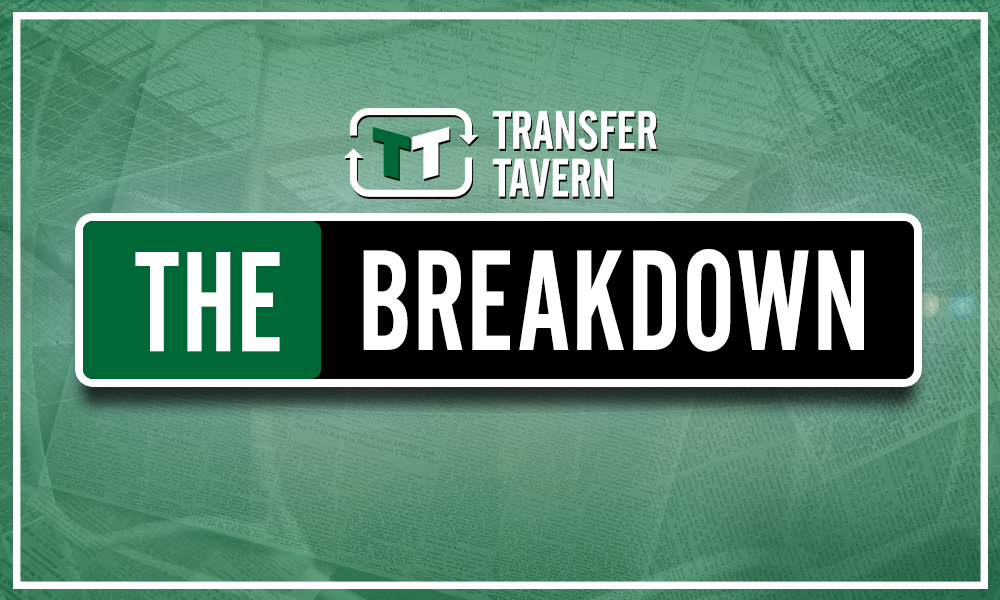 Signing Harry Maguire, Aaron Wan-Bissaka and Daniel James in the summer suggested Manchester United have adopted a clear transfer strategy of having young, British players at its core.
Giggs won 34 trophies during his time at Old Trafford, and in a press conference in preparation for Wales' European Qualifiers he outlined how difficult he thinks returning United back to the top will be.
He said: "I see what Ole is doing and I support that. He's brought in three players, but he probably needs seven or eight.
"So he needs another four or five. But you can't do that over one transfer window, so you have to be patient because it will be slow.
"What he is trying to do was much needed. He needs time."
Giggs clearly believes Solskjaer is taking the right approach and didn't approve of the previous managers' ways of winning trophies at the club, despite working under Louis Van Gaal as his assistant.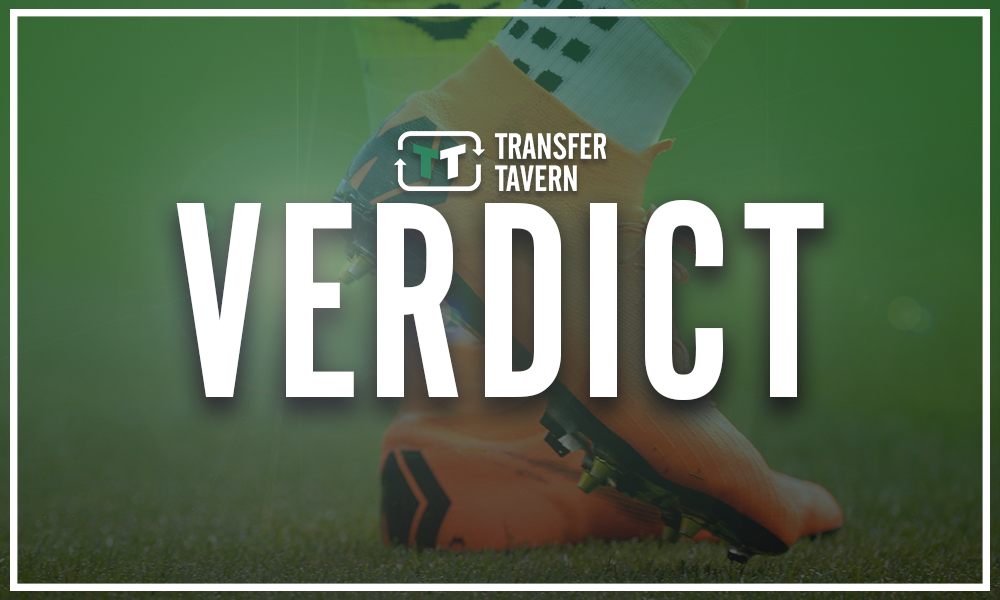 The Wales manager has a point because it seems like it will take a long time to build a team capable of challenging for titles, particularly with Liverpool and Man City's recent quality.
They're already 15 points away from Liverpool after just eight games, so United can't be expected to bridge the gap within a season considering the gulf in player quality.
For United's first game of this campaign, the average age of their starting 11 was 24 years and 227 days, and that was the youngest of all 20 sides, so players are going to need time to mature too.
Solskjaer needs time without doubt, but whether the global force that is Manchester United can afford to give him that time is another time.
Who do you think Ole Gunnar Solskjaer needs to sign to get United challenging for titles again?