Manchester United should avoid signing overpriced Ante Rebic
According to Goal, reporting via Sport Bild, Manchester United have made contact to negotiate the potential signing of Ante Rebic from Eintracht Frankfurt.
Manchester United boss Jose Mourinho has already admitted that Anthony Martial could exit Old Trafford this summer, as reported by The Guardian. The departure of the Frenchman would see the Red Devils lacking depth in the wide areas.
With Marcus Rashford and Jesse Lingard both vying for more central berths, and Ashley Young and Antonio Valencia having receded into defensive players, Alexis Sanchez is the only member of the senior squad who is at his most comfortable when attacking on the flanks.
Mourinho will want to secure a replacement quickly if Martial does move on during this transfer window.  
However, Rebic is not the solution to Mourinho's wing woes.
The Breakdown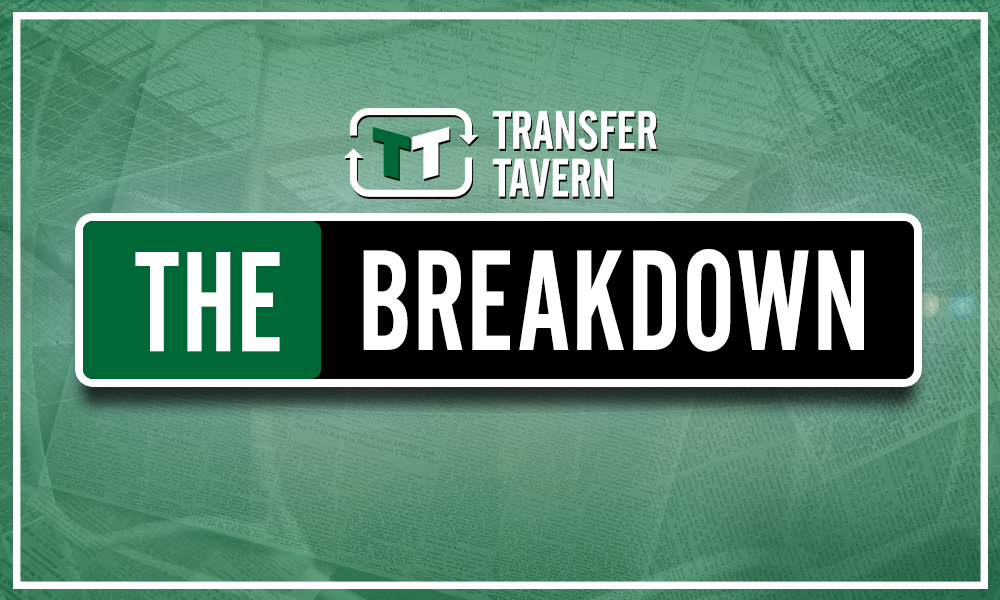 The dangers of buying off of the back of a strong international tournament showing having been echoed into becoming a cliché. Yet, in swooping for Rebic this summer, United would be failing to heed this smart advice.
Transfermarkt currently value the 24-year-old, who shone in the Croatian team that reached the final of this summer's World Cup in Russia, at £27 million. On June 9th, only a matter of days prior to the World Cup, they considered his market value to be £9 million.
Considering Rebic's performances in the last two seasons, since he joined Eintracht Frankfurt, the second figure is the more reasonable. 8 goals and 5 assists in 49 Bundesliga games are hardly the kind of statistics that will get United fans excited about this potential incoming.
Mourinho should listen to the aforementioned old adage and avoid paying such a vastly inflated fee for a player short of United's standard.