Manchester United should move on from Pogba and cash in over the summer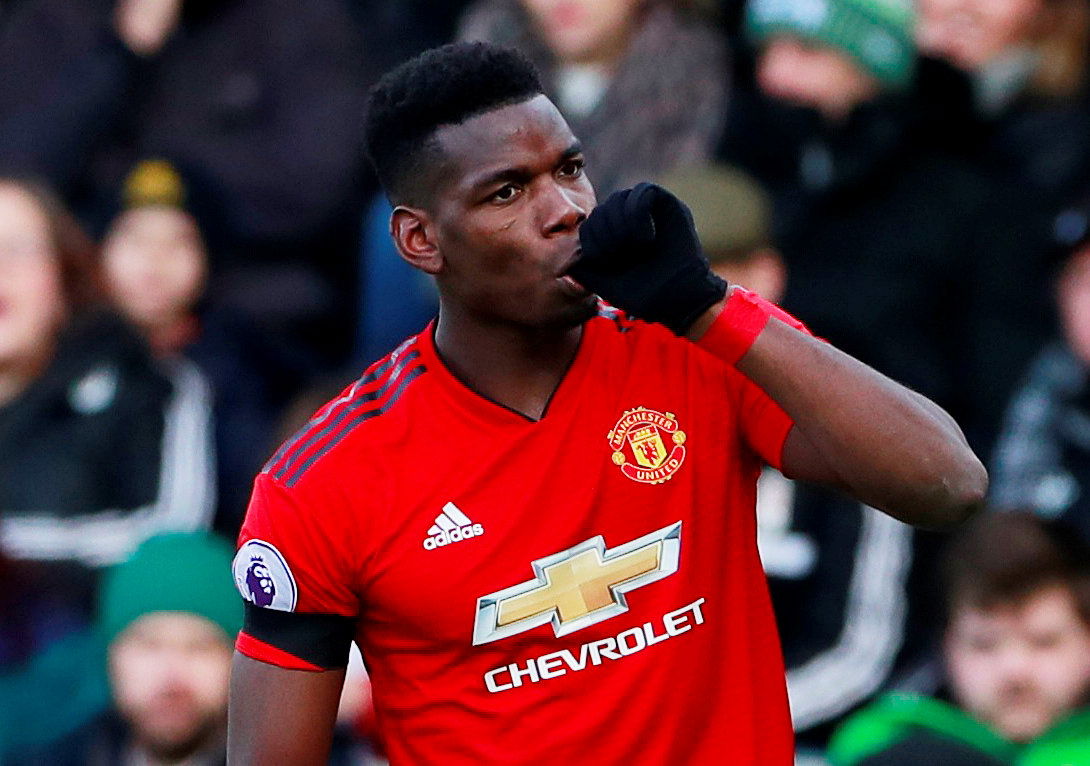 Manchester United blew the chance to put the pressure on the top four as they drew 1-1 with Chelsea at Old Trafford earlier today.
The Red Devils started well enough but yet another mistake from goalkeeper David De Gea allowed Marcos Alonso to knock in an equaliser and ensure a share of the spoils at Old Trafford.
There's a clear need for manager Ole Gunnar Solskjaer to sort plenty of issues out at the club in the summer, including issues around current players and those who he might look to bring into the club too.
And one man who we here in the Tavern feel should be moved on is Paul Pogba, who put in yet another lacklustre performance today and looks already like his focus is elsewhere.
Rumours this weekend are circling that Pogba could well be a target for Real Madrid and form club Juventus, who are keen to bring back the French midfielder after his successful spell with the Italian giants a few seasons ago.
Selling Pogba is a big decision for United to make, but there just seems to be a cloud hanging over both him and the club whenever he is involved.
His performances are constantly under the microscope, and despite getting in the PFA team of the season, he is yet to show the form for United that he has displayed for his country.
United have plenty of other issues within the squad in terms of quality, but getting rid of Pogba might be the best thing they can do, allowing Solskjaer and the club to move on from what has been a long drawn out saga ever since he arrived back at the club.