Manchester United should take this chance to sign the unwanted Boateng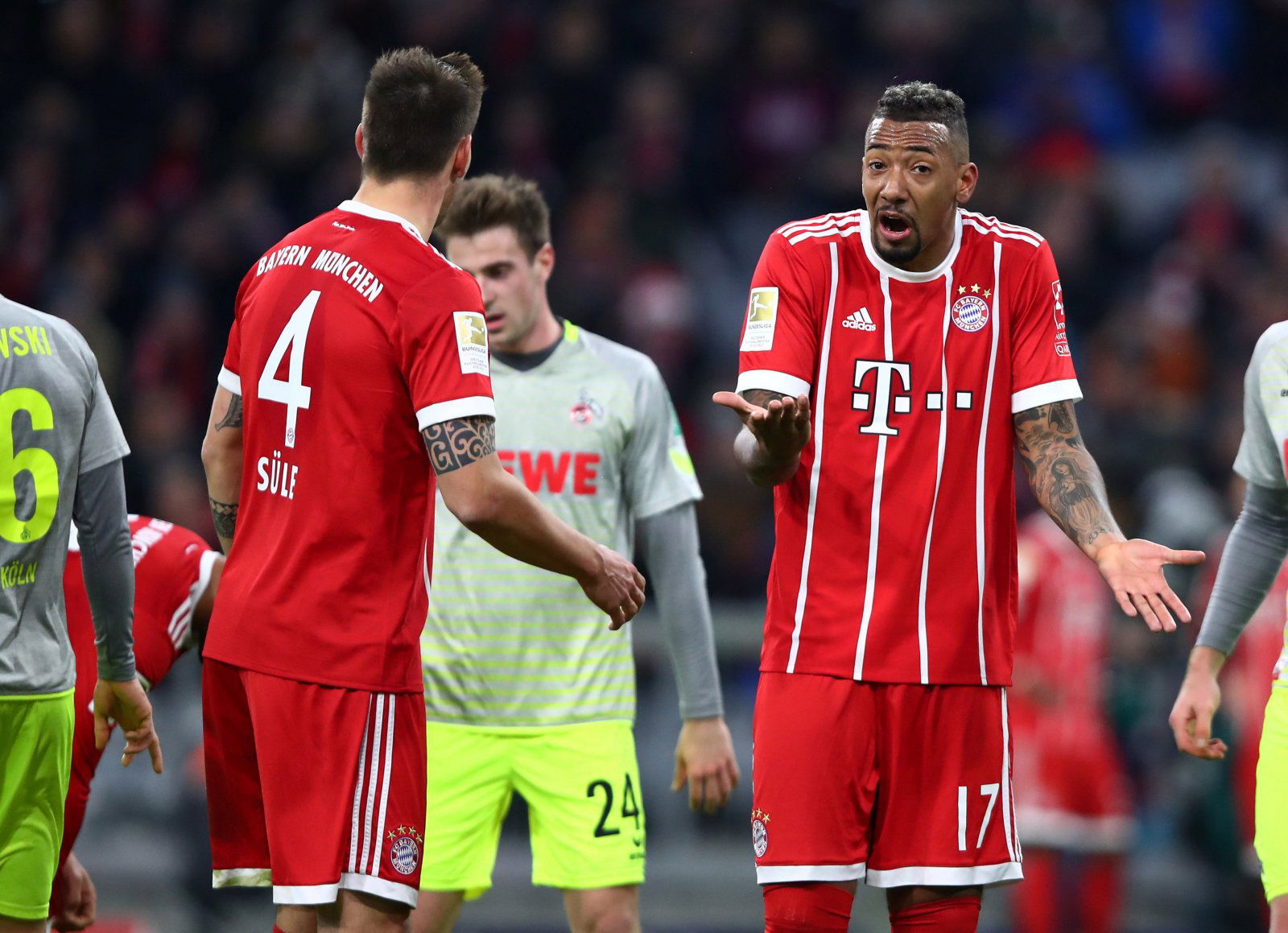 According to TZ, Bayern Munich chairman Karl-Heinz Rummenigge wants to offload Jerome Boateng this summer.
Reportedly, Boateng is unsettled with the German giants and there are concerns at the club that the defender has become distracted.
Bayern now appear happy to cash in on the 29-year-old, with PSG currently his most likely destination, according to the aforementioned report.
Boateng has just endured a torrid summer, in which his own sub-par performances were singled out for criticism within Germany's World Cup collapse.
This has left Boateng's reputation in the game at its lowest point in years. However, the Bayern man still has the capacity to be one of the finest defenders in Europe, he is simply currently out of form and in something of a rut.
A change could well be the best thing for Boateng's career now. Before he can be allowed to join PSG though, Manchester United would be wise to make their own move to land the star centre-back.
The Breakdown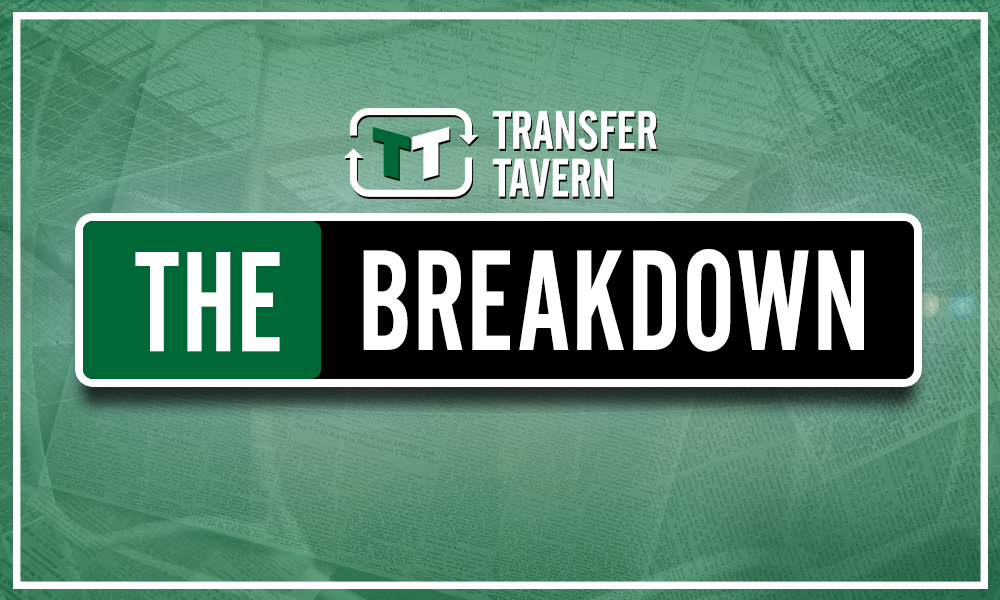 Boateng's recent World Cup showings notwithstanding, the German is a reliably consistent performer at the top level.
The attributes and qualities possessed by Boateng would also be a great fit at Manchester United. After all, Boateng is a leader and an organiser, capable of marshalling a back line with authority. A figure of that kind is currently missing from the defensive contingent at Old Trafford.
Boateng is also a wonderful ball player. His ability to distribute from deep and ignite offensive manoeuvres from within his own defensive third could be transformative to the way that the Red Devils currently play.
Transfermarkt value Boateng at £40.5 million. With Bayern looking keen to sell though, he could perhaps be available for even less. If Jose Mourinho acts fast, he could bag a bargain this summer in Jerome Boateng.