Manchester United: Solskjaer hasn't been keen on Alexis Sanchez since the beginning
Ole Gunnar Solskjaer hasn't been keen on Alexis Sanchez since the beginning, according to The Sun.
Sanchez faces the prospect of being banished away to the reserves if he does not agree on a move to a European club.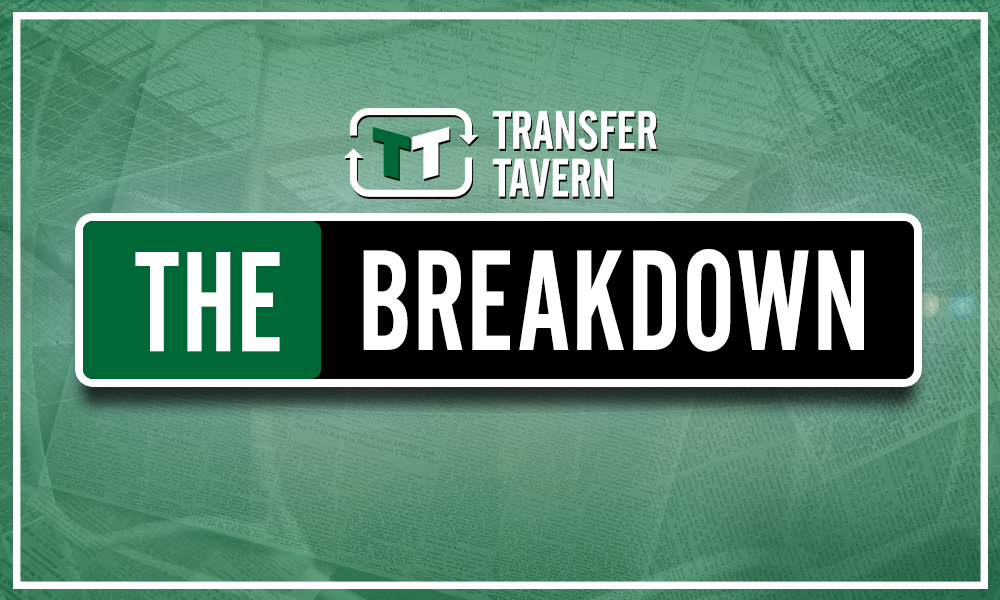 Roma are said to be interested, however, are unwilling to pay his huge wages of £505,000 per week. This means Manchester United could be forced to share the burden if they want him out of the door or face paying him another £8.6m up to January.
According to the publication, the Chile international was a negative influence during Jose Mourinho's time as manager.
Sanchez has been suffering a sensational dip in form during his time in the north-west, scoring five goals and assisting just nine in 45 appearances in all competitions.
Last season was one of Sanchez's worst campaign's in his playing career, as he contributed just six goals in all competitions. He was outperformed by all other attackers at Old Trafford, with Romelu Lukaku contributing 19 goals, Jesse Lingard nine, Anthony Martial 15, and Marcus Rashford 22.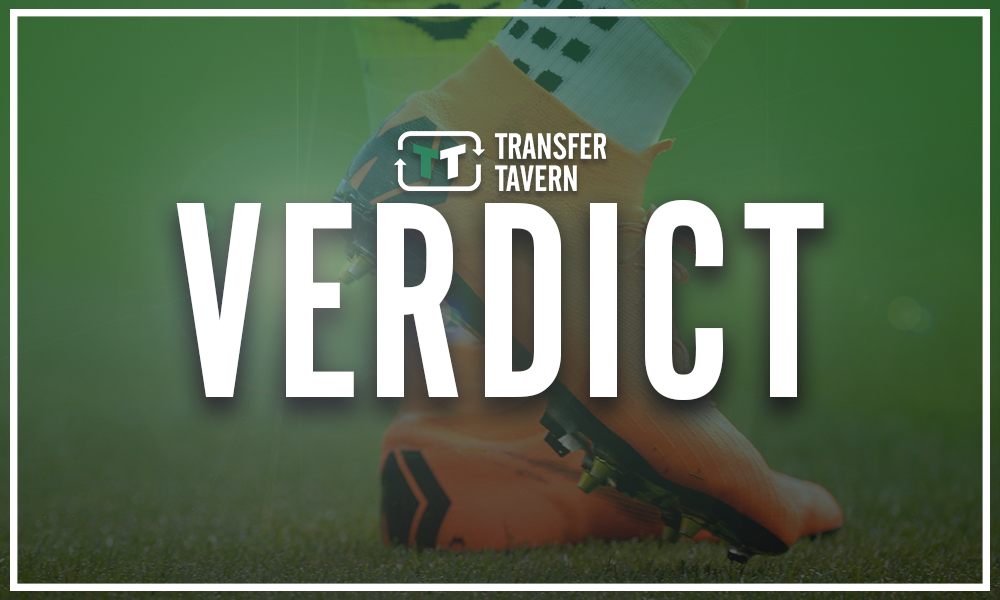 However, it wasn't just goals where the Chilean was underperforming. His attacking statistics for the season left little to be desired, as he averaged over one in just two categories, the number of key passes and the number of times he was dispossessed per game, with the latter obviously not being a good thing.
From being one of the best players in the league to becoming one of the most overpaid flops, something highlighted well by 90min, Sanchez's fall from grace has been quite something. It's hard to justify just how the attacker can remain at Old Trafford this season. A move away would solve problems for both the player and the Red Devils this season.
Manchester United fans, just how big of a flop has Sanchez been at Old Trafford? Join the discussion by commenting below!