Manchester United: Talks underway between Fenerbahce and Red Devils for Marcos Rojo
Talks are underway between Fenerbahce and Manchester United over a deal for defender Marcos Rojo, according to Turkish newspaper Posta (via Sport Witness).
Manager Ole Gunnar Solskjaer is keen to get rid of the 29-year-old, who saw a deadline day move to Everton fall through.
Posta are claiming that Rojo remains an ideal alternative to target Aleksandar Kolarov, who Fenerbahce moved on from with Roma not keen to sell the Serbian.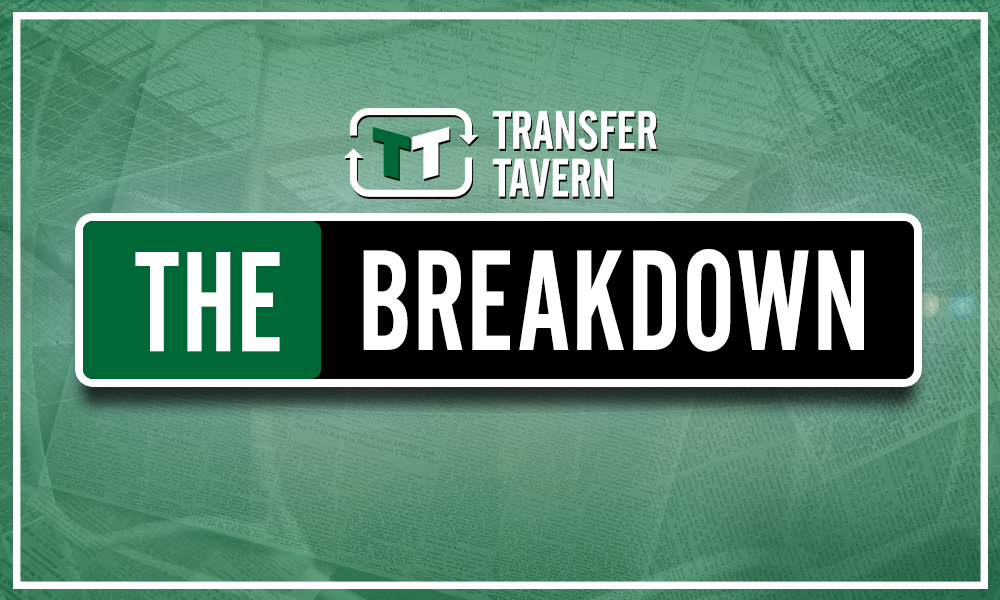 The Argentina international has two years still to run on his current contract at Old Trafford.
Rojo has been linked with a move away from the north-west following the purchase of Harry Maguire, which comes after Chris Smalling and Phil Jones' recent contract extensions.
The two moves saw Rojo fall further down the pecking order, and a move away seems to be on the cards as a result.
Rojo hasn't seen much first-team action in recent seasons after suffering injuries and a drop in form. In the last two seasons at Old Trafford, Rojo has played just 20 games, with eight last season and 12 in the 2017/2018 season.
Injuries have also played their part, with Rojo suffering four separate injuries in the last two seasons, missing 387 days and 53 games in the process (via Transfermarkt).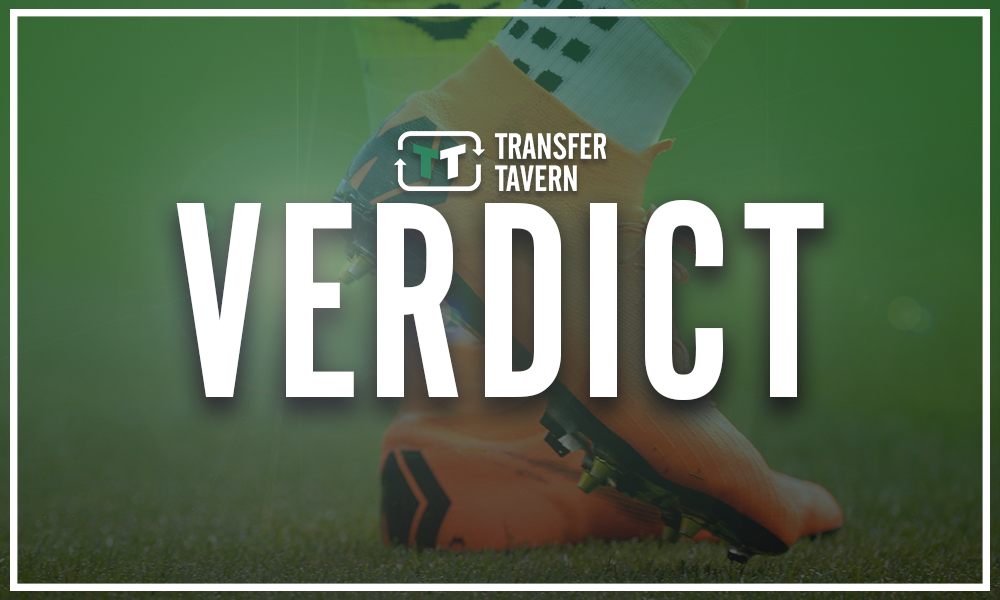 However, when on the pitch Rojo has built up a reputation for being reckless.
The defender was blasted by Alan Shearer and Danny Murphy following a 'naughty' tackle on Willian in the 1-1 draw versus Chelsea last season. Their views on his tackling were echoed by teammate Luke Shaw, who said players tend to stay away from him during training due to his tackling.
Rojo remains a liability on the pitch and injury-prone off it. So, moving him on will be best for both the player and the club, especially when you take into account the options that are ahead of him.
Manchester United fans, is it time to move on Rojo? Join the discussion by commenting below!