Manchester United: Luke Matheson the centre of a potential transfer war
Manchester United and Manchester City will "go to war" over Rochdale youngster Luke Matheson, according to the Mirror.
Who's the biggest villain at Manchester United?
Ed Woodward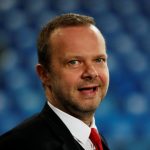 The Glazer Family
Matheson scored the equaliser against United in the Carabao Cup at Old Trafford last month and the two clubs are reported to be ready to sign him in January.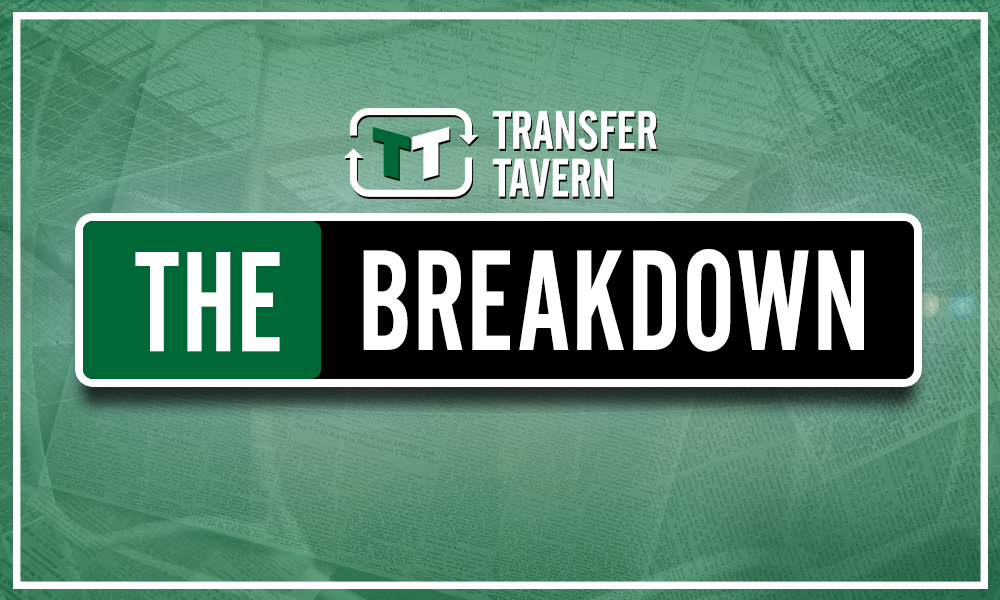 The Englishman turned 17 this month and the report claims his goal in the Carabao Cup in front of Ole Gunnar Solskjaer made the Norwegian take notice of him.
It says Pep Guardiola is also believed to be a fan, so Rochdale are preparing themselves for a January battle between their Greater Manchester neighbours to secure his signature after Christmas.
The England Under-18 defender is described by the Mirror as a "bright spark", mentioning he's currently studying A-Levels in history, sociology and psychology.
They also include quotes from Matheson about playing at Old Trafford, which read: "I've never played anywhere like it, with a crowd of that size before.
"So to start and score was just a dream come true. They call it the Theatre of Dreams for a reason and my dreams definitely came true."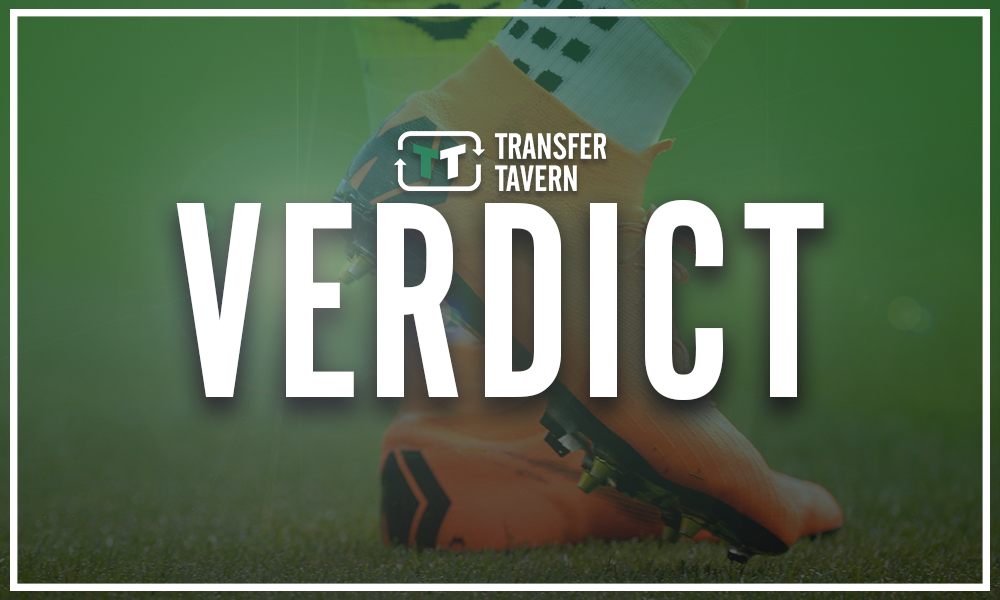 By the sounds of those quotes, the youngster lapped up the opportunity to play at Old Trafford, and surely he wouldn't think twice about a move if one was offered to him given their stature.
If the reports are true and they're to be rivalled by Man City for the 17-year-old then they could face a problem, considering the attraction of Pep Guardiola and the fact City are fighting for the title and United the top six.
However, City have failed to bring through young talent over the last ten years, with Phil Foden only having played 25 minutes so far this Premier League season, so he might see more of a chance at Old Trafford, where the likes of Dan James, Aaron Wan-Bissaka and Andreas Perreira featuring in the first-team heavily.
Either way, if his five appearances in League One and three in the League Cup have attracted the two big clubs in his home region, Rochdale should make the right decision for his development, not their pockets.
Man United fans, who would you like to see breakthrough into the first team next?