Alexis Sanchez finally gives Manchester United fans something to rave about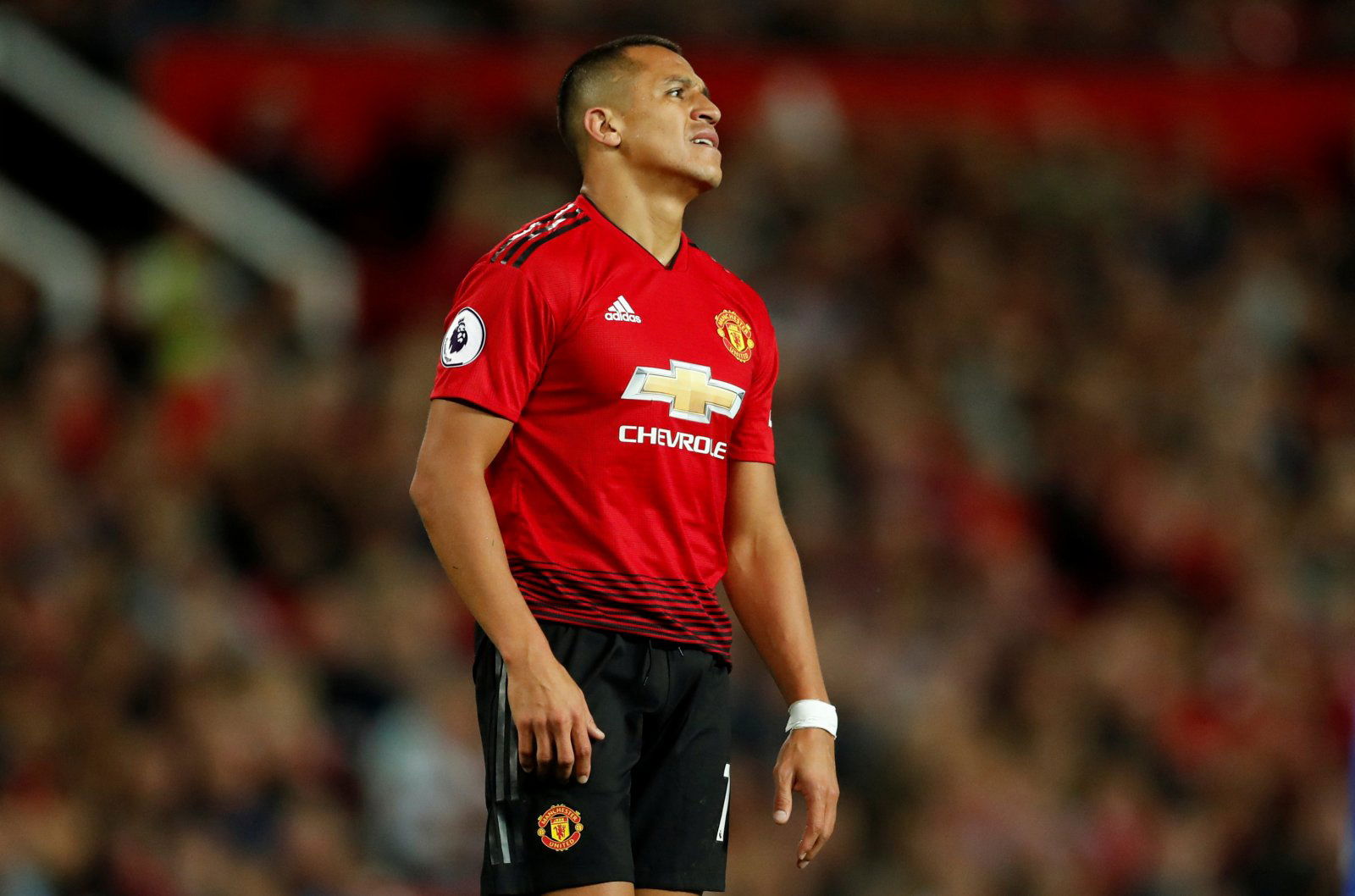 Having received quite a lot stick this season for not living up to his reputation and hype, former Arsenal player Alexis Sanchez finally looked like the player of old as Manchester United claimed a famous 2-1 Champions League win over Juventus in Turin on Wednesday evening.
The Chilean played with a lot of energy, making constant runs in behind the Juventus defence while he was also putting pressure on the back four whenever they had the ball. Sanchez started up front in place of the injured Romelu Lukaku, like he did on Saturday against Bournemouth, with Anthony Martial and Jesse Lingard as the wingers.
The 29-year-old Sanchez was however replaced in the 79th minute by Marouane Fellaini which looked like a tactical change by manager José Mourinho, but it might have been down to an injury Sanchez sustained during the match.
But after a slow start to his United career, United fans are optimistic he might just be finding his rhythm after that performance and hope it could spark him to some goals for the club.
Here are some of the Twitter reactions by United fans:
Sanchez quietly getting better.

— Lindelove (@bernabusee) November 8, 2018
Played great last game too, just shows he should play at ST over Lukaku like everyone's been saying!

— AxAs (@AxAs23) November 8, 2018
.@Alexis_Sanchez movement, and energy in the last few games has been spot on. Not getting the rewards at the moment but that will come. #mufc

— Chris Wood (@ChrisMUFC08) November 8, 2018
Alexis Sanchez looks lively!

— Bra Syd. (@SydneyMtshayize) November 7, 2018
Have to say..I'm a fan of alexis Sanchez up front. Looks so more fluid and can actually hold up the ball #MUFC

— Matthew Williams (@Y13MDW) November 7, 2018
We were never in the game at times, but we were never out of site either. Really enjoyed how we tried to play, to pass, to move, to create spaces for each other. Sanchez is far better in number nine role, played better last two matches than last 25….Martial, as ever, #DANGER https://t.co/TJQ3vCtulz

— Johann Alexander (@JohannRed16) November 8, 2018
Have to say though @Alexis_Sanchez didn't score and was subbed, I thought he was superb, ran the channels well, good link up, clever one twos that would come off more frequently as the players around him get used to a striker that actually moves. #mufc

— GGZII (@ZiiTwitch) November 8, 2018