Angel Gomes should be given a real chance at Old Trafford next season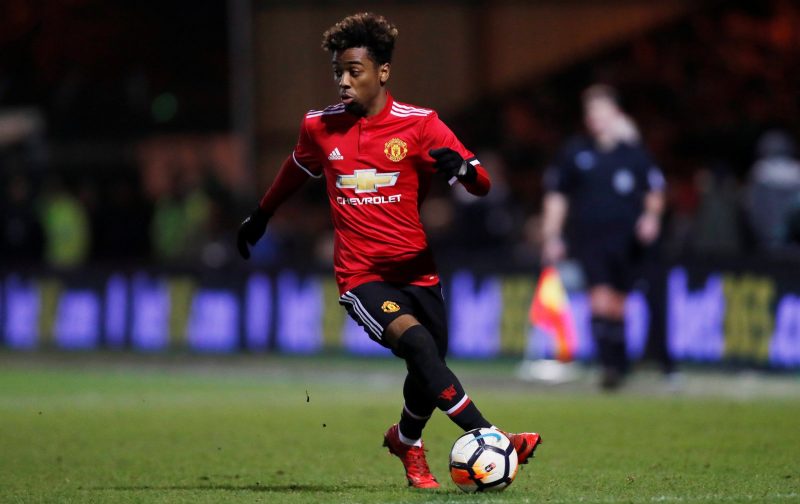 Wow, how bad are Manchester United right now? With no Premier League win in their last five games, it only suggests how important this summer transfer window is.
Fans are really starting to question whether Ole Gunnar Solskjaer is the man for the job but understand also that he can't do a great deal with the current set of players he has.
The challenge is to strip United of the overpaid, overrated stars that don't want to be at the club and look towards the future instead.
Man United have a good selection of young talents roaming in the youth system, one namely being Angel Gomes.
After coming on and impressing with his neat touches and elegant play against Cardiff, fans will be hoping to see a lot more of him over the course of pre-season.
With six goals and five assists in Premier League 2 this season, Gomes is a very creative player that could quite easily be United's next hero.
Having broken through every stage of the youth system, the 18-year-old is hungry and motivated to become a part of the Red Devils' future.
He is a tricky, neat player that is best used as an attacking midfielder, a position that United don't exactly have a lot of options in.
His involvement in the first team could mean that United are then able to solve more pressing squad issues, spending money on those areas instead.
Of course it would be a risk for Man United to consider his involvement but at the age of just 18, Angel Gomes is already showing very positive signs that he could be shaped into a top player.
Do you agree that Gomes should be given game-time next season… Let us know!