La Liga
Gareth Bale and Man United are still a match made in footballing heaven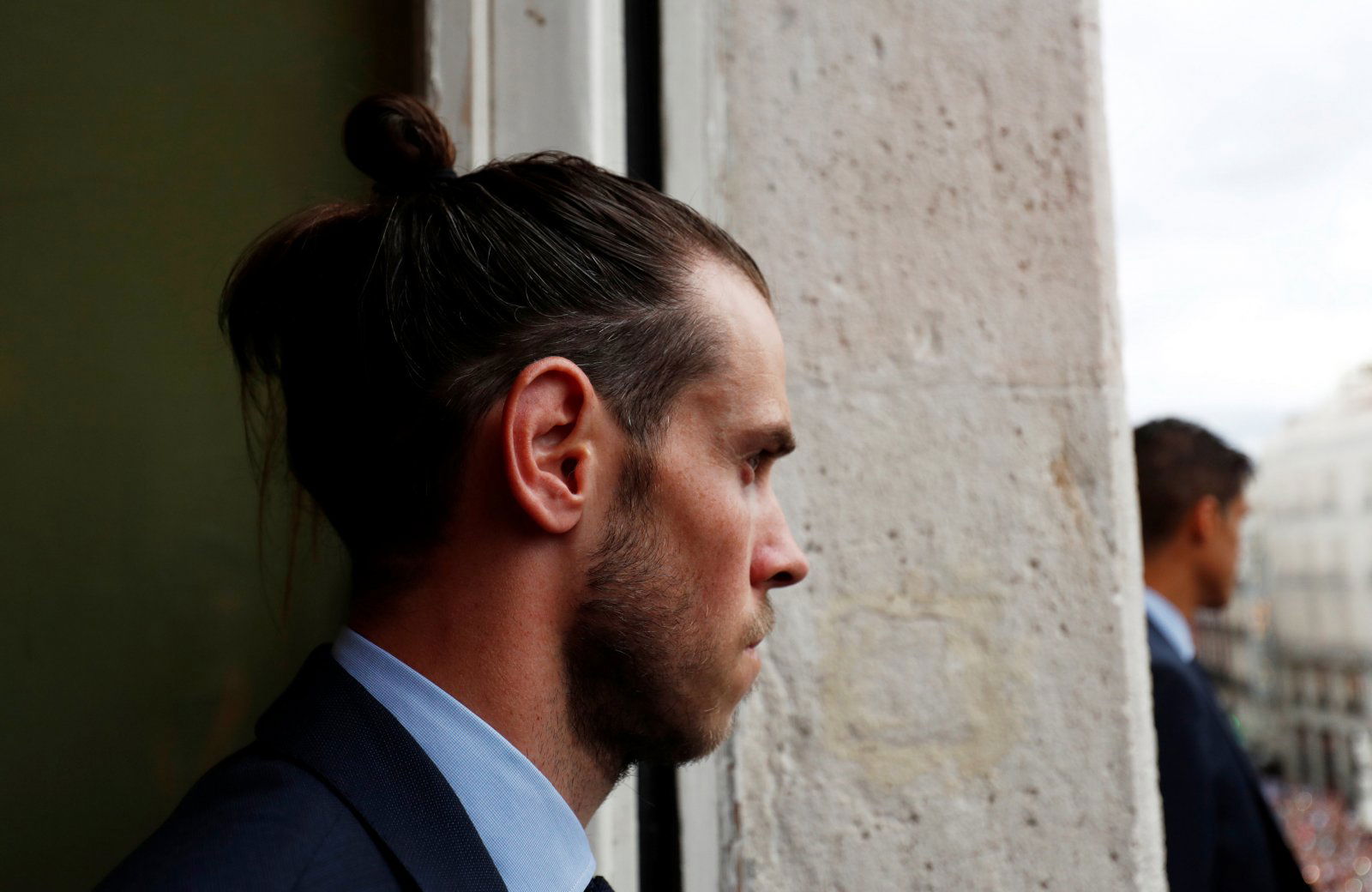 According to the Manchester Evening News, Manchester United are in advanced talks with Real Madrid over the potential acquisition of Gareth Bale.
Gareth Bale could be on his way back to the Premier League. Manchester United could sign the Welshman during this transfer window in what would surely be one of the most high profile deals of the summer.
It would take a huge amount of money for Los Blancos to part with Bale, especially having just sold Cristiano Ronaldo. The departure of both the Portuguese star and Bale in the same window would surely necessitate Real Madrid making some huge moves of their own in the market, potentially bringing one of the likes of Neymar, Hazard or Mbappe to the Bernabeu.
Bale to Old Trafford would certainly big news then, but it would also be a very smart move by Mourinho.
The Breakdown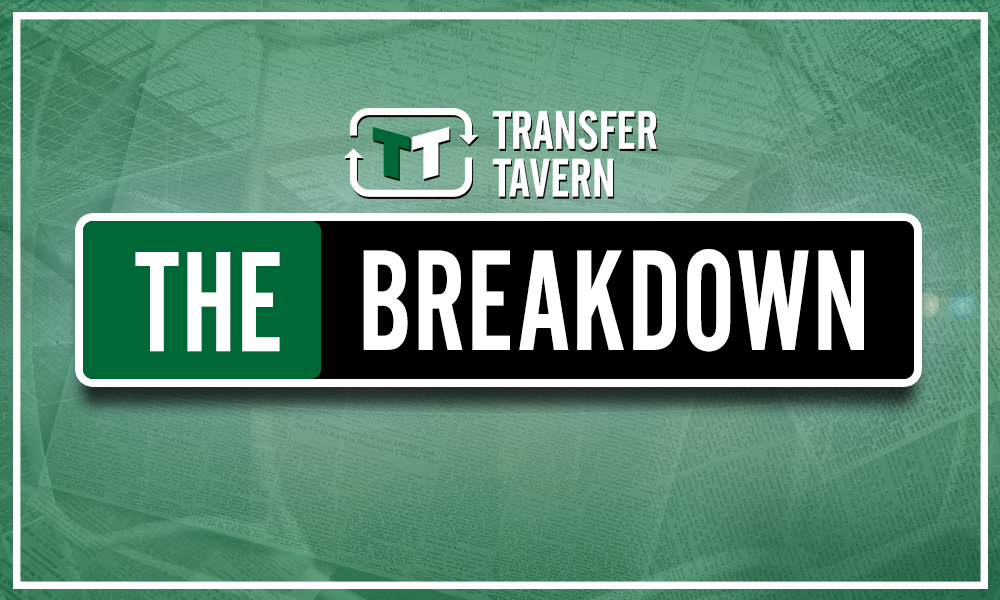 Injuries have plagued Bale's time in Spain, but when he has been fit for a good run of games he has invariably impressed. There have also been moments of pure magic. His overhead kick goal in the last Champions League final will be forever remembered as one of the finest strikes in the tournament's history.
Bale is a world class player, and one who has performed on the English stage spectacularly before. The prospect of a United frontline featuring Bale, Sanchez and Lukaku (with Rashford making an impact form the bench) is frightening for rivals to consider. It could also quite easily make them true title contenders again.
Anthony Martial is not listed above, as the arrival of the Bale would surely force the Frenchman out of the club.
Martial could become a big part of this deal, with Real Madrid having expressed an interest in the player in the past. If Martial were to head in the opposite direction, it could make the incoming Bale significantly more affordable for United. That would be an incredible deal for United, and one that could transform their fortunes when it comes to winning silverware.