If Mourinho were to leave Man United, Woodward needs to consider these 2 managers
After a poor pre-season, and a less than convincing start to the Premier League campaign, how long Jose Mourinho will last at Manchester United is under the spotlight. 
The Portuguese boss has cut a dejected figure on the touchline in recent times. He was very forthcoming about his complaints about the Red Devils pre-season tour of the USA.
In the background, there has been ongoing reports of a disconnect between the United boss and his players. There has been ongoing rumours that there is issues between Paul Pogba and Mourinho, if these reports are indeed correct, a tension between arguably the best player at Old Trafford and the manager can not be doing the rest of the squad any good. It also seems the 55-year-old has just found himself incapable of accepting, and dealing with, the modern football player. Last season, Mourinho claimed young players are brats, as he lambasted the lack of maturity in modern footballers.
The enjoyment of managing one of the biggest clubs seems to have been zapped from the Portuguese. He does not seem happy, or even content in his position at Old Trafford. Recent results will not have helped matters. Manchester United scraped past Leicester City 2-1, but they did not seem to be the better team and Leicester were on top for large portions of the match. Against Brighton & Hove Albion, United were dominated by the South Coast side as they fell to a 3-2 loss.
If Mourinho does exit the Red Devils, Woodward as an important decision to make. A manager well and truly sets the tone at a football club, and his choice needs to be well-informed. With that in mind, here are two bosses Woodward simply must consider for the Old Trafford post…
Mauricio Pochettino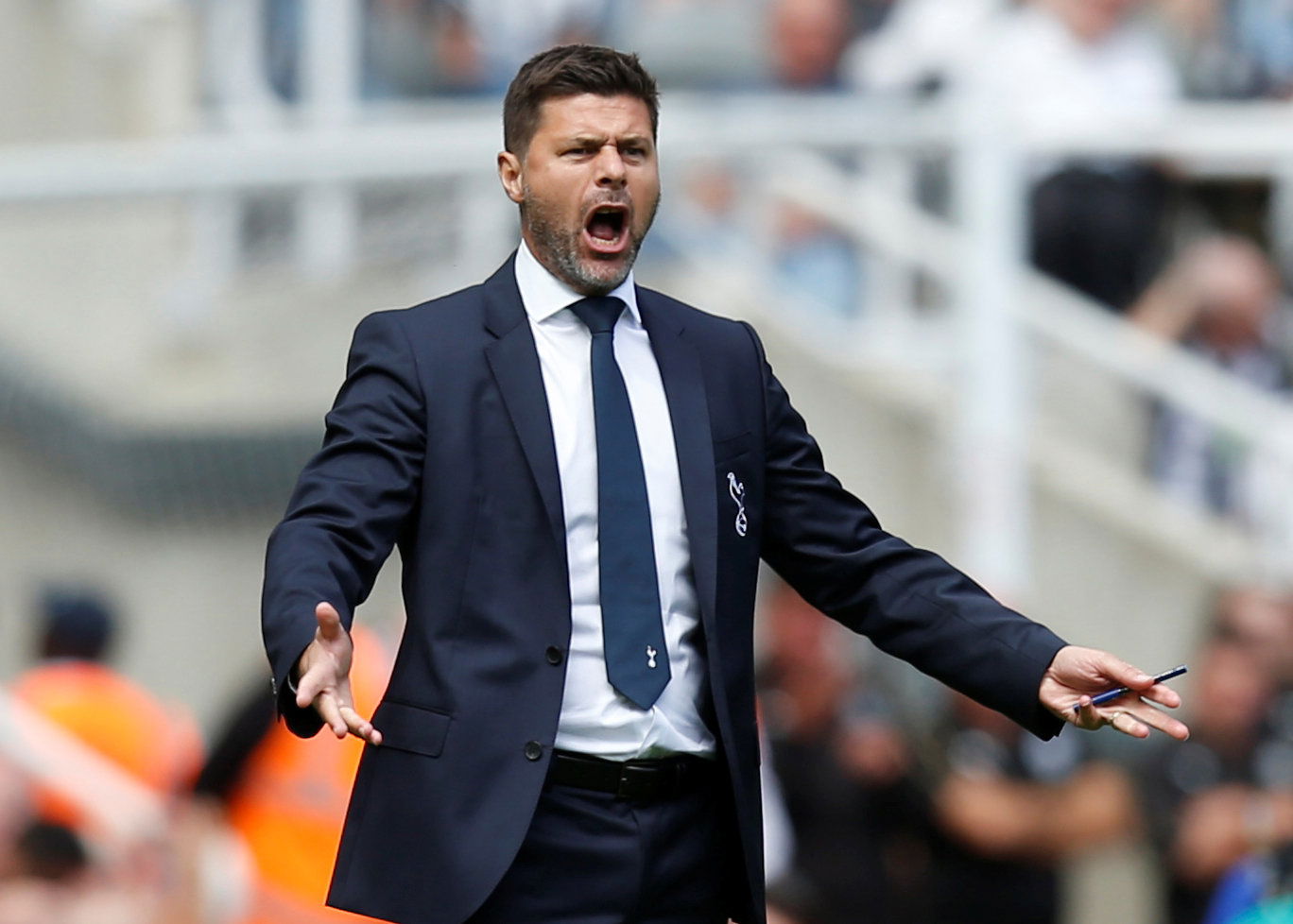 Pochettino is a manager, who, unlike Mourinho, has a proven track record of bringing through young talent. He has well and truly established Tottenham as an elite side during his time in North London.
He has overseen a great team spirit at Tottenham Hotspur, and could bring a togetherness to the Old Trafford dressing room which is seemingly badly needed. Tactically, Pochettino is innovative, and several players have taken their careers to the next level under the Argentine. Harry Kane, Kieran Trippier and Dele Alli have all established themselves as top players under Pochettino, who has always shown faith in their abilities.
If Woodward was to appoint Pochettino, it would signal a desire for long-term success rather than the short-term Mourinho focuses on. Given time, he could push on United's younger players. Furthermore, he could likely convince some of the best talent at Spurs to follow him to Old Trafford.
Manchester United would likely have the spending power to deliver Pochettino trophies, which he has thus far failed to achieve with his Spurs side.
Zinedine Zidane
Zinedine Zidane is a young manager with an incredible record of success. He won three successive Champions League trophies with Real Madrid before exiting Los Blancos.
He has an excellent track record with winning trophies, and with managing talent which can be difficult to manage. Zinedine Zidane seemed to find a way of working with the stars at the club, and could bring his management qualities to Old Trafford to bring together the mercurial talents of players such as Paul Pogba and Alexis Sanchez.
It would be a bold move by Woodward to bring Zidane to Old Trafford, but it may signal better times for the United faithful.