Manchester United
If these 2 Man United players perform, they can win the Champions League
Manchester United will be hoping for a better campaign in Europe than they had last season, and it may hinge on certain players really showing what they can do. 
Becoming a threat to winning the Champions League is no doubt a long way from the minds of most Manchester United supporters, who will be wondering how they will even get on a par domestically with Pep Guardiola's Manchester City, whom they finished 19 points behind in the Premier League last season.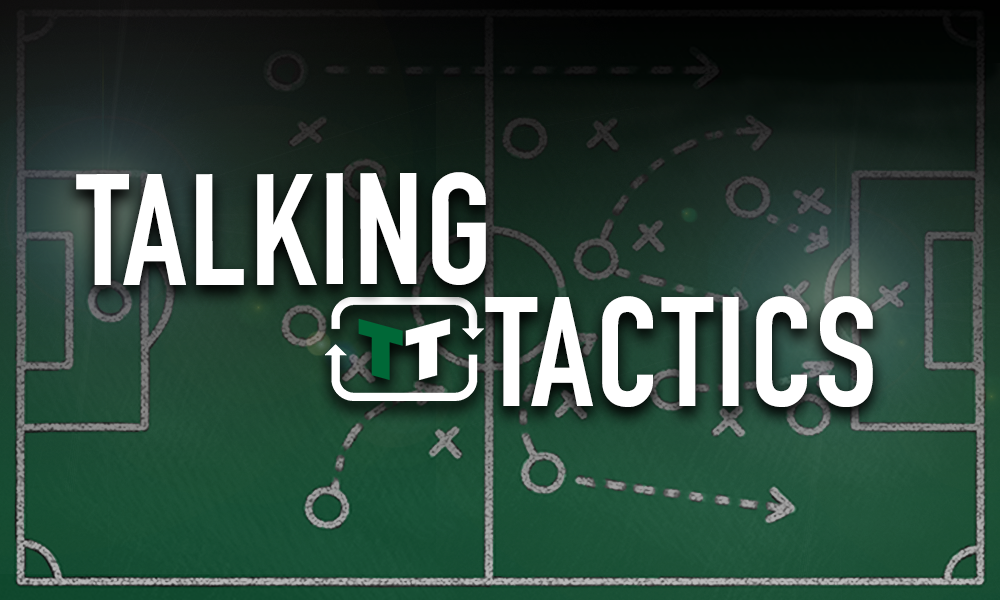 The last time Manchester United made a Champions League final was in 2011, coming up against a formidable Barcelona side. In this season, the Red Devils comfortably won the Premier League, and had a squad which included the likes of Paul Scholes, Rio Ferdinand and Ryan Giggs. Despite this strong squad, United went on to lose 3-1 to the Catalan giants.
It is fair to say Manchester United had a stronger squad in their 2010/11 campaign than they have at the end of the decade, going into this campaign. However, there is undoubted quality in this side, and if they perform at the top of their capabilities it is not beyond the realms of possibility they could win Europe's biggest prize.
When Chelsea won the Champions League in 2012, a large part of their success was built on team spirit, tactical awareness and players playing at the very top of their games. If Manchester United can gel together and create a strong work ethic at the club, they could well go deep into the competition.
With that in mind, these two players will be critical if United are to win the Champions League.
Paul Pogba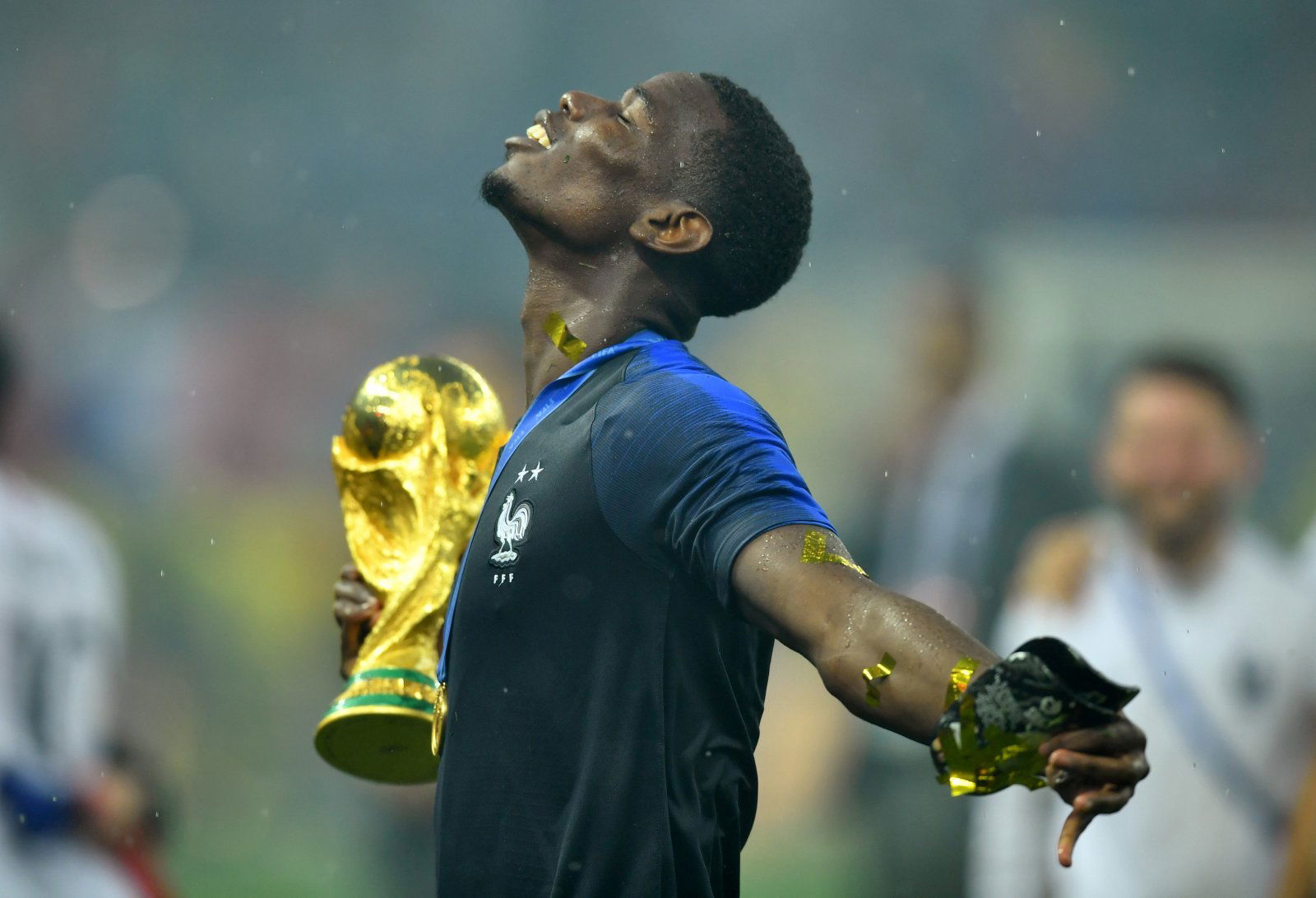 Sometimes frustrating yes, but the mercurial talent of World Cup winner Paul Pogba will be a key if the Old Trafford outfit are to win the Champions League.
By winning the World Cup, Pogba has shown he can certainly perform on the biggest stage. Jose Mourinho needs to find a way of getting the best out of the Frenchman, and this will perhaps involve giving him more freedom. Pogba himself needs to take some responsibility in understanding the importance of game management. There is no question about his talent, but his decision making often leaves the United faithful frustrated.
Dictating play in the middle, using his pace, power and range of passing, Pogba could be a key man in a Champions League winning team. There is no defence in Europe that would believe it to be easy to contain the explosive talent of the 25-year-old. He has the ability to produce a match-winning moment of magic for the Reds.
If Paul Pogba plays at the peak of his powers, Manchester United can win the Champions League.
Eric Bailly
After missing out on a centre-defender in the summer window, it is critical Eric Bailly steps up to the plate both domestically and in Europe for the Red Devils.
The 24-year-old Ivorian will need to replicate the abilities of players like retired Rio Ferdinand to give the Red Devils a chance of winning the Champions League. He will need to protect Spaniard David De Gea from having to produce a series of world class saves in every single Champions League game.
If Bailly can become consistent, he could propel the Old Trafford outfit to a Champions League win. Without defensive solidity, getting over the line to win the trophy is near impossible.
Like what the TT have on offer? Sign up for more notifications!