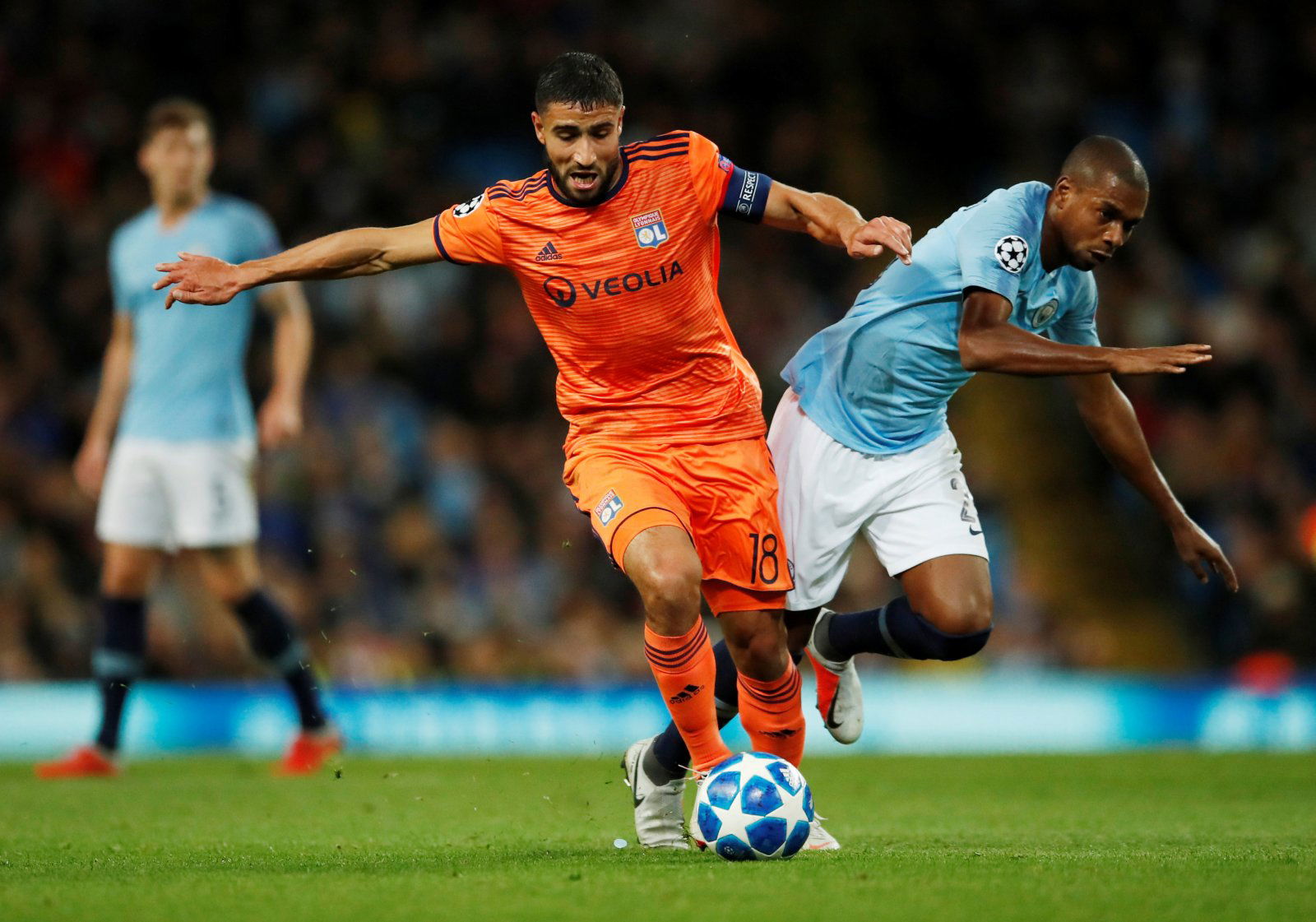 Manchester United's season continued to go downhill this week as a League Cup loss to Derby further intensified the pressure on manager Jose Mourinho.
The Red Devils seem all at sea at the moment both on and off the field, and with the ever rumbling argument around Paul Pogba continuing to overshadow much of what is happening at Old Trafford, fans will be hoping for some sort of resolution in the coming weeks and months.
It remains to be seen what state the club will be in come January, but one thing is for certain, and that is that United need to go out and invest in some new talent, especially if they do indeed move on the likes of Pogba.
One player we at the Tavern think would be a superb buy is French winger Nabil Fekir, who despite plenty of interest in the summer, remained with Lyon following his contribution to France's World Cup winning campaign.
The £54m-rated trickster has plenty to offer in the Premier League it would seem, and would no doubt jump at the chance of making a move to a club the size of United.
Fekir would bring plenty of flair, goals, and assists to a United side which is currently lacking in that department on a consistent basis, with the form of Alexis Sanchez something of a worry at the moment for everyone involved with the club.
Something needs to be done in January to boost the club and improve the first XI, and signing someone with the quality of Fekir could well be the ideal first step in January.
United fans, what do you think? Is Fekir the sort of player you need? Let us know in the comments!