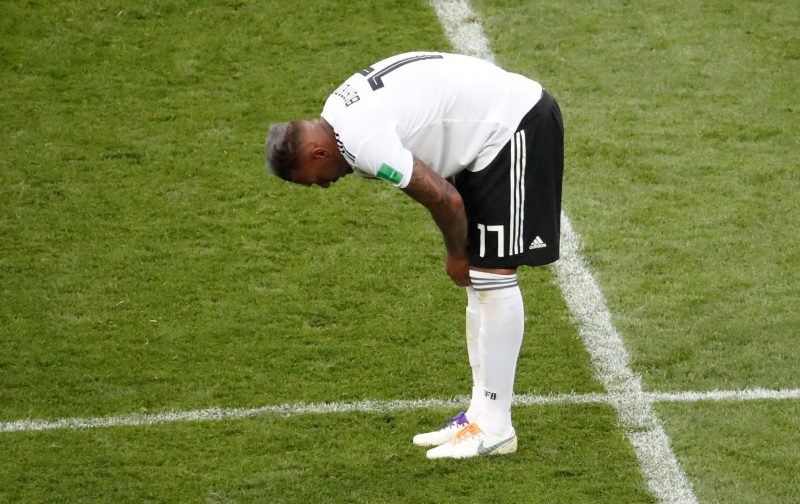 Jose Mourinho has admitted his team have been struggling during the course of pre-season, something that doesn't leave the team in good shape with the season just a few weeks away.
Man United have been reasonably quiet compared to usual in the transfer market but that can all swiftly change. Fred, Dalot and Lee Grant are the only additions Jose Mourinho has made to his team thus far but if they're serious about contending for the Premier League title, more quality will need to be brought in, like someone in the form of German World Cup winner Jerome Boateng – who is valued at £40.5 million on Transfermarkt.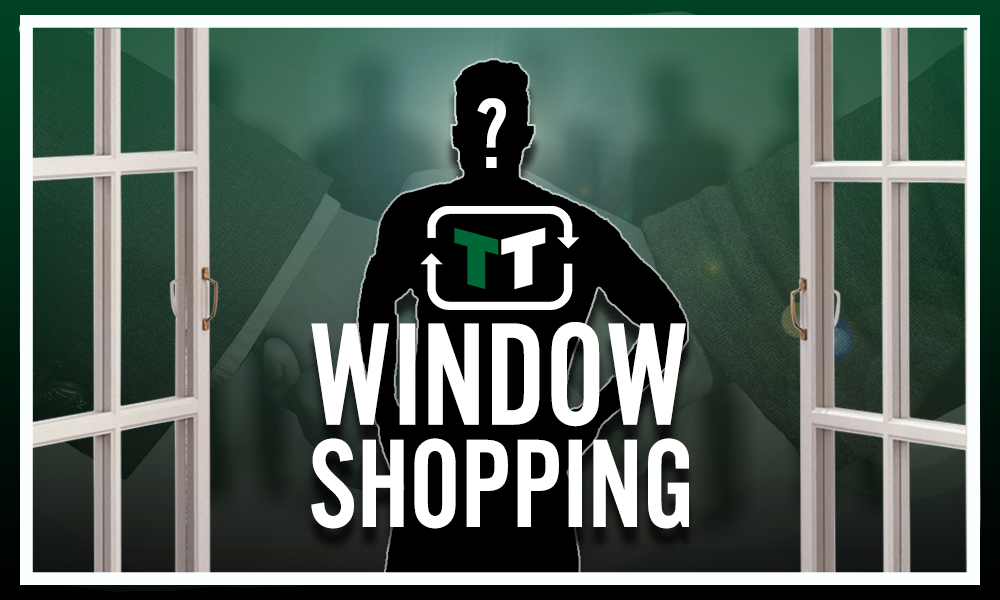 Bayern Munich are reportedly ready to let Boateng leave as he searches for a new challenge in a new league. Manchester United have struggled at the heart of defence for a number of seasons now should they move for the 29-year-old, Boateng will not let them down based on his quality performances in the Bundesliga over the last 7 seasons.
Boateng was limited to just 19 Bundesliga starts last season but obviously, Bayern are a better side with him as the German international kept 11 clean-sheets during those appearances.
Eric Bailly, Chris Smalling and Victor Lindelof are great defenders in their own right but injuries have prohibited each and every one of them from making a real name for themselves at Old Trafford. Should their injury woes be forgotten, Jerome Boateng would prove to be the perfect partner for any of them, providing speed, strength and a winning mentality, having previously lifted a World Cup, 6 Bundesliga titles, the Champions League and even the FA cup during his short time with rivals Man City.
Thoughts… Let us know!