José Mourinho given financial backing to make January signings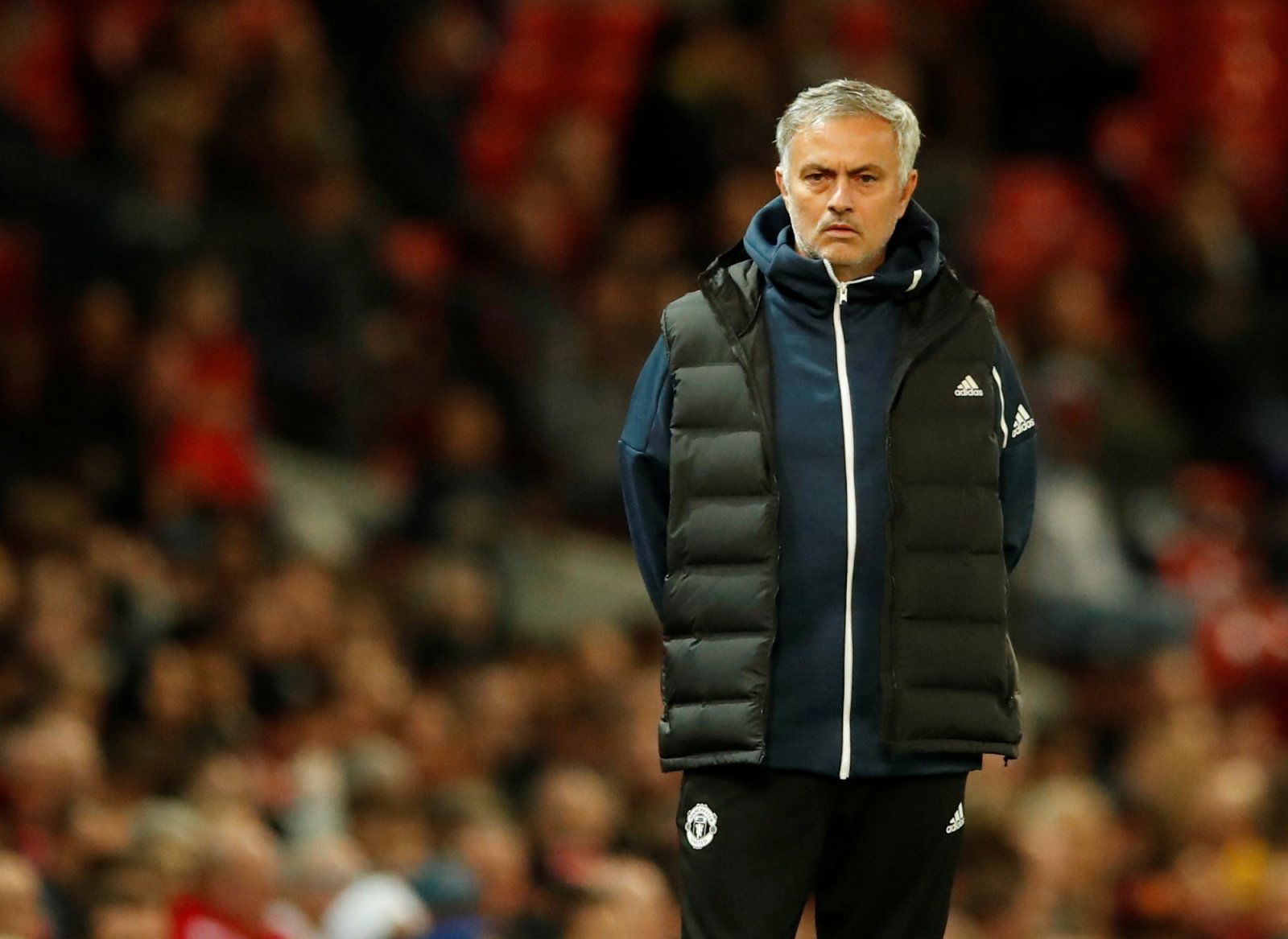 Manchester United manager José Mourinho will have the necessary finances to buy the players he wants in January after the board reportedly made £100m available for the manager to use in the upcoming transfer window.
Mourinho failed to strengthen his defence in the summer and it has hurt the team significantly after what has been a rather difficult start to his third season in charge of the Red Devils. According to The Guardian the club is now ready to listen to the manager's needs and add value to the club that could help them to a strong finish at the end of the season.
Mourinho's men are currently eighth in the Premier League after a horror start that almost cost him his job as the top man at the club. Although the Portuguese's future remains uncertain due to United's inconsistent performances, he firmly has his sights set on changing things around with a few reinforcements.
Leicester City defender Harry Maguire was on the radar of United in the summer after an excellent World Cup campaign, while Real Madrid defender Raphaël Varane also remains a prospect that would certainly be a welcome signing for the club and its fans.
The report also indicates that Mourinho still wants more firepower upfront due to the poor performances by the likes of Romelu Lukaku, Alexis Sanchez, while Marcus Rashford has been far from his best this season. Anthony Martial's recent return to form would be an encouraging sight for the manager, but the Belgian striker remains the biggest worry for failure to pose a real threat in front of goal.
Whether big name players will be available for a move to Old Trafford in the middle of the season remains to be season, although United did manage to sign up Sanchez in this year's January window, but nonetheless one can expect United to be active in three months' time in order to rescue their season and possibly Mourinho's job.