Kai Havertz surely has Manchester United DNA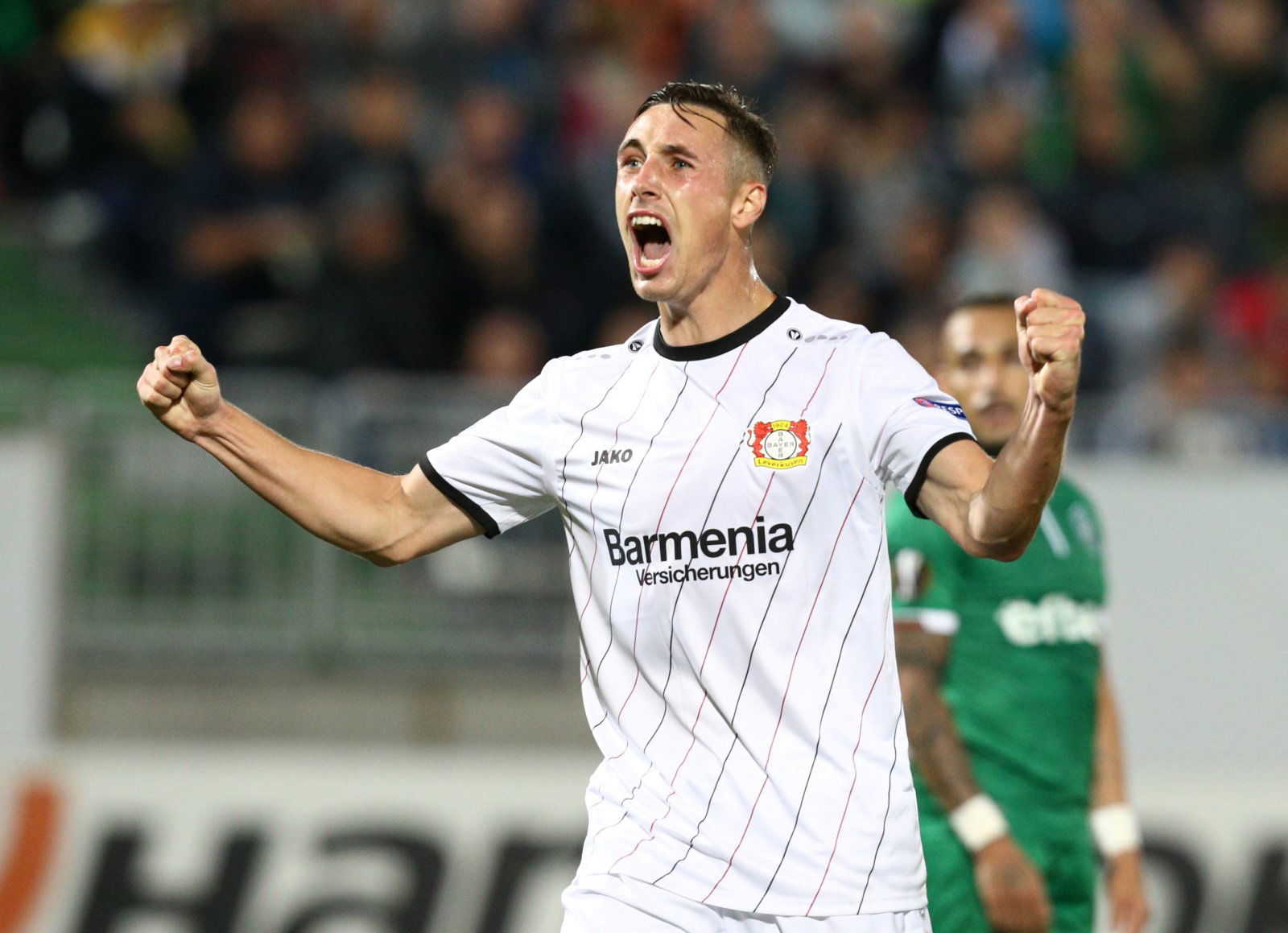 Ole Gunnar Solskjaer, what an absolute hero. Once a legend on the pitch is now a complete legend from the sidelines as well, with the revival he has help mastermind. 
Indeed, it's been brilliant to see the best of Manchester United over the past few months and the sky is the limit for what the fans-favourite can achieve with the club.
The feel-good factor is back around the ground, players are playing with freedom and look far better than they were under Jose Mourinho. Now, it's all about how Manchester United will transform themselves next season, with the welcome of some new players sure to help things.
Their midfield is an area that is noticeably weak and Bayer Leverkusen's Kai Havertz would certainly amend that problem.
Havertz, (who is valued at £58.5 million on Transfermarkt) is a midfield genius and at the age of 19-year-old, definitely warrants the caption of 'wonderkid'.
For all those interested in just how good the young German is, his 12 goals and seven assists this season only partly explain how influential Havertz is on the pitch.
It's his dribbling, immaculate first-touch, his eye for goal and his ability to pick out a pass no one else has even seen. Sound like a United player to you? It certainly does to me.
For a youngster, his potential is quite frightening and Manchester United would be stupid not to do everything in their power to sign him.
Already capped twice by Germany shows how much progress he's made in the game in so little time and the platform Manchester United could give him would be mega.
They're the biggest club in the world and therefore need the biggest and best players, of which Kai Havertz could be one of them.
Manchester United fans, do you think Kai Havertz could light up Old Trafford? Join the discussion by commenting below…