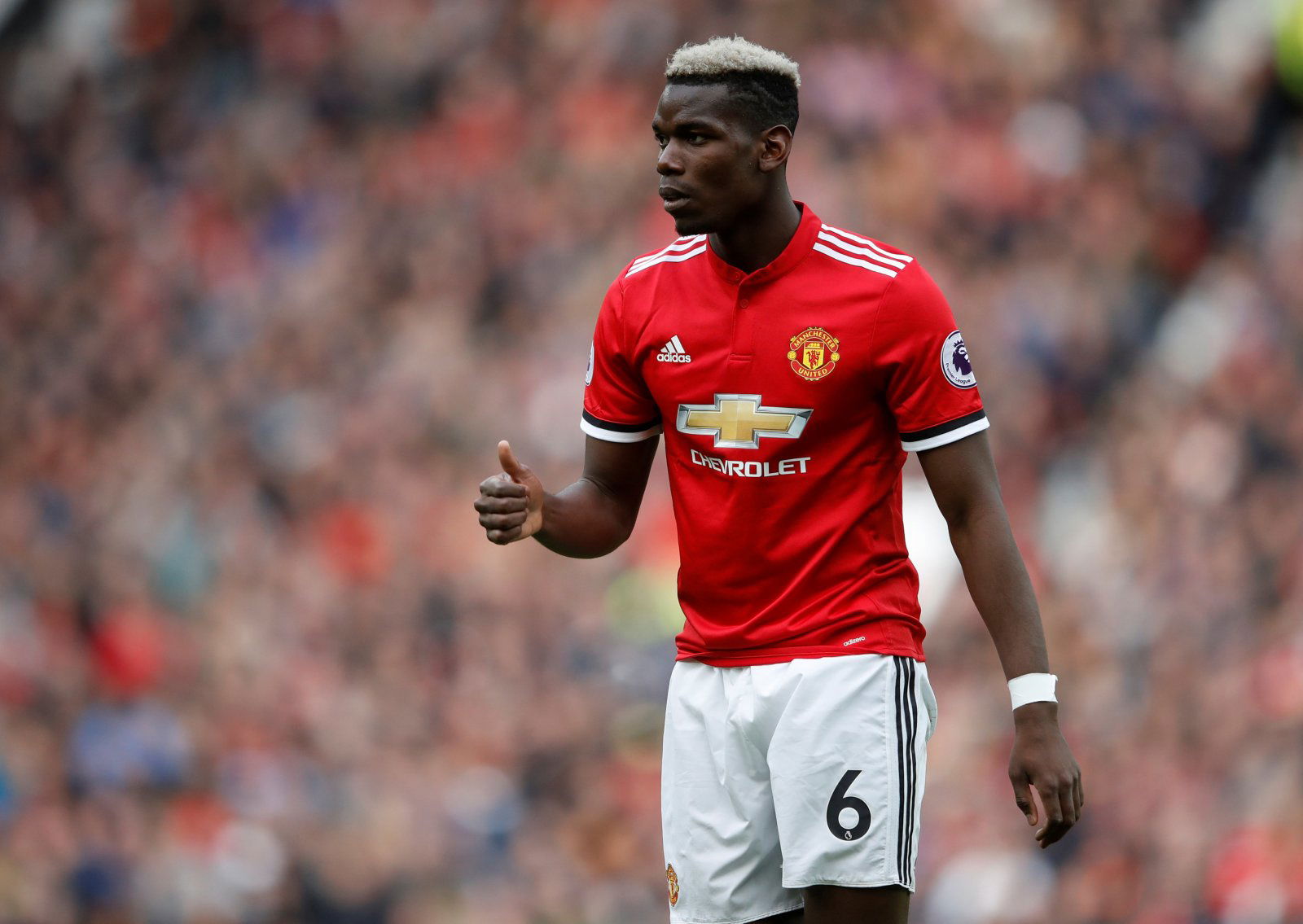 Manchester United and Jose Mourinho have come under criticism before the season has already started, leaving their title bid in doubt before a ball has even been kicked. 
Whilst rival teams have strengthened, United have only brought in three new signings, although none of those guaranteed to improve the starting 11. 
However, there have been good things to come out of the transfer window, seeing as Manchester United have retained the services of key players such as David De Gea and Paul Pogba.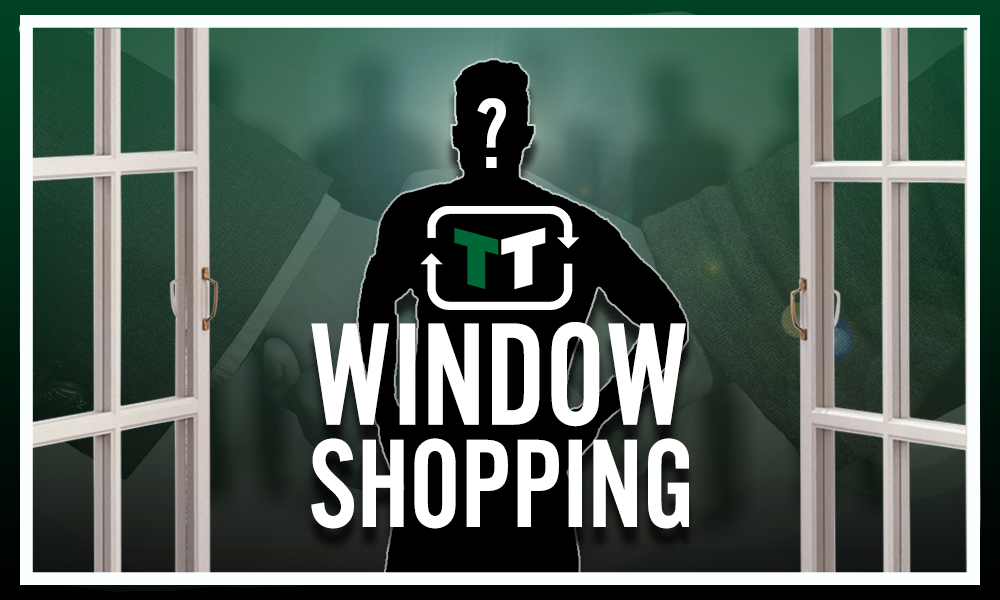 The Frenchman in particular will be hopeful of building on his strong World Cup performances, transferring his good showings for France all the way to Man United. 
Having spent £89 million on Pogba (who is now valued at £81m by Transfermarkt), in what was at the time a world record for a transfer fee, United haven't quite got the best out of the midfielder just yet but many believe that this could be the season he shows his true colours. 
Pogba possesses immense strength and control in the middle of the park, dictating how the rest of his team-mates play. He has a great eye for a pass as well as the occasional goal and if he finds his true role in midfield, Jose Mourinho could be a lot happier about his team ahead of the new season. 
The Frenchman is yet to hit the heights expected of him when returning back to Old Trafford but when he finds his true role in the team and has the freedom from the manager, Paul Pogba won't just be United's best midfielder but one of the best in the world. 
Do you agree with that bold statement… Let us know!