Manchester United had the worst possible start to the season given how poorly they played in pre-season. Jose Mourinho came under massive criticism and the team didn't live up to previous performances. 
The team that finished 2nd in the Premier League looked a figure of themselves in pre-season and although that isn't the end of the world, it is preferable that United show their intent with top performances, rather than worrying fans and manager Jose Mourinho. 
During the off-season, United brought in and let go a number of players which could be regretful come the end of the 2018/19 season.
Given their recent conundrum in defence, selling Daley Blind back to Ajax is a move they could regret.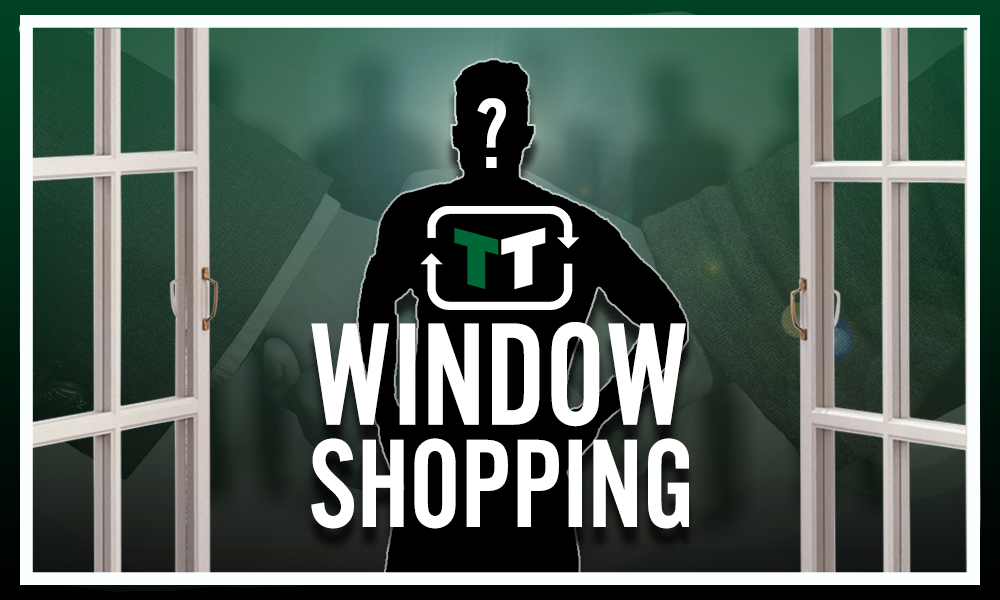 Despite recouping more money than they brought him for, recent injuries have left United struggling at the back. 
Granted Daley Blind wasn't the best defender but his versatility could have been very handy for the Red Devil's, given he could play anywhere in defence, as well as in defensive midfield.  The Dutchman was a crucial player during his first year in particular at Old Trafford, where the quality on the ball got United playing and his impact in defence meant less goals were conceded as a whole. 
However, his game-time did become more and more limited as the seasons went on, the sole reason behind his departure back to Ajax. 
United may live to regret that sale however, as Blind could guarantee your team a solid performance every game, he is one of those players. 
Jose Mourinho will have to build his United side without the Dutchman in the hope that he brought in enough quality for them to not worry about who left. 
Could United regret selling Daley Blind… Let us know!