Man United fans on Twitter are far from happy with Lukaku exit rumours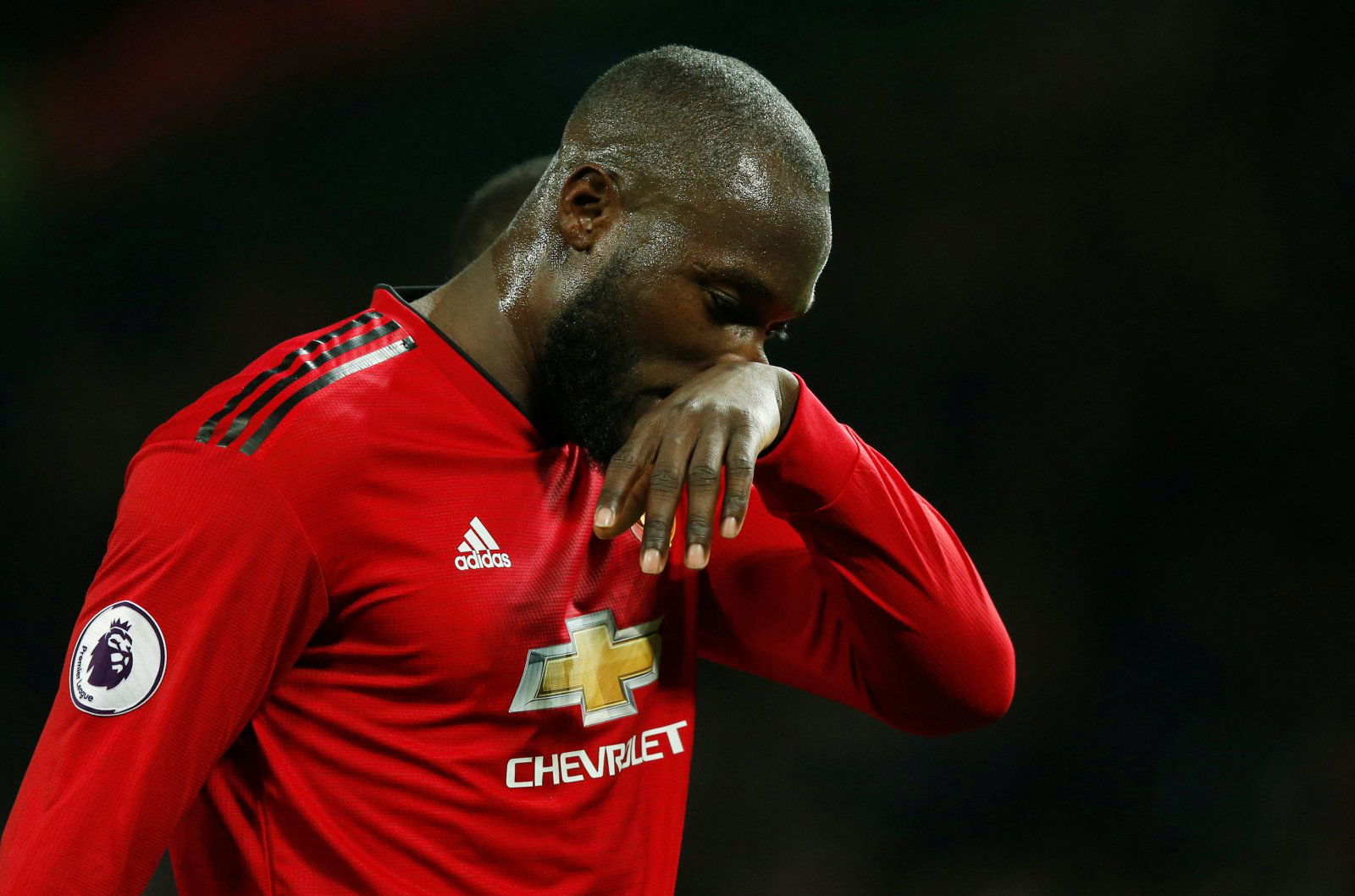 Manchester United fans haven't exactly proven to be 100% behind Romelu Lukaku over the course of the season, but it seems they will no longer have to worry about him for much longer. According to this article from The Sun, via Gazzetta dello Sport, the Belgian has agreed to take a pay cut to sign for Inter Milan, although a transfer fee is yet to be agreed.
Inter Milan have agreed a five-year contract with Romelu Lukaku worth €7.5m per year plus bonuses. Inter still have to work out a transfer fee with United. #mufc [GdS]

— United Xtra (@utdxtra) May 28, 2019
Romelu Lukaku may not be the best striker in the Premier League, but he can definitely find the back of the net when he needs to. Everton, West Brom and Manchester United have all seen the Belgian hitman score for them at a decent rate in the Premier League, but his poor first-touch, lack of ability to score goals in big games and inconsistent form this season looks to have cost him his Old Trafford career.
There will be a massive turnover at Old Trafford this summer, the Red Devils are more than happy to be seeing a lot of players leave, but Lukaku isn't the first player on their list of expendable players. The likes of Phil Jones, Ashley Young and Chris Smalling will be the ones that the supporters want out first, but Lukaku could be out of the door first.
You can read the Red Devils' verdict on Lukaku's apparent exit here:
There are much worse players in our team

— ManLikeJigga (@TheAmazingJigga) May 28, 2019
Smalling, Lingard, Ashley Young and Jones are worse than Lukaku but nobody is talking about selling the deadwoods

— Safiyanu (@_Sufy2) May 28, 2019
I think we do a big mistake to not Keep lukaku. Exept if martial play 9

— The truth (@ZA_Warud0_) May 28, 2019
Kinda sad. Will miss him but we do need a much more clinical striker but i wish him the best anyway

— Devonte (@RebelsNB) 28 May 2019
meanwhile we keep Young, Smalling, Jones, Rojo etc. This club never fails to amaze me.

— Cody (@CodyTheCreate) 28 May 2019
Club a mess selling strikers when we dont have any already handbag stuff with De ligt. Players that have won nothing asking for mountains of cash. Sanchez should just be told were cutting your wages there is no way he is abiding by his contract. How games does he have to play

— Ryaner (@lovesportsme) May 28, 2019
Jones and smalling and young still in the club and he is gone!!!

— Emam (@AhmedMElemam) May 28, 2019
The Red Devils aren't best pleased to be losing Lukaku, and will just hope that their club can replace the Belgian adequately.