Man United fans take to Twitter to demand Alexis Sanchez leaves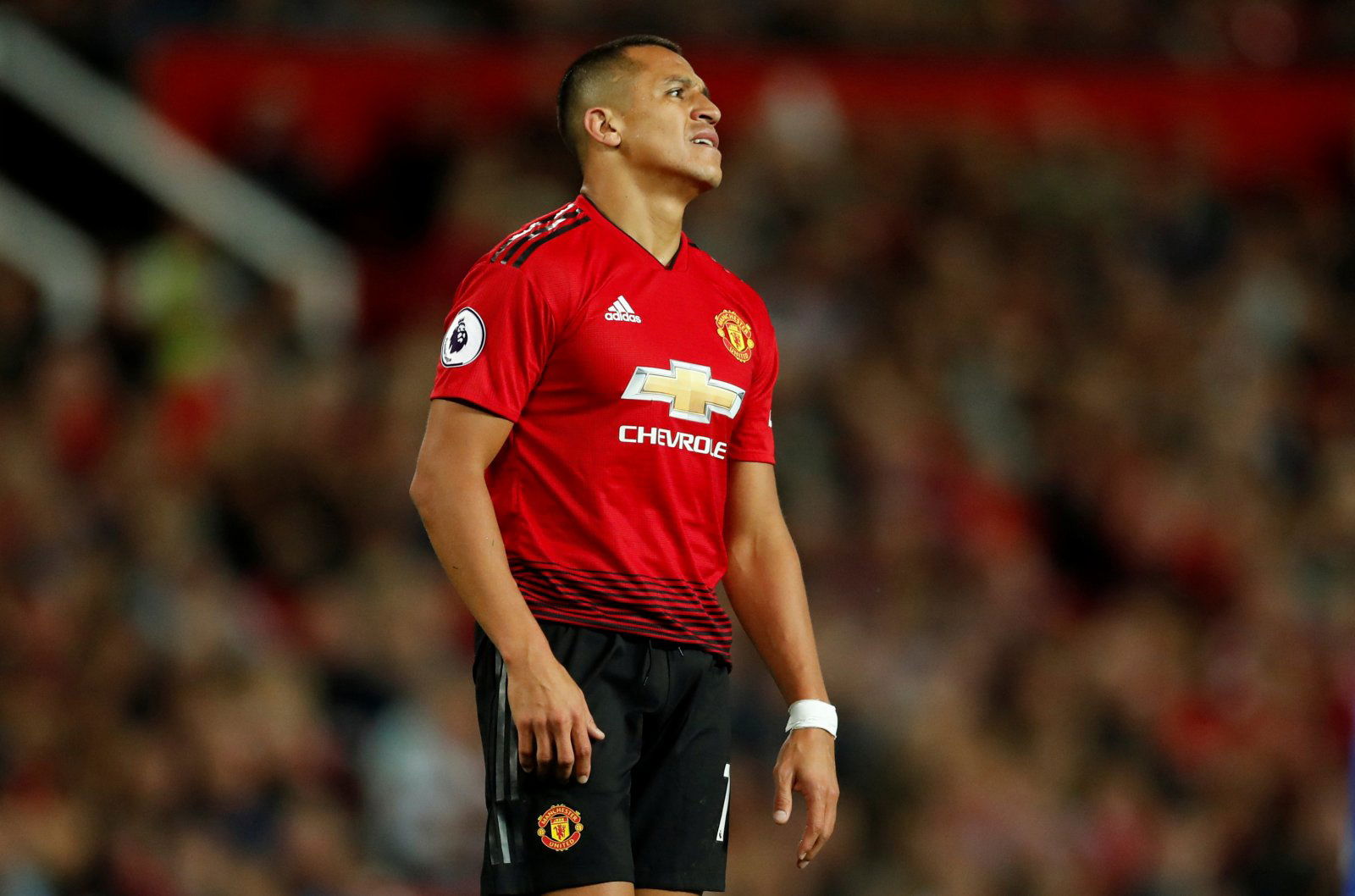 Former Arsenal star could be on his way out of Old Trafford this summer
To say Alexis Sanchez has had a disastrous Manchester United career would perhaps be a bit of an understatement. The Chilean has been virtually non-existent in terms of his performances on the pitch, and yet off it, is reported to make upwards of £500k a week.
The former Arsenal star has been linked with a move away from Old Trafford in recent weeks, but after an image of the 30-year-old in United's new kit for next season was revealed online, many fans took to social media to voice their anger.
The Chile international has become a symbol of United's failings in the transfer market since his move from the Emirates in January 2018, and after being heralded as a major coup by the club, has spectacularly failed to live up to expectations. As well as being a major drain on the club's wage bill, the forward's commitment and attitude to the cause has come under question.
Sanchez, who is valued at £40.5m by Transfermarkt, was urged by many United supporters on Twitter to leave immediately, with some revealing their shock at still seeing him being involved in the club's promotional work for next season. But with his huge salary being a stumbling block when it comes to attempting to offload him, getting the Chilean out the door may be far harder than it seems.
Check out some of the reaction of United fans demanding Sanchez leave the club below:
Get out

— ugochukw#MUFC (@Ugochuk03452408) 23 May 2019
You're joking

— A$AP Bermuda (@OzzyMB9) May 23, 2019
See take it off ok

— SFynn (@DrManful26) May 23, 2019
No!!!!!

— Witty (@wittyinspired) May 23, 2019
The feeling is mutual. We don't want him at our club either.

— YA BOIII DROOBY PLS (@DroobyPls) May 23, 2019
We don't want him either

— Chris (@19BitChris) May 23, 2019
United fans, do you want Alexis Sanchez to leave the club this summer? If not, why not? Join the discussion by commenting below…