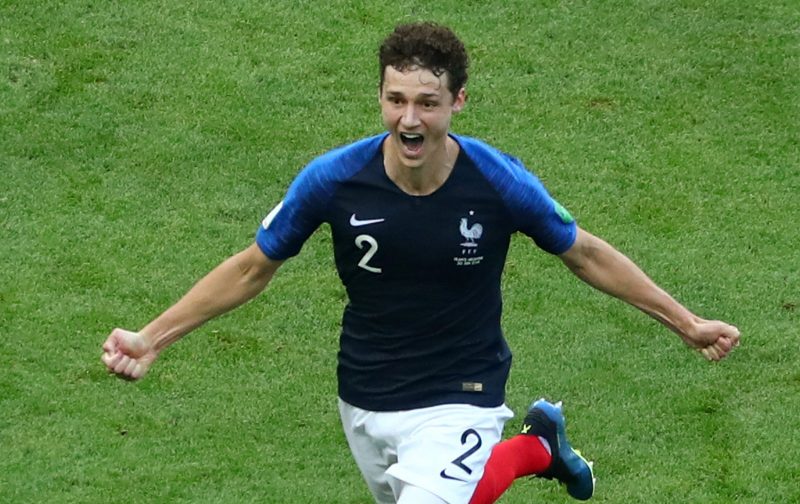 Manchester United have recorded their worst start to the Premier League in 29 years and the side lack everything that once made them successful. 
Simply put, there seems to be no plan from Jose Mourinho that gives fans optimism they will escape this message and awful form they find themselves enduring.
In attack, players look like shadows of their former-selves and in defence, well it's safe to say they're struggling.
They need to solve their most blatant issue and fast because their defence is continuously letting them down and resulting in them getting further and further away from the top four.
That could be resolved brilliantly by signing Stuttgart's Benjamin Pavard, one of the young stars of the World Cup.
Pavard, who is valued at £36 million on Transfermarkt, would be a huge improvement on their current options and would be a player capable of playing at Old Trafford for years to come given his age.
One of France's heroes during the World Cup, Pavard was deployed as a right-back and despite a shaky start, moulded the position into his own and performed exceptionally well.
The best thing about Pavard would be his versatility to also be able to play as a centre-back, where he has done every game for Stuttgart this season.
At 22, Benjamin Pavard has time on his side to slowly adapt to life at Manchester United and then continue to progress as a player, making this not only a much-needed signing but a show of intent for the future of the club.
Manchester United are in real trouble and if they don't sort out their woes in January, who knows where they could end up…
Do you agree… Let us know!