Manchester United: Solskjaer proposes new scouting method in bid to avoid January panic buys
Manchester United manager Ole Gunnar Solskjaer is proposing the club move in another new direction when it comes to player recruitment.
The Old Trafford outfit has come under fire in recent times from a number of pundits and fans, with many calling the club's last few transfer windows something of a failure for a club the size of United.
And according to a report from the Daily Mail, Solskjaer is urging the club to avoid any panic buying at the club by striking a deal with Madrid based player data company, Driblab.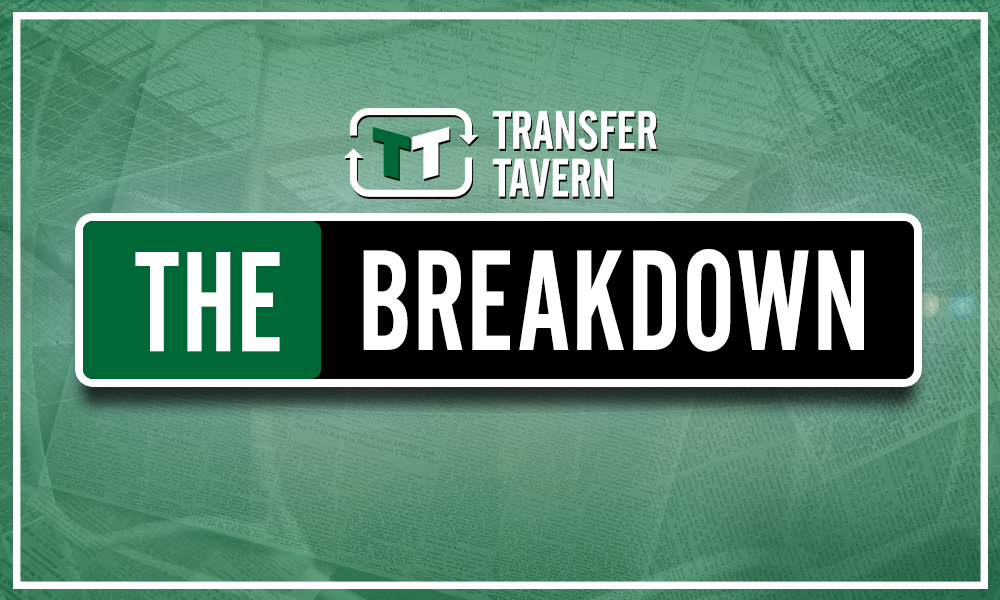 Driblab is believed to hold a huge client base, including the likes of Liverpool and Nottingham Forest, with the report claiming that the Reds did indeed the use the data to identify and subsequently land former Brazilian attacker, Philippe Coutinho.
United are under pressure at the moment to address a poor start to the season which has seen them only notch up eight points so far this season, with the Red Devils currently sitting level in the table with the likes of Sheffield United. Speaking to Sky (via talkSPORT) after the club's loss to Newcastle United prior to the international break, Gary Neville attacked the club's board for their strategy in recent years amid their malaise.
The report explains further how United aren't prepared to completely change their transfer strategy once again, with the club's board looking to back Solskjaer and his coaching staff.
The last summer transfer window saw the club look to bring in younger players who can improve over time. Harry Maguire, Aaron Wan-Bissaka and Daniel James were all brought into the club as Solskjaer began the latest squad overhaul at the club.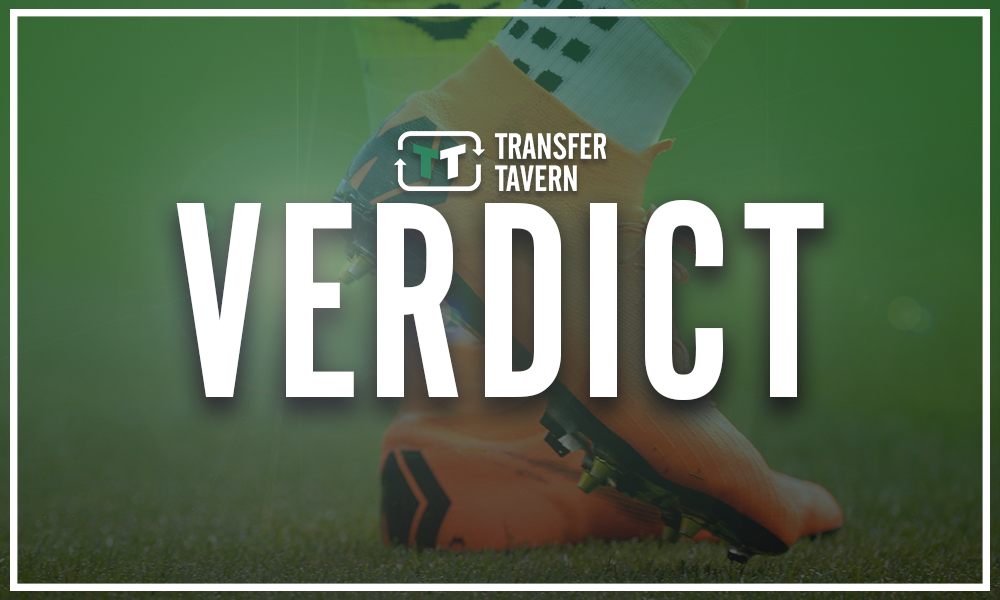 Perhaps it's quite alarming that a club the size of Manchester United do not use this already, and if anything, it highlights just how far they have fallen behind the biggest modern-day clubs.
Indeed, there were reports from the Athletic recently (via the Daily Mail) suggesting former manager Jose Mourinho never wanted the club to sign Fred for £52m in the first place and perhaps a tool such as the one mentioned would help the Red Devils avoid another situation like that going forward.
With a clear plan and some advanced scouting tools, perhaps the club can make their money go further in the coming years.
Could this strategy work for United? Join the discussion by commenting below…