Manchester United: Fans blast journalist after Paul Pogba criticism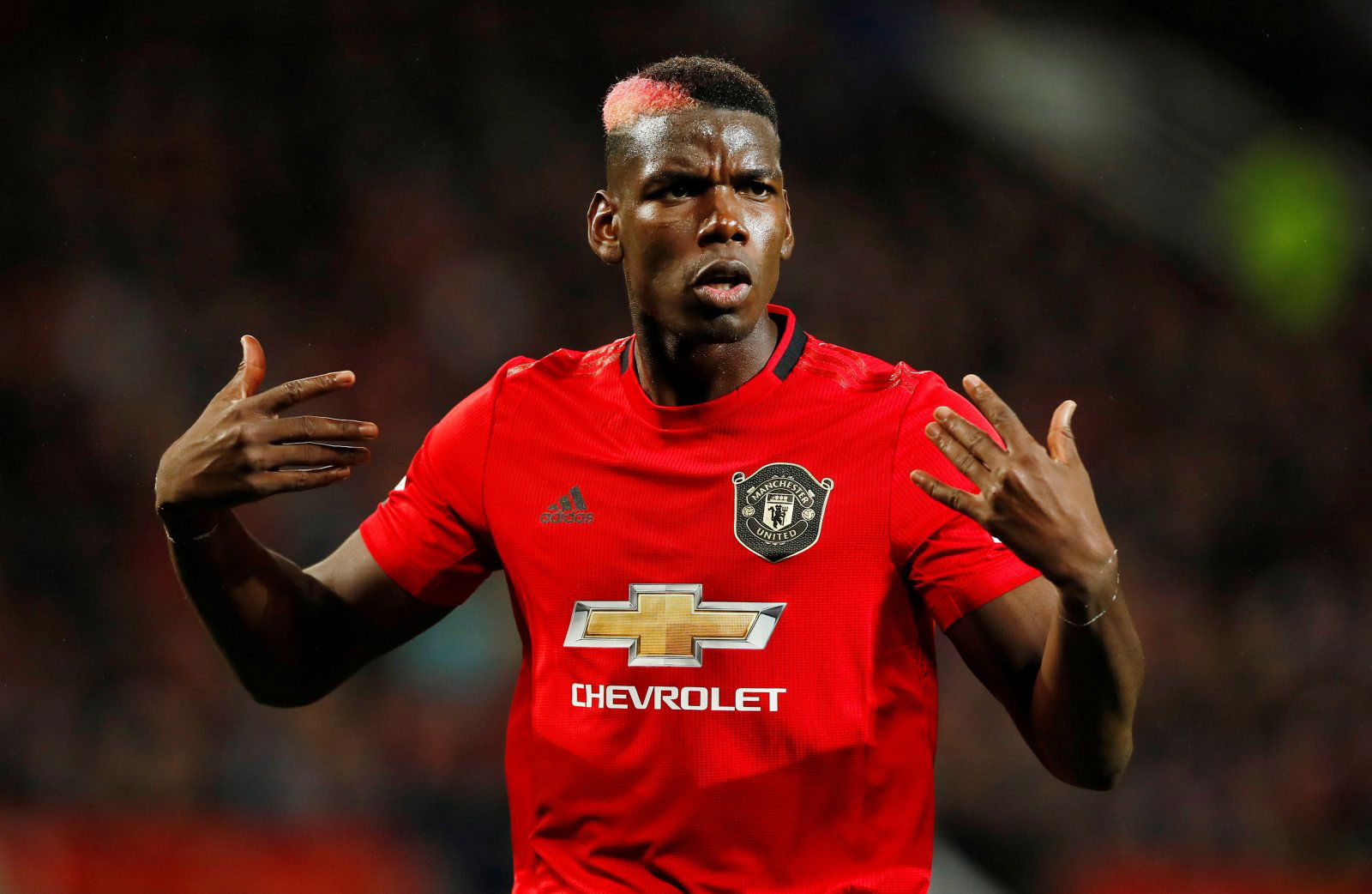 Manchester United fans have slammed a Manchester Evening News journalist after criticising French midfielder Paul Pogba despite being sidelined due to injury.
The World Cup winner is expected to be out until December as his injury woes deepen, resulting in him being out of action until the Christmas period at the earliest.
Pogba re-joined the Red Devils in 2016 for a world-record £89m fee at the time and was rumoured to join Real Madrid last summer. However, he opted to stay at Old Trafford for the current campaign.
Paul Pogba is United's most talented player but without a league goal from open play since February, one good game to his name all season and still injured. Win, lose or draw, he has not been massively missed #mufc https://t.co/lWgBtxQgq2

— Samuel Luckhurst (@samuelluckhurst) October 31, 2019
The France international was criticised by Samuel Luckhurst of the Manchester Evening News after his statistics attempted to justify that the absence of Pogba has been beneficial to the United squad.
Supporters took exception to his remarks and made their feelings clear on social media. One fan labelled the comments as 'shameless', while another regarded them as 'embarrassing'.
Here are some of the comments of disapproval from Manchester United fans:
Delete this.

— Sam Brill (@Samb1992) October 31, 2019
Shameless tweet

— Agent Stemere🎲 (@Lebo_mof) October 31, 2019
Embarrassing tweet

— Joey Bada$$ (@boakye_mensah) October 31, 2019
Can you just enjoy our current form without slating Pogba? For goodness sake dude can't catch a break!!

— VisualArtBy_Mafara (@yungslyque) October 31, 2019
Why can't we just enjoy this run so far without some controversy

— Youri__Utd (@utdyouri) October 31, 2019
You are certainly the most deluded man United fan in the world

— Dolce Gabbana fanaatik (@reameesheinola) October 31, 2019
Such A Foolish Talk @samuelluckhurst Team Jose #ANTIPOGBA 🤘🏽

— MBJ💯 (@MarcoBj100) November 1, 2019
Delete please

— Top (@SafarShyaka) November 1, 2019