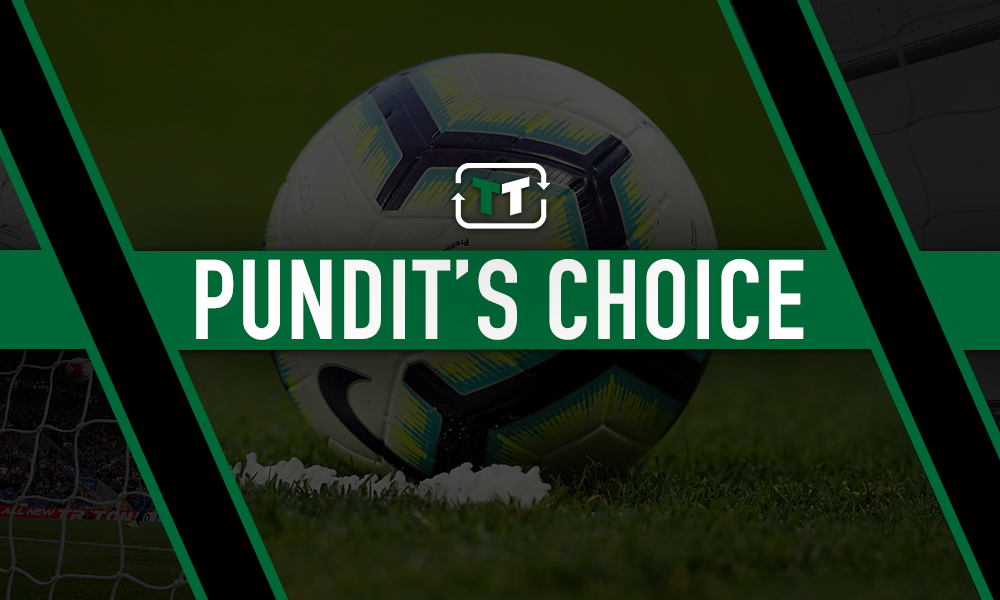 TalkSPORT presenter Adrian Durham has lambasted Manchester United for their decision to sell Romelu Lukaku in the summer, following the Belgian's superb start to life in Italy with Inter Milan.
Lukaku joined the Serie A outfit in August after a miserable second season for Manchester United, which saw Jose Mourinho depart and the club finish five points adrift of the Premier League's top four.
The striker scored just 15 times last season – being outscored by Paul Pogba in the process – compared to 27 in his first year at Old Trafford, as performances, results and goal tallies took a dip.
With 11 goals in his first 17 appearances for Antonio Conte's side, Durham vented his anger at the Red Devils for letting him go.
He said on TalkSPORT: "It made me wonder, what on earth are Manchester United doing? How could they not accommodate somebody who is a goal machine?
"He's walked into that Inter Milan side, he's developed a partnership, he looks at home, he looks the business.
"I cannot quite get my head around how Manchester United think it's okay not to use Romelu Lukaku, I don't get it at all. I think he's a terrific footballer."
In defence of United, it was clear that things weren't right for Lukaku at Old Trafford, with the numbers to back that up, such was the contrast between his two seasons there.
His value has never been undermined by his former club, who sold him for slightly less than his initial £75m fee that captured his services from Everton in 2017.
The club felt the opportunity to sell was the best course of action for all parties and are yet to substantially reinvest.
Therefore, perhaps it would be wise to wait until the supposed heir to Lukaku's role at the club becomes apparent before casting judgment on their decision to cash in on the striker, even if the question of why they were not been able to get the best out of him still remains.
So while it is clear where Durham's frustrations stem from, it may still be that United can make a success of their decision despite Lukaku's impressive form since.
United fans, was Lukaku's time at the club wasted or should he have done better? Let us know below!