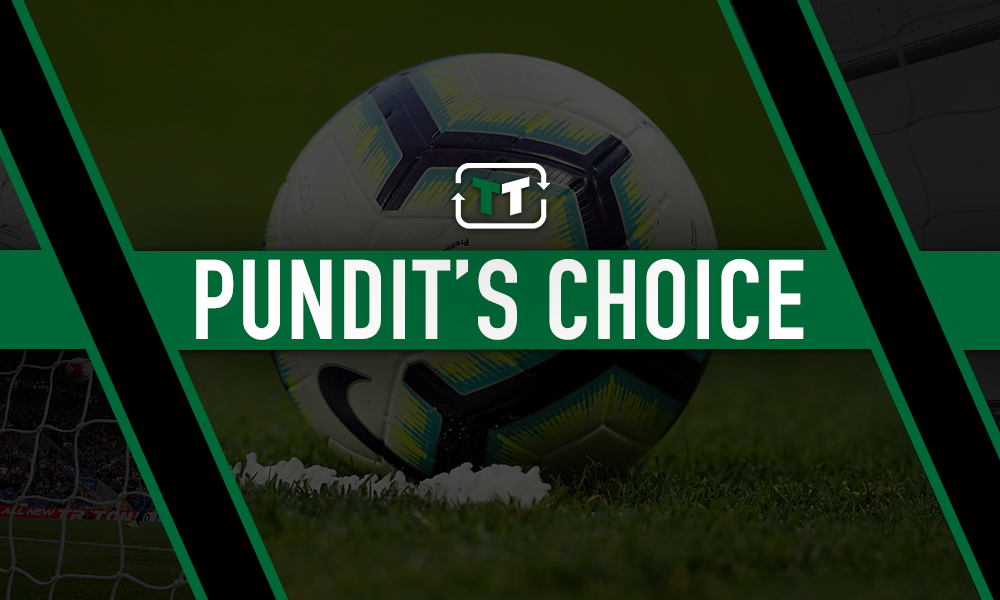 TalkSPORT pundit Adrian Durham was left dumbfounded by Manchester United's decision to reinforce their defence in the latter stages of their 3-3 draw with Sheffield United at the weekend.
The Red Devils had come back from 2-0 down to lead thanks to a seven-minute spell that produced three goals, only to fall to a late equaliser.
Speaking on TalkSPORT, Durham was audibly irate when voicing his frustrations over the tactical tweak that he felt had led to the Blades' 90th-minute leveller.
Marcus Rashford put the Red Devils ahead in the 79th minute, before Ole Gunnar Solskjaer replaced striker Anthony Martial with centre-back Axel Tuanzebe six minutes later – a decision which seemed to boil Durham's blood.
He said: "Manchester United got themselves 3-2 up and what was the knee-jerk reaction from Ole Gunnar Solskjaer and his coaching staff?
"They take off Anthony Martial, they bring on Tuanzebe – and what happens?
"Sheffield United scored against them! Why didn't you keep doing what you were doing? You were going forward and scoring goals for fun! They'd gone! Why didn't you keep doing that?
"Don't just sit back on 3-2, make it 4-2 and 5-2! What was wrong with them? Ridiculous, isn't it?
"Well guess what, it backfired, you conceded a goal because yes, Sheffield United were good enough to score against you."
Durham appears to insinuate that United's decision was one of arrogance – though they only seemed to attempt tightening up against a team that had breached their defence on two occasions already.
Making any decision at that time of the game would have had an element of risk about it – and it may not have been surprising to see Durham accuse United of arrogance for being too gung-ho towards the end of a game they were winning in a contrasting scenario.
The introduction of Tuanzebe merely restored United's number of defenders – having replaced Phil Jones with Jesse Lingard at the interval.
While continuing to attack may have been the correct strategy for United on the night, only Durham had the benefit of hindsight – and United are unlikely to be the last team to try and defend a lead in the dying moments of a game.
Will Ole Gunnar Solskjaer finish the season?
Yes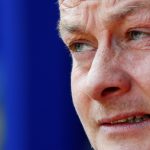 No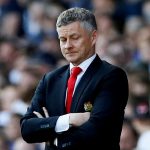 United fans, should the team have gone for the kill on Sunday? Let us know your thoughts below!