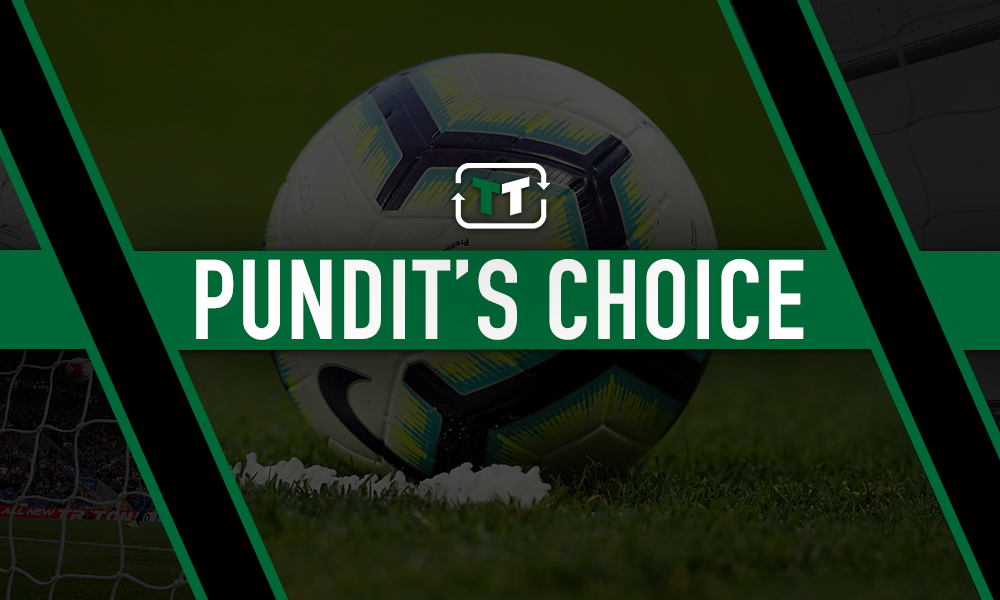 TalkSPORT's Adrian Durham believes that Manchester United's Phil Jones is not fully responsible for being unable to fulfil the promise of his Old Trafford career.
It was recently revealed in The Athletic that Jones passed up the opportunity of holding a testimonial in his honour – jokingly suggesting that only his parents would turn up.
Speaking on TalkSPORT, Durham had sympathy with the 27-year-old, who will enter a tenth year for Manchester United next season, having joined from Blackburn Rovers back in 2011.
Durham argued that Sir Alex Ferguson's departure was a key moment that would go on to hinder the futures of the club and Jones himself.
He said: "There is a football element whereby he hasn't achieved what he was meant to achieve – but was that putting too much pressure on him?
"He was told he was going to be Man United captain, he was told he was going to be a great.
"He was sought after – he was going to Arsenal and then Fergie stepped in and signed him, so it's pretty clear that somebody somewhere saw something.
"I think, personally, he has suffered because of Sir Alex Ferguson quitting.
"He won a Premier League title under Sir Alex Ferguson, then Fergie goes and there's turmoil since then."
Durham certainly has a point, with Jones tipped to become one of the club's greatest players by Ferguson just weeks before his eventual Old Trafford exit.
That said, the former manager also tipped the likes of Rafael da Silva and David De Gea for greatness, so perhaps the Scot's knack for eyeing up young talent has only mixed success.
The fortunes of Jones, as well as the club as a whole, have certainly dipped since 2013, backing up Durham's theory.
We may never know how Jones would have progressed under Ferguson's tutelage, but the fact he is arguably in his prime years and not an integral part of what is a struggling United side these days suggests his potential has not been optimised post-Ferguson.
His first Premier League appearance of the season did no favours either, so perhaps the defender's recent comments and Durham's opinions are no real surprise.
United fans, does Jones deserve more credit for his time at the club? Let us know below!