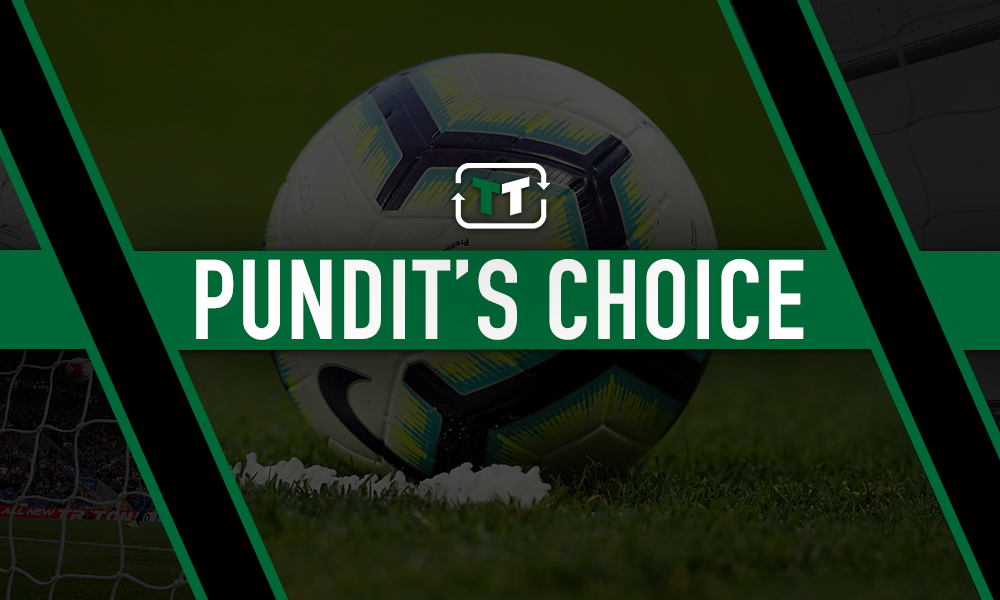 TalkSPORT's Alan Brazil believes that Ole Gunnar Solskjaer's days as Manchester United boss are numbered – and has been the latest pundit to back Mauricio Pochettino to take over at Old Trafford.
Echoing the thoughts of colleague Jamie O'Hara last week, Brazil believes that the former Tottenham manager would get the required level of performance out of the players following their last-gasp draw at Sheffield United on Sunday – and does not think the Norwegian will remain at the club come the end of the season.
Speaking on TalkSPORT alongside ex-England boss Sam Allardyce, Brazil stated his case for Pochettino to replace Solskjaer – who is not the 'big name' that Manchester United need at the helm.
He said: "I'd love him to be a hero and take them on to greater things, but I don't see it. I don't think he'll be there at the end of the season.
"I think Poch [should take over], if he's not too tired and needs a holiday. He'd just get more out of them. They were shocking, first half.
"I just think they need a big name."
As seen from the clip, it is Allardyce who actually provides the perfect counter-argument to Brazil's claims.
Since sacking David Moyes in 2014, it could be said that Manchester United have only gone for 'big names', with the likes of Louis van Gaal and Jose Mourinho both failing to see out as much as three seasons in the Old Trafford hotseat.
After getting rid of Moyes so swiftly having failed to qualify for the Champions League at the first attempt, perhaps their current approach with Solskjaer is to effectively right the wrongs of their handling of the Scot, who succeeded Sir Alex Ferguson over six years ago.
If that were to be the case, then any suggestion of replacing the former United striker looks to be dead in the water, especially if the club are hoping to allow Solskjaer more time than Moyes to prove his credentials after less than one year in charge of the Red Devils.
Will Ole Gunnar Solskjaer finish the season?
Yes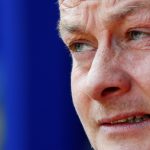 No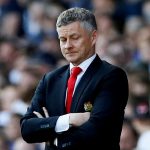 United fans, should the board be ruthless and get Pochettino in, or stick with Solskjaer for the time being? Let us know your thoughts below!