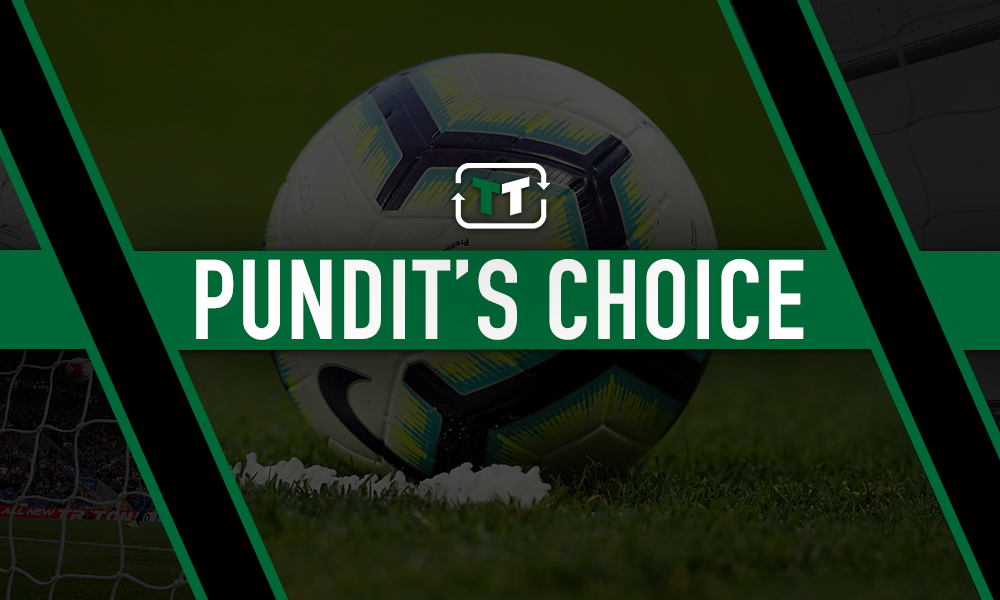 TalkSPORT's Alan Brazil has launched a scathing attack on Manchester United midfielder Paul Pogba following comments made by Ole Gunnar Solskjaer at a recent press conference.
The Norwegian backed his crocked star after Pogba uploaded a video on his Instagram account nearly a fortnight ago of him playing basketball in Miami, where he had been undergoing rehabilitation for the ankle problem that has kept him out of action since September.
Solskjaer went on to say that the Frenchman's return will 'be a new signing' as he suggested Pogba could be in the running to feature in United's midweek clash with Tottenham Hotspur.
However, speaking on TalkSPORT, Brazil was not buying any of it, questioning Pogba's commitment and labelling his prolonged absence from the United squad as a 'disgrace'.
He said: "[Solskjaer's] saying that when he comes back, he'll be like a new signing. Well, I wouldn't have him back.
"What is he doing in Miami? This is a disgrace.
"I'd say stay there. He's a disgrace – how can you rely on someone like him, at a pop concert, at a basketball court with his kid?
"Why is he not having treatment? Why is he not here seeing our specialists and getting ready to come back and help Manchester United?
"The fans have had enough of him."
In fairness to Pogba, you would like to think that he would be able to exert himself to the extent he did in his brief Instagram video if he was benefitting at all from his rehabilitation programme.
That said, Brazil may be well within reason to question why it could not resume at Carrington with a view to getting match-fit as soon as possible.
But with two weeks having passed since the video surfaced (and without detailed intel on Pogba's recovery), it is perhaps not impossible that the midfielder has now returned to a reasonable level of fitness – with his most recent post featuring him on a treadmill.
Brazil's anger seems to stem from pure suspicion, though it may only become clearer over whether Pogba's so-called 'disgraceful' attitude points towards a lack of commitment to the United cause as he nears a return to action.
Watch Premier League Football Live and Free on Amazon Prime!