Manchester United: Alexis Sanchez link to Atletico can only be good news
Just about any news is good news for Manchester United fans when it comes to linking mega flop Alexis Sanchez away from Manchester United.
According to Mundo Deportivo, Spanish giants Atletico Madrid are the latest club to have joined the hunt for United forward Alexis Sanchez, following previously reported interest (per Sky Sports) from Juventus and Inter Milan, the latter of whom have also been linked with Romelu Lukaku (h/t Gazzetta Dello Sport).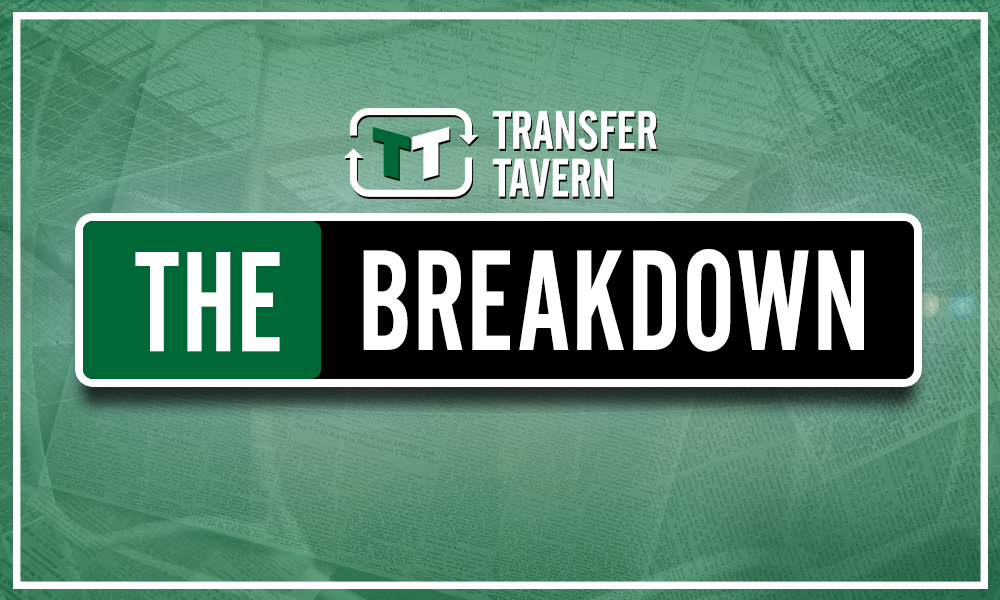 So, the reports from the Spanish media imply that Atletico have made contact with United's representatives over a potential deal for the Chilean, which is great news for fans who have had to watch in bitter disappointment as the man who scored 80 goals in 166 appearances for Arsenal slowly wilt away and bag a paltry five in 45 at Old Trafford.
However, a major issue all three clubs are seemingly facing is how to meet his mammoth wage demands which see the forward raking in a reported (as per the Telegraph) £500,000 a week, which is more than any of the current highest earners in the Premier League.
Ever since his first season with Manchester United, which saw him claim just two Premier League goals, one of which was an unimpressive rebound from his own missed penalty, we've all been fairly underwhelmed with Sanchez's output, and we dare say the same thing goes for paying fans who endure the displeasure of knowing they're directly contributing to his upkeep.
With Marcus Rashford, Mason Greenwood, Tahith Chong, Angel Gomes and, to some extent, Anthony Martial all trying to break into the current United line-up, as well as potentially suspected newcomer Daniel James, there is no room for deadwood like Sanchez.
Ole Gunnar Solskjaer has warned of a 'ruthless' summer clear-out, and it's about time he made good on his threat as he looks to rebuild Manchester United and improve on a trophy-less, sixth-place finish.
Manchester United fans, do you think you'll be able to sell Sanchez? If you don't, is there any chance he can revive his career? Let us know in the comments below…