Manchester United: Andreas Pereira claims he's ready to start regularly next season
Manchester United star Andreas Pereira has said he is 'ready' to step up in the first-team next season.
Pereira spoke of his mental struggles last season, and how a meeting with Ole Gunnar Solskjaer helped him towards the end of the campaign.
Pereira made 23 appearances in all competitions last term, as Manchester United struggled, eventually finishing sixth in the Premier League.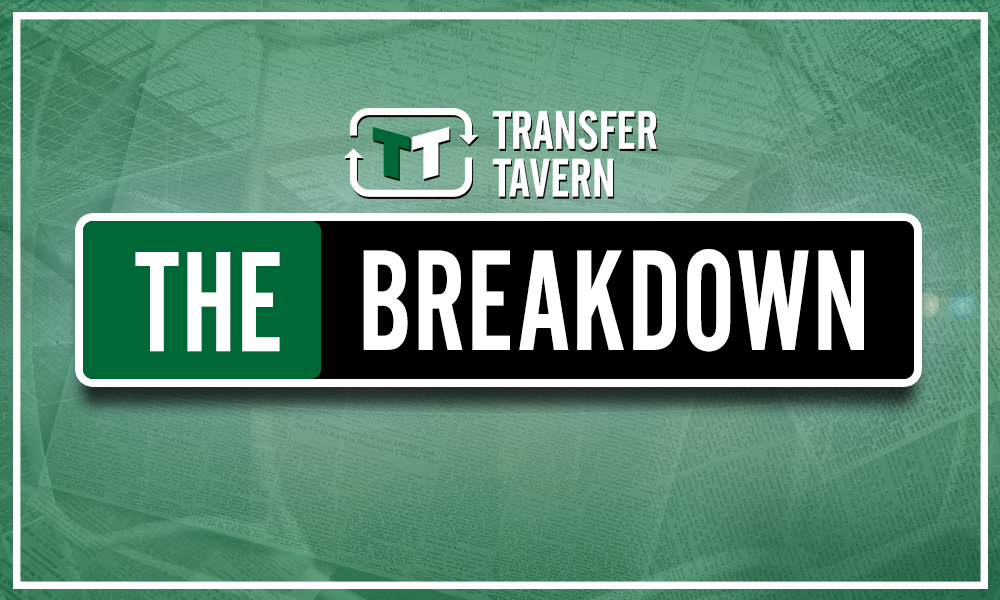 Pereira was speaking to FourFourTwo and even alluded to his versatility when speaking about preferred positions for next season.
He said: "Last season I had some difficulties to overcome mentally, I was doing well, then I had a setback where I was out of the team. Then Ole gave me a chance, he spoke to me and explained that I was in his plans.
"I learned a lot, I'm ready to step up, I feel confident and the manager feels confident in me. Mentally and physically, I feel stronger each year.
"It's my time to step up. I'm ready. As a No.8 or a No.10. I can play on the right-wing like Becks used to play, cut inside and get the early cross in. I have a lot to show."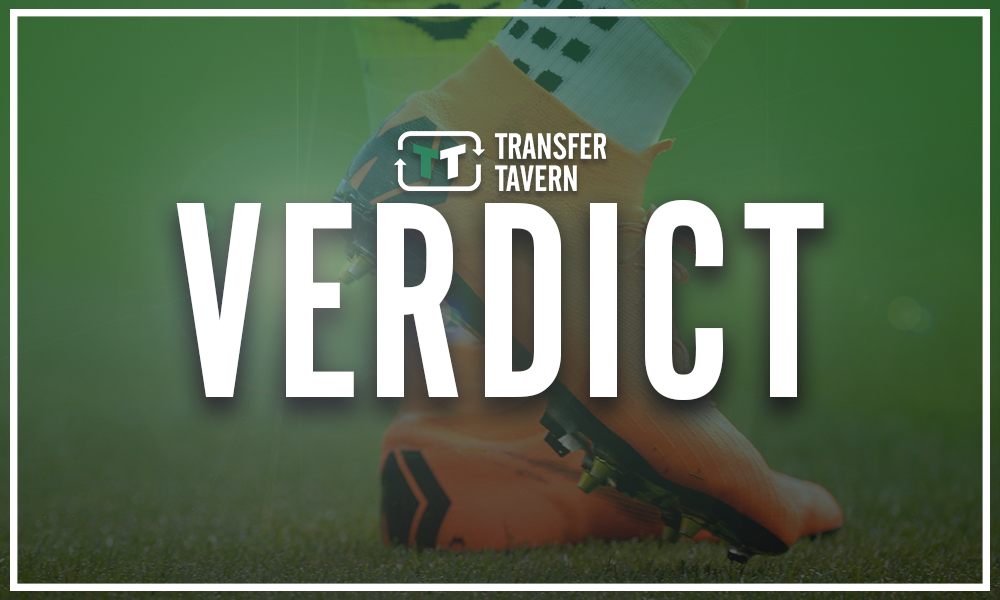 The Red Devils struggled with creativity in midfield last season, and the Brazil international could be in with a shot at making the impact he so desperately craves. Paul Pogba's future is far from certain, with links to both Juventus and Real Madrid refusing to go away.
And apart from the France international, there is a clear lack of attacking ability in the Manchester United midfield. Last season Nemanja Matic, Scott McTominay, Ander Herrera, and Juan Mata all combined for just seven assists, with Pogba managing to amass 11 assists on his own.
Manchester United have a clear problem with creativity, and Andreas Pereira could find himself being tasked with the job next season.
Manchester United fans, can Pereira play a big role under Solskjaer? Join the discussion by commenting below…